Services
UI design & build
Category artwork
Partnership Account Management
Social challenges
With video streaming now the dominant force in how users consume content, it can be difficult for organisations to stay relevant. Building from the ground up video streaming platforms are costly, and to really gain user buy-in, retention and subscription, the YouTube landscape can have it's limits.
Client offering
Atlantic Council is a nonpartisan organization that efforts to galvanise US leadership and engagement in the world. It has a rich archive of online video media as well as ongoing new and trending video activity. Their video media centres around honest conversation and unravelling complex political stories.
Barrier
Resource to design & build an OTT video platform is extremely expensive & difficult to manage. Atlantic Council decided that the Vimeo OTT was their best option for streaming delivery, but they needed a UI partner to brand, design and custom build the front end. That's where Hopeful stepped in.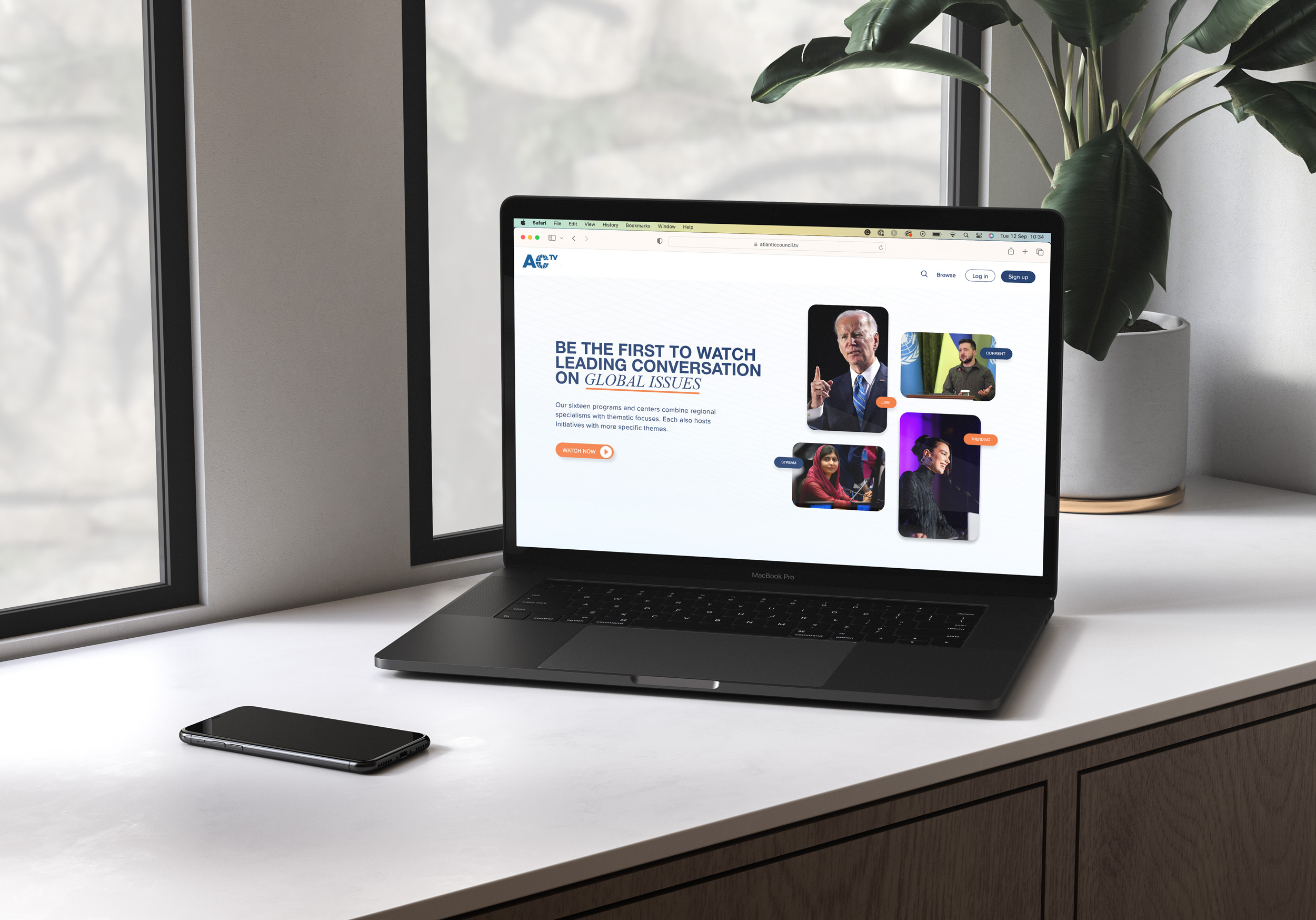 Hopeful value
With extensive experience in UI design, brand development and content creation, our studio was able to relevantly re-design the platform in a way that felt a natural online progression of their current digital presence.
Result
ACTV successfully went live with a fully branded and highly engaging streaming platform. They are weekly onboarding users and retaining their interest, further sustaining their subscription buy-in through engaging video content.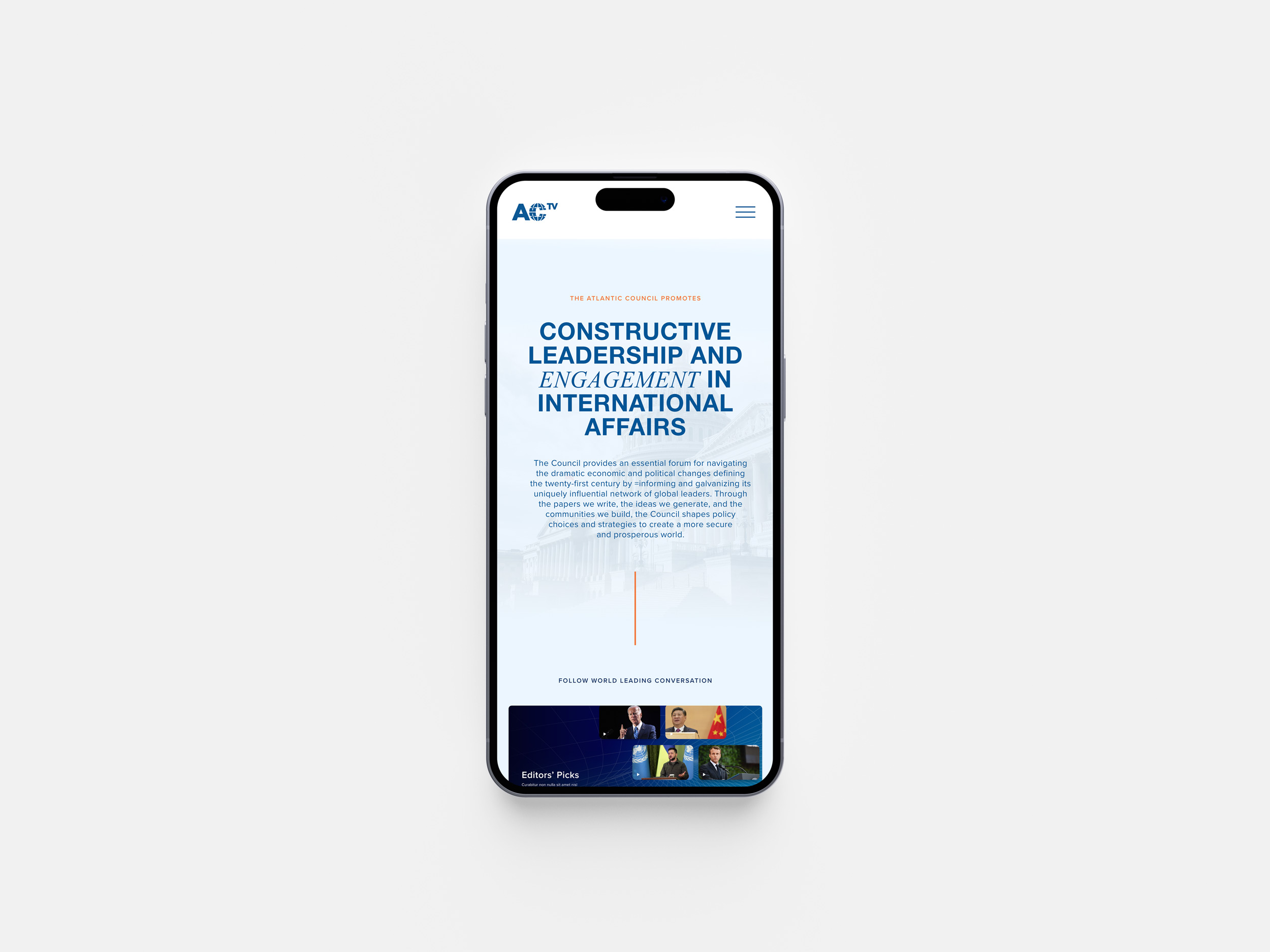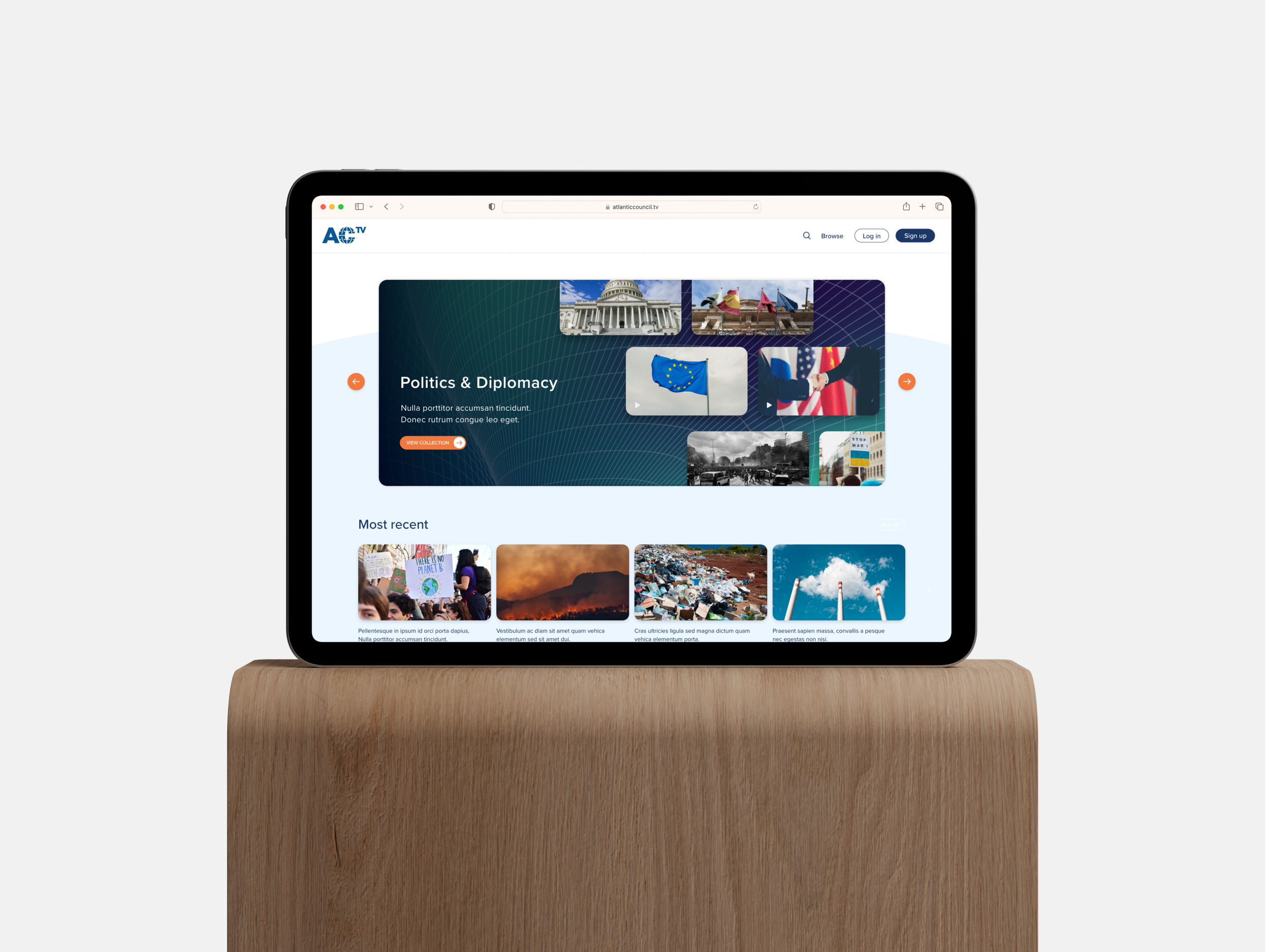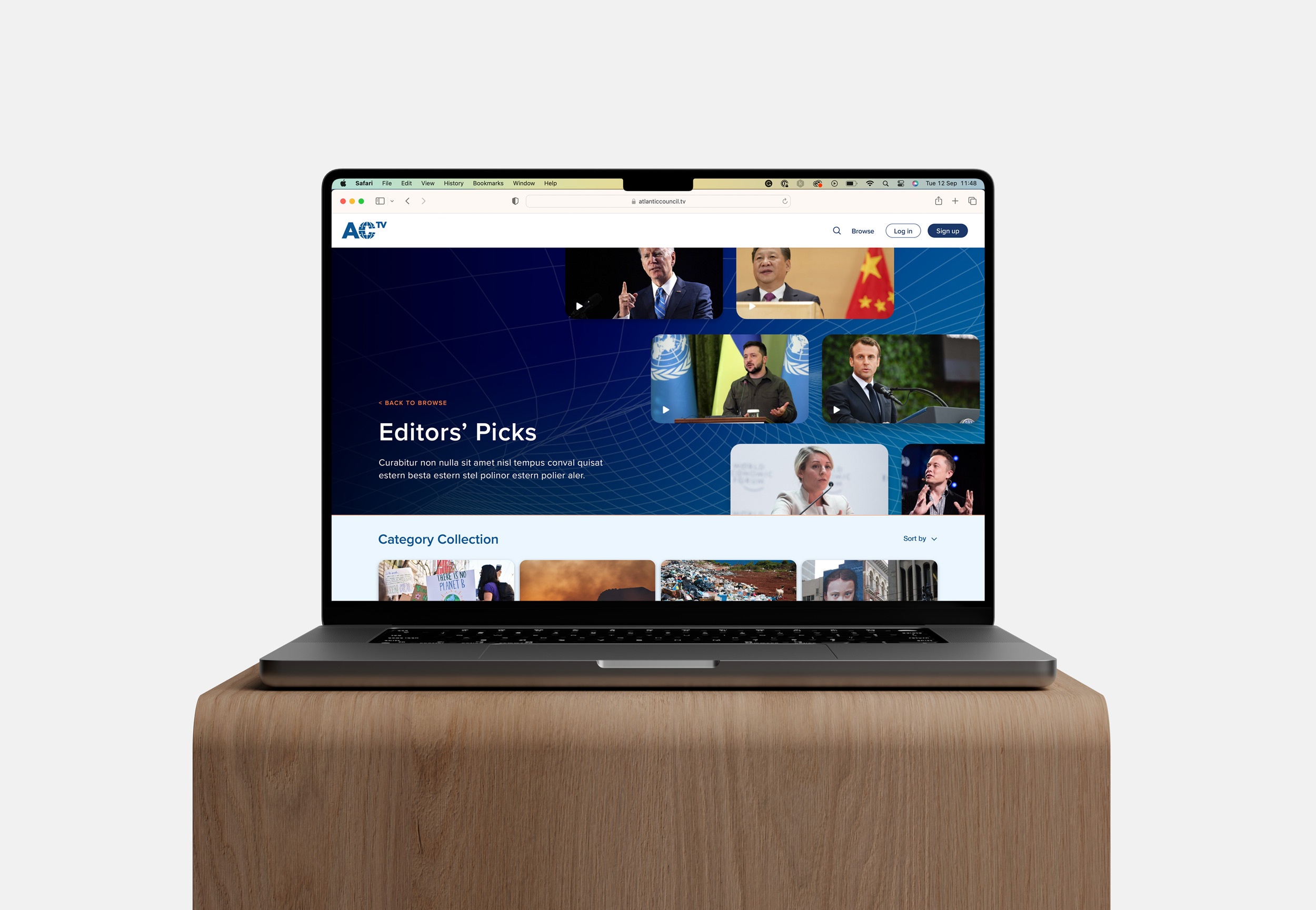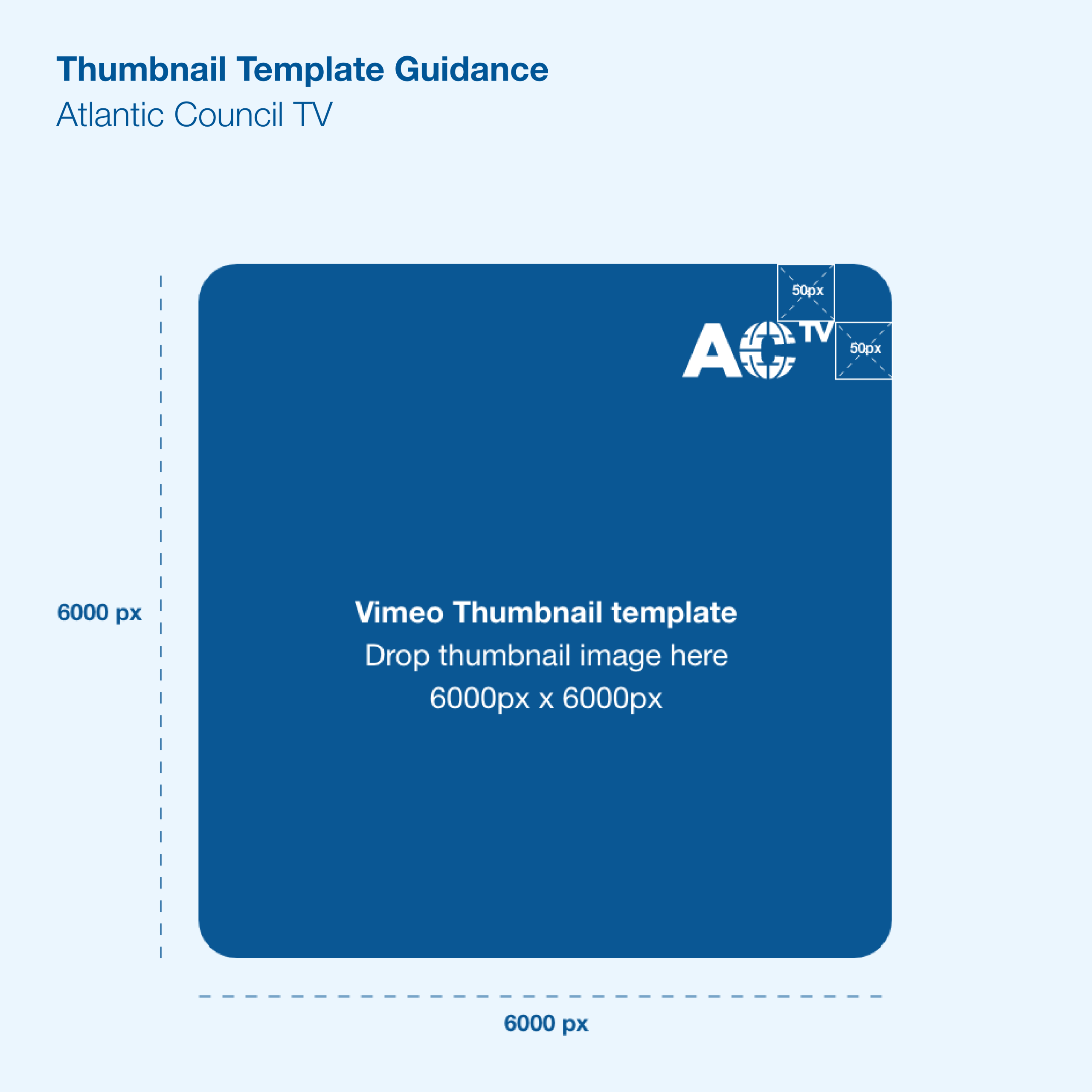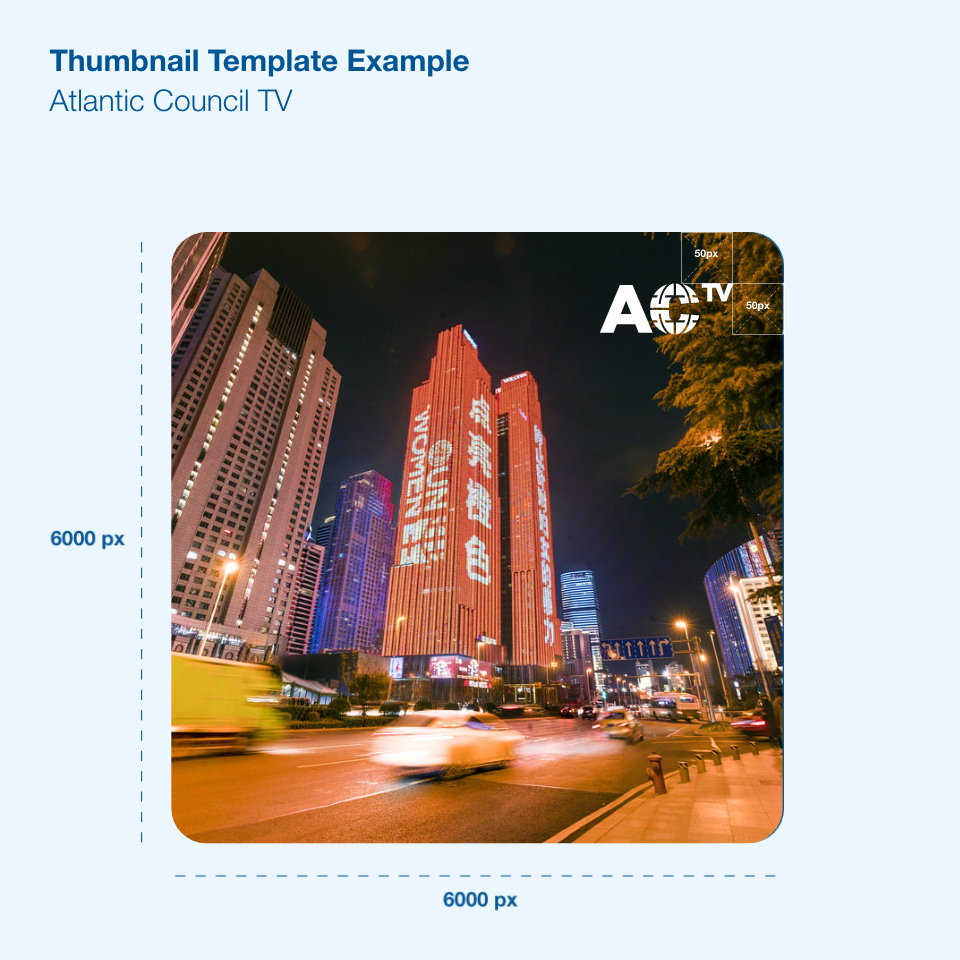 Let's work together
Invite us to pitch, tender or consult. We'd love to get to know you. We are passionate about seeing your potential as an organisation reached.