Catch22
Working with the Catch22 to make leaving care digitally accessible to young people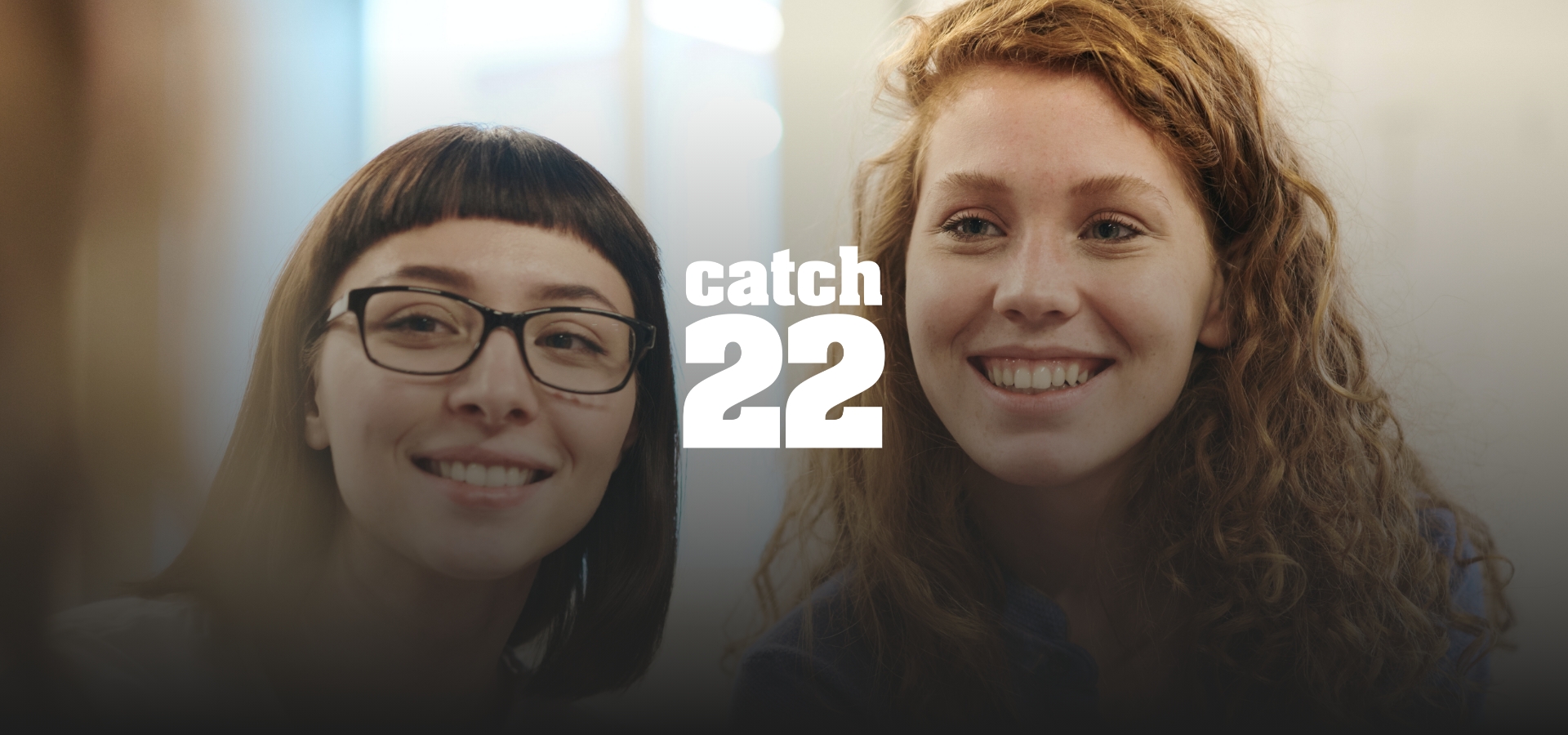 Services
Website Design and Development
User Experience (UX) Design
Visual Branding and Identity
Co-production
Accessibility
Resource Hub
Social challenges
Young people leaving care need support, advice and advocacy. This needs doing well. With policy and regulations in place, best practice has to be implemented.
Client offering
NLCBF offer a forum and members network of over 120 local authorities and professionals working in the care leaving space.

NLCBF empowers and supports care-experienced young people. NLCBF aims to improve services and support for individuals leaving care, promoting their resilience and aspiration.

NLCBF advocates for young people's rights and raising awareness about their care experience in local communities.
The organisation seeks to use its platform to vocalise important information and issues relevant to care leavers.

NLCBF collaborates with stakeholders, as evidenced by the blended stakeholder workshops and ongoing co-production.

NLCBF recognises the importance of working together to achieve its mission effectively.
Barrier
It was time for the organisation to further expand its offering outside of its immediate community. However it did not have a website or visual communication strategy to do that effectively.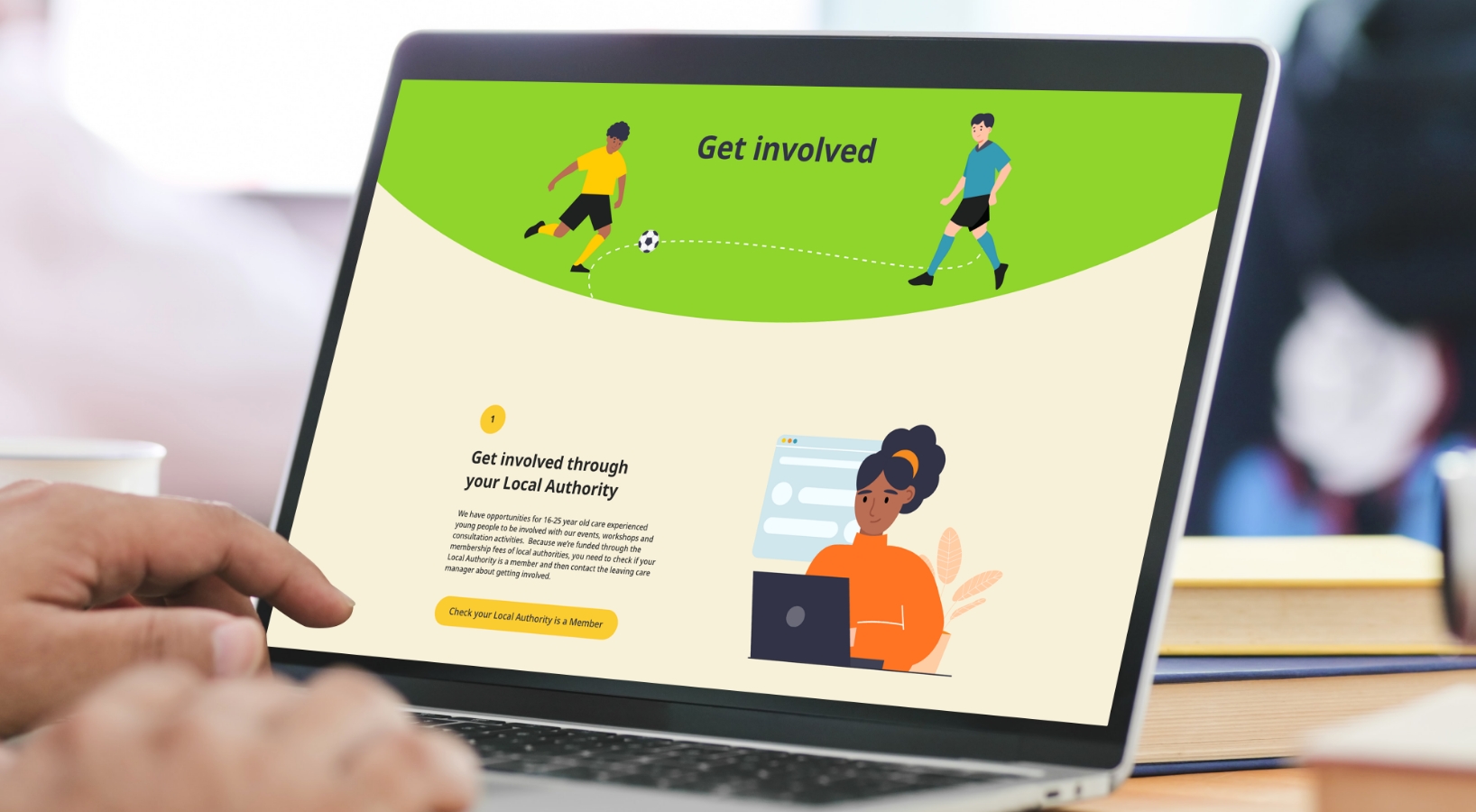 Hopeful value
Through a series of blended stakeholder workshops and ongoing co-production, the design team identified the value of the website lying in its user's ability to access essential insights, engage with supportive organisations, and connect with emotionally resonant stories and campaign messages. The approach focused on simplifying user journeys, ensuring clarity and simplicity for both care leavers and case workers.

By integrating conversion tactics throughout the site, data capture and user retention were increased, leading to effective ongoing CRM strategies. Additionally, the website was optimised for Google Lighthouse, enhancing its overall performance and visibility.

The main challenge was to create a user-friendly website that catered to two primary user groups: care leavers and case workers. The design needed to visually and tonally appeal to both groups while providing a seamless user experience. The website had to be intuitive, making the user journey clear and straightforward for accessing sector-leading insights, seeking help and support from organisations through sign-posting, and connecting with stories and campaign messages.


Result
As a result, the digital piece successfully empowered NLCBF with a more powerful voice in the social care sector. The website served as an approachable online environment for young people to seek support, fostering a sense of community and providing valuable resources for care-experienced individuals. Through the accessible digital platform, NLCBF expanded its reach and impact, ultimately contributing to the improvement of services and support for care leavers across the country.

The organisation has seen a considerable increase in public engagement with the broader impact of their profile being heightened. With measurable results like a 700% uplift in downloads, significant user reach uplift that drove well into the thousands and page impressions dramatically increasing, the site is now an integral asset to the charities growth.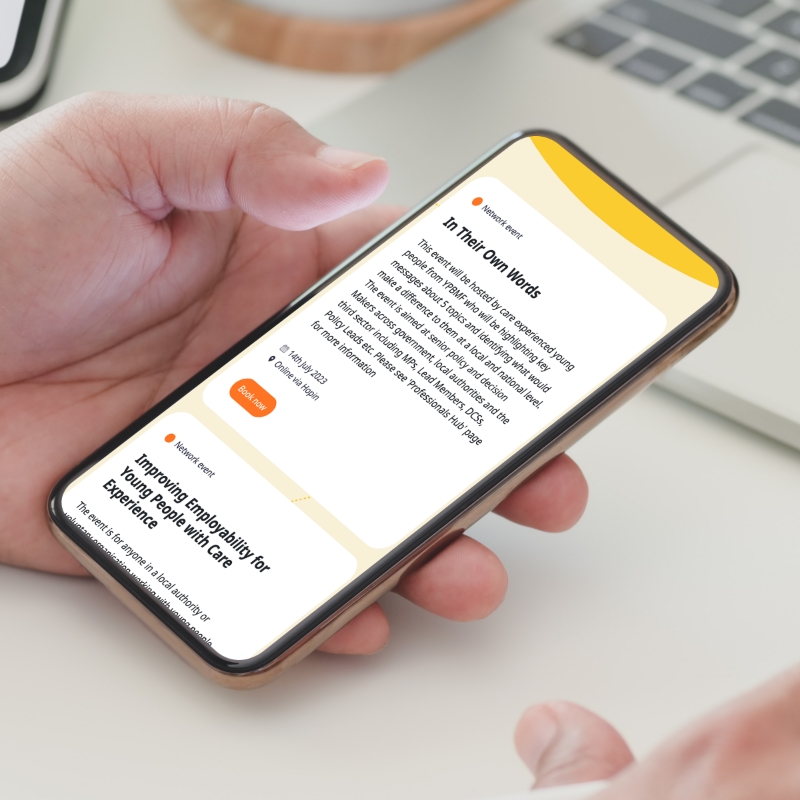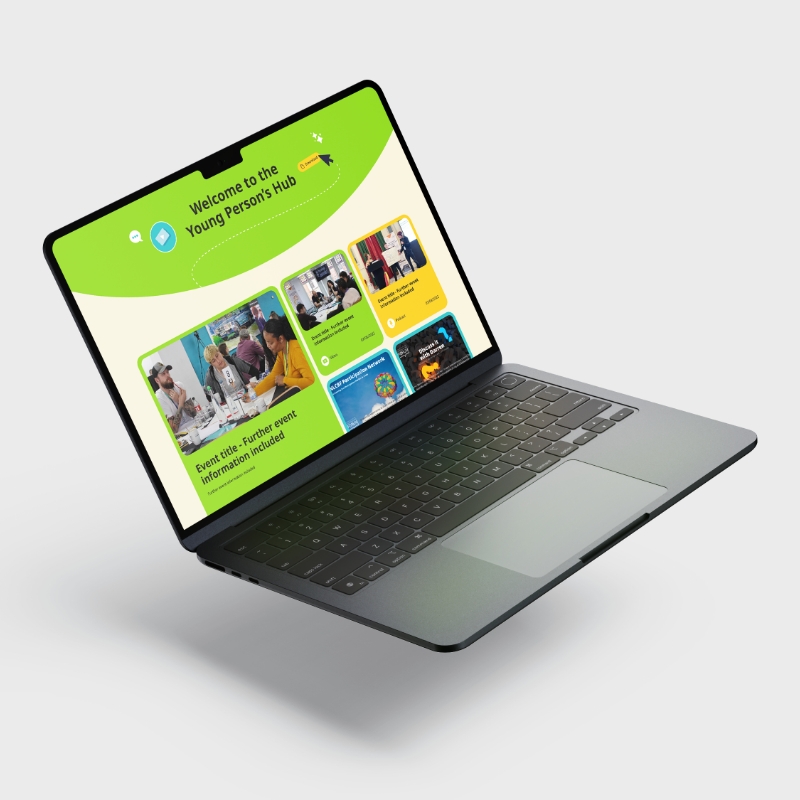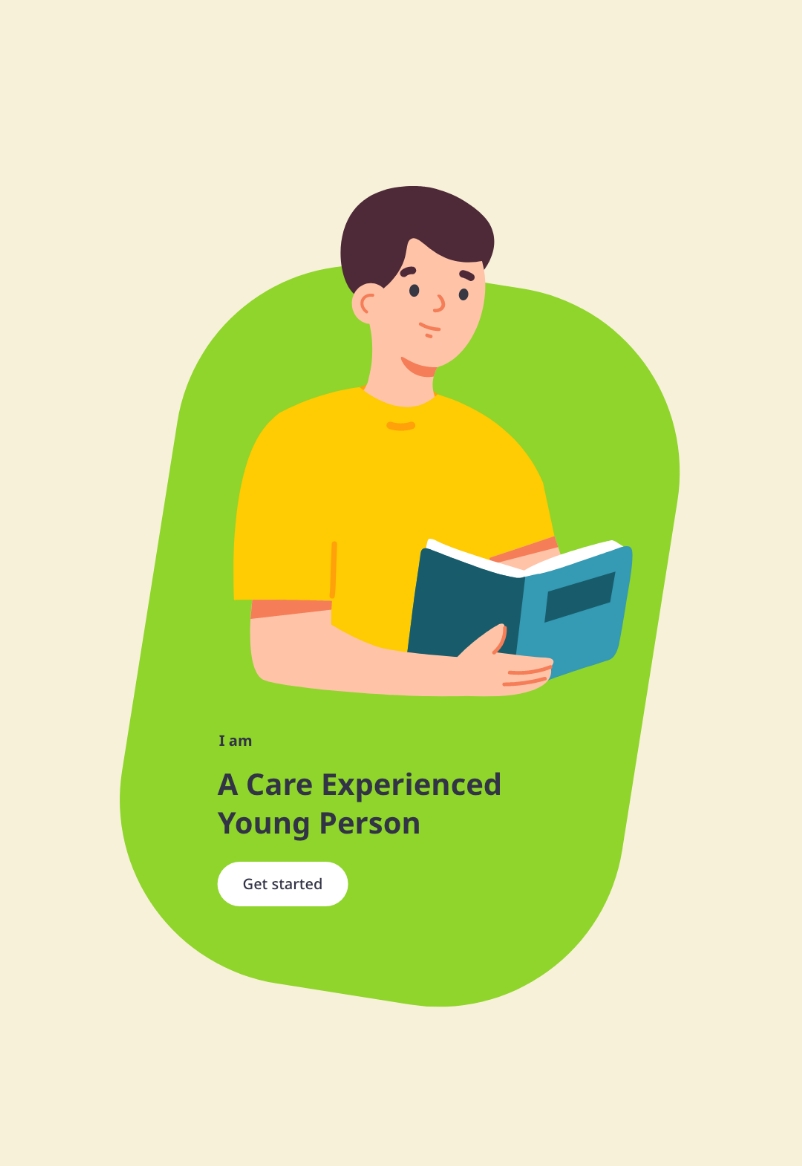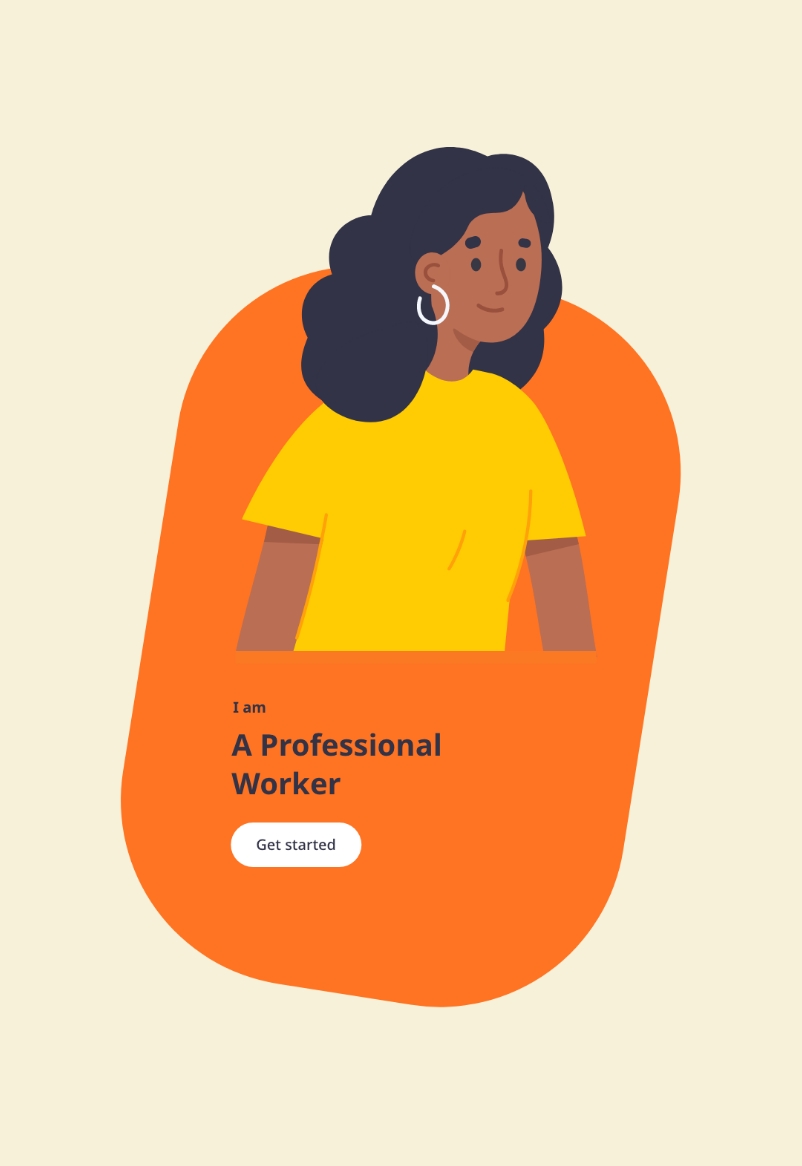 Let's work together
Invite us to pitch, tender or consult. We'd love to get to know you. We are passionate about seeing your potential as an organisation reached.