146% increase in impressions for education & career experts
Education and Business is an arm of Career Connect and has more than 20 years of experience delivering high quality careers management services to schools & colleges.
Our brief was to develop a stand alone website that communicates to the education sector the organisations credibility, experience and resounding expertise in career development.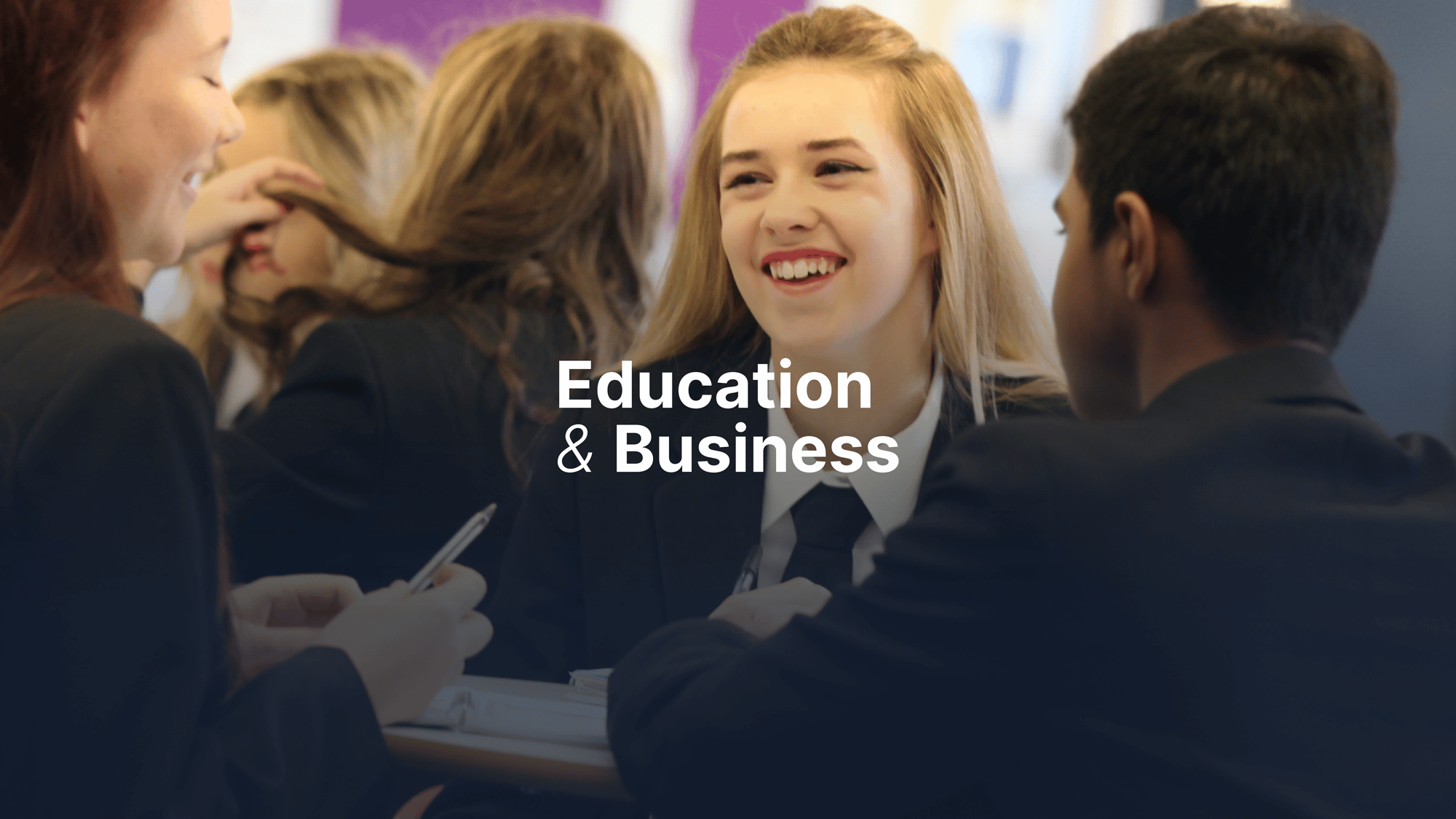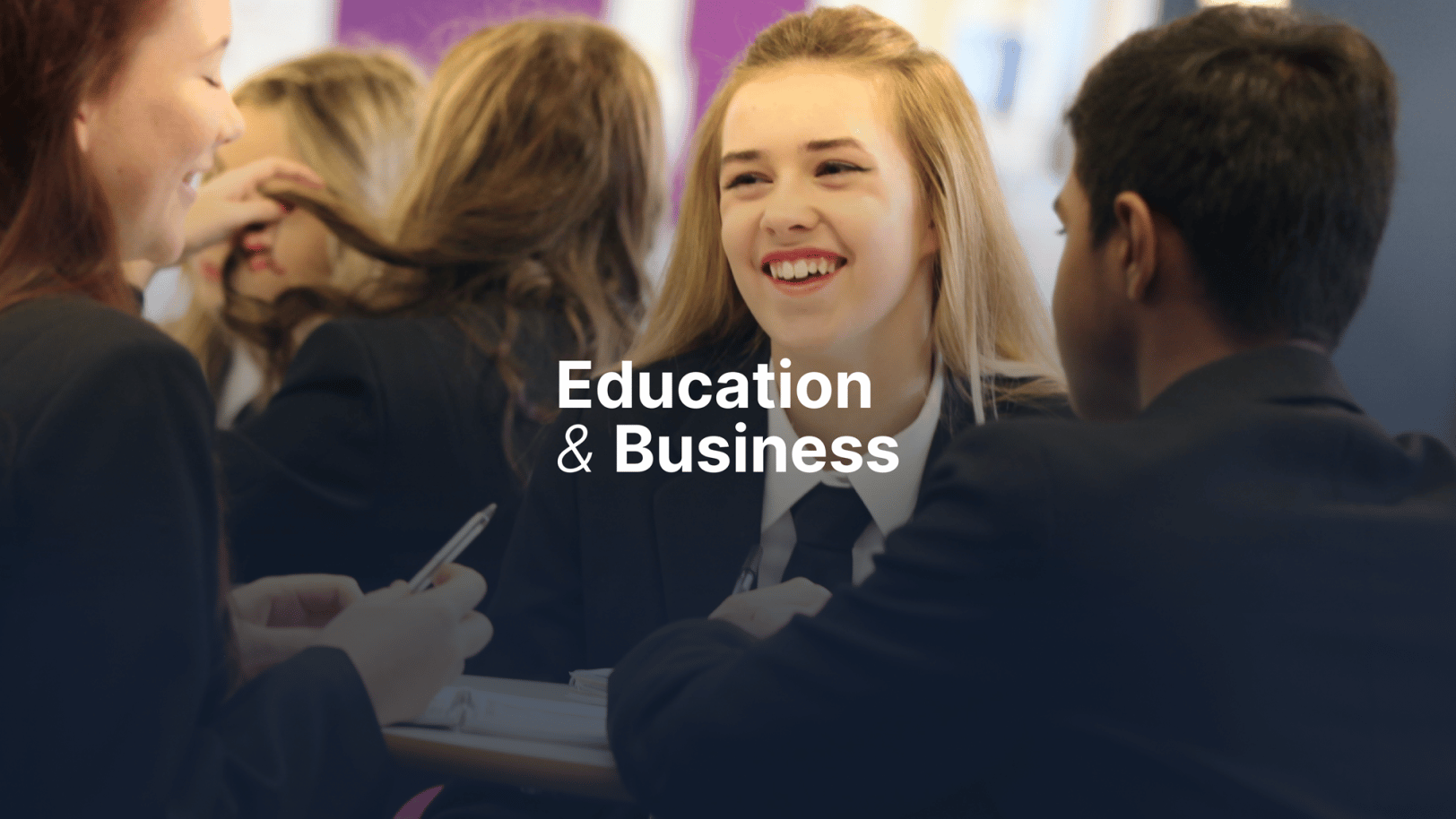 The organisation has an incredible record of meeting all eight of the Statutory Requirements and Gatsby Benchmarks. The website needed to effortlessly convey this powerful proposition. The piece also needed to be in keeping with the organisations core brand identity.
This was a welcomed challenge, as modernising the website experience without updating a legacy identity can sometimes be difficult. We embraced it! And after a technical SEO optimisation piece, we hit a remarkable increase in 5,650 impressions. That's a 146% uplift. The website continues to support business development staff in onboarding new clients and partners.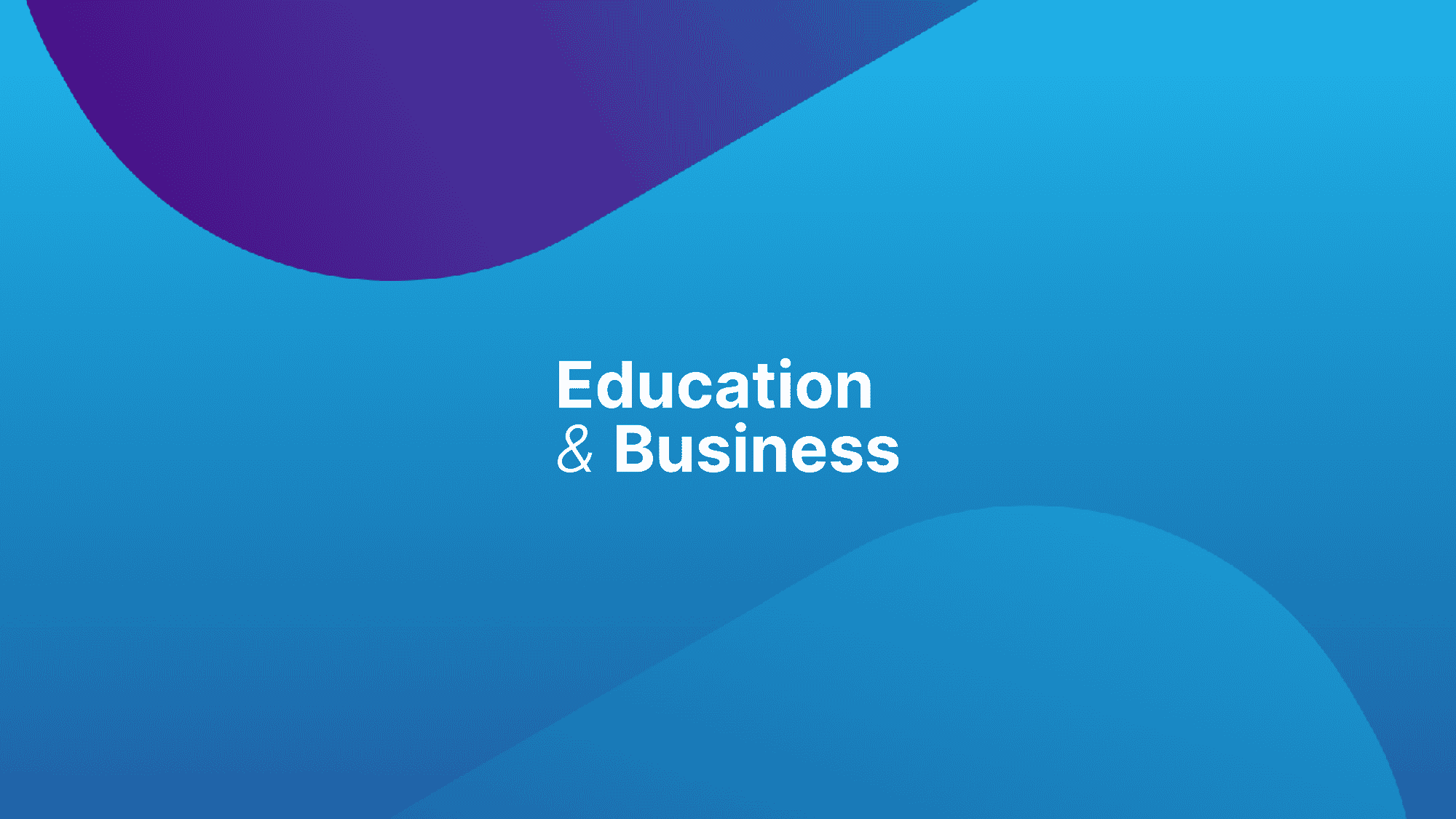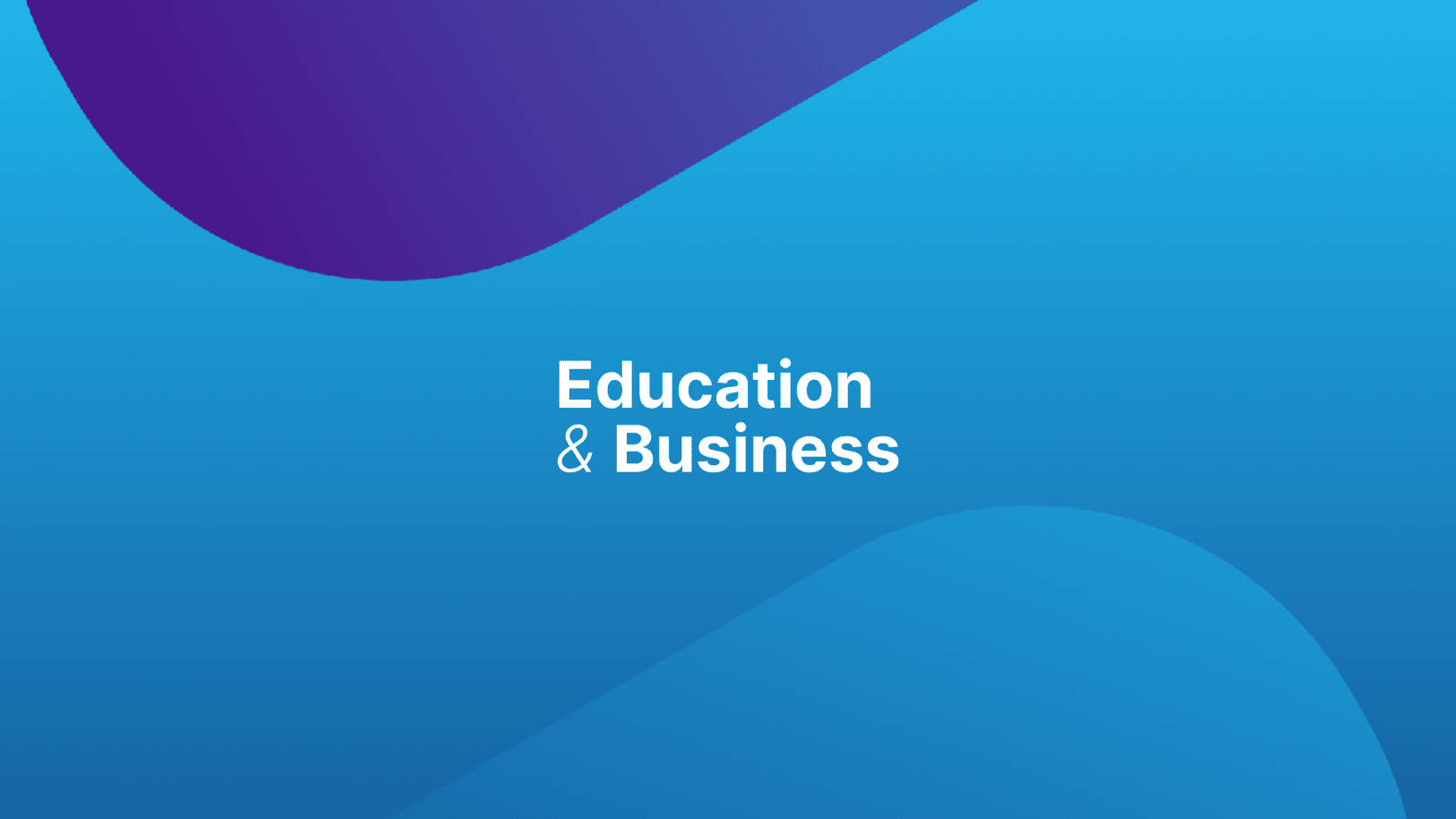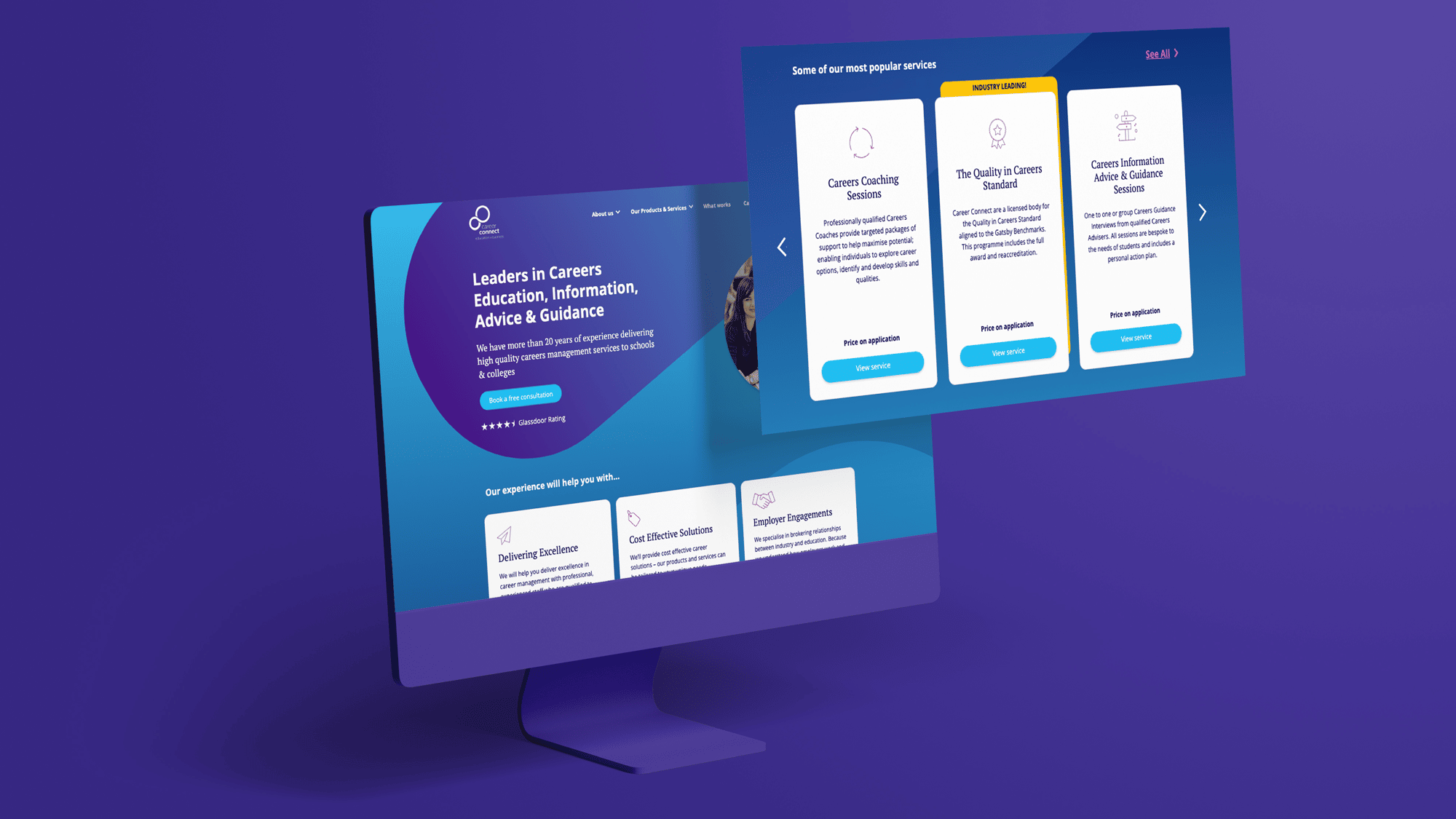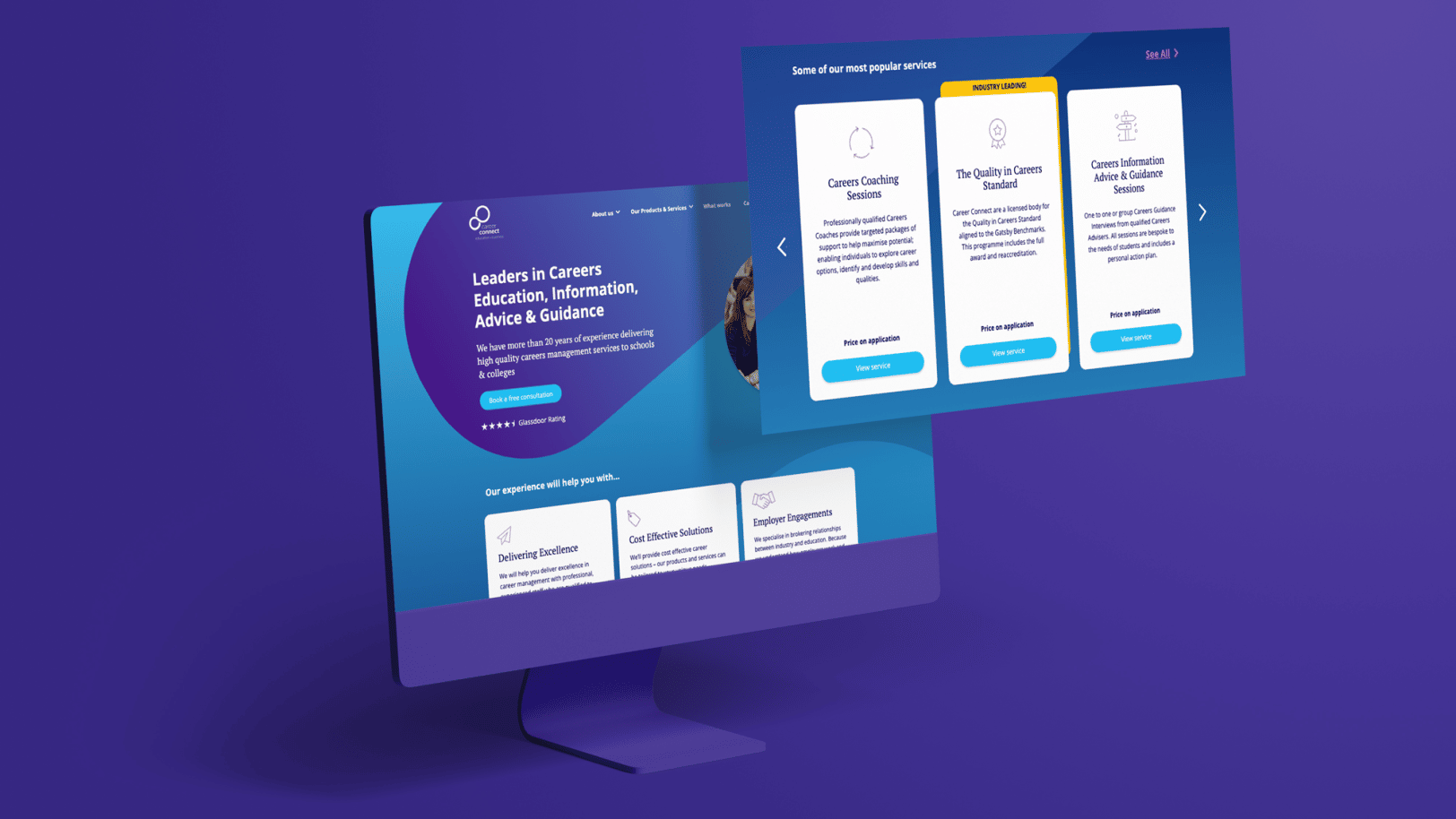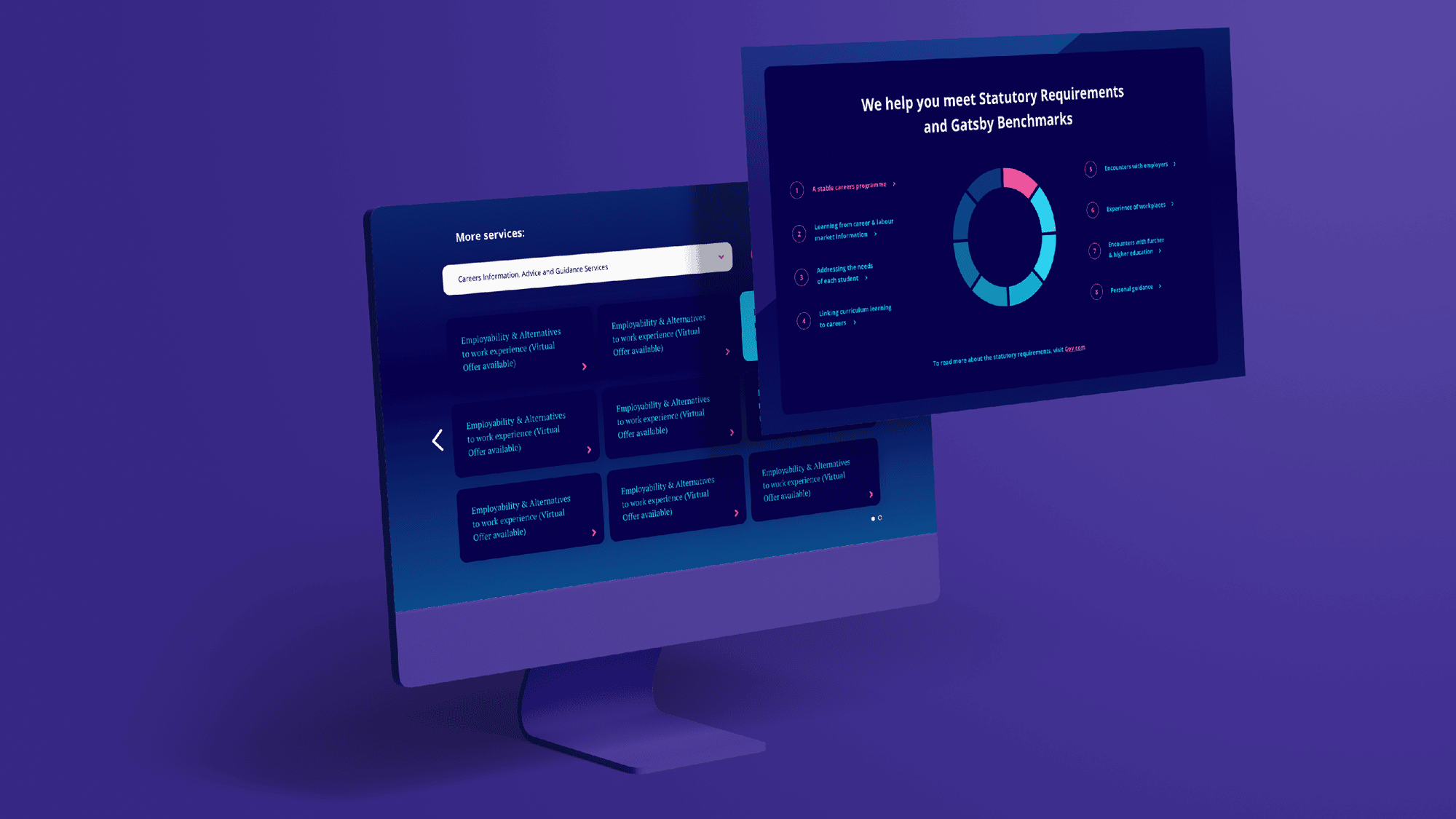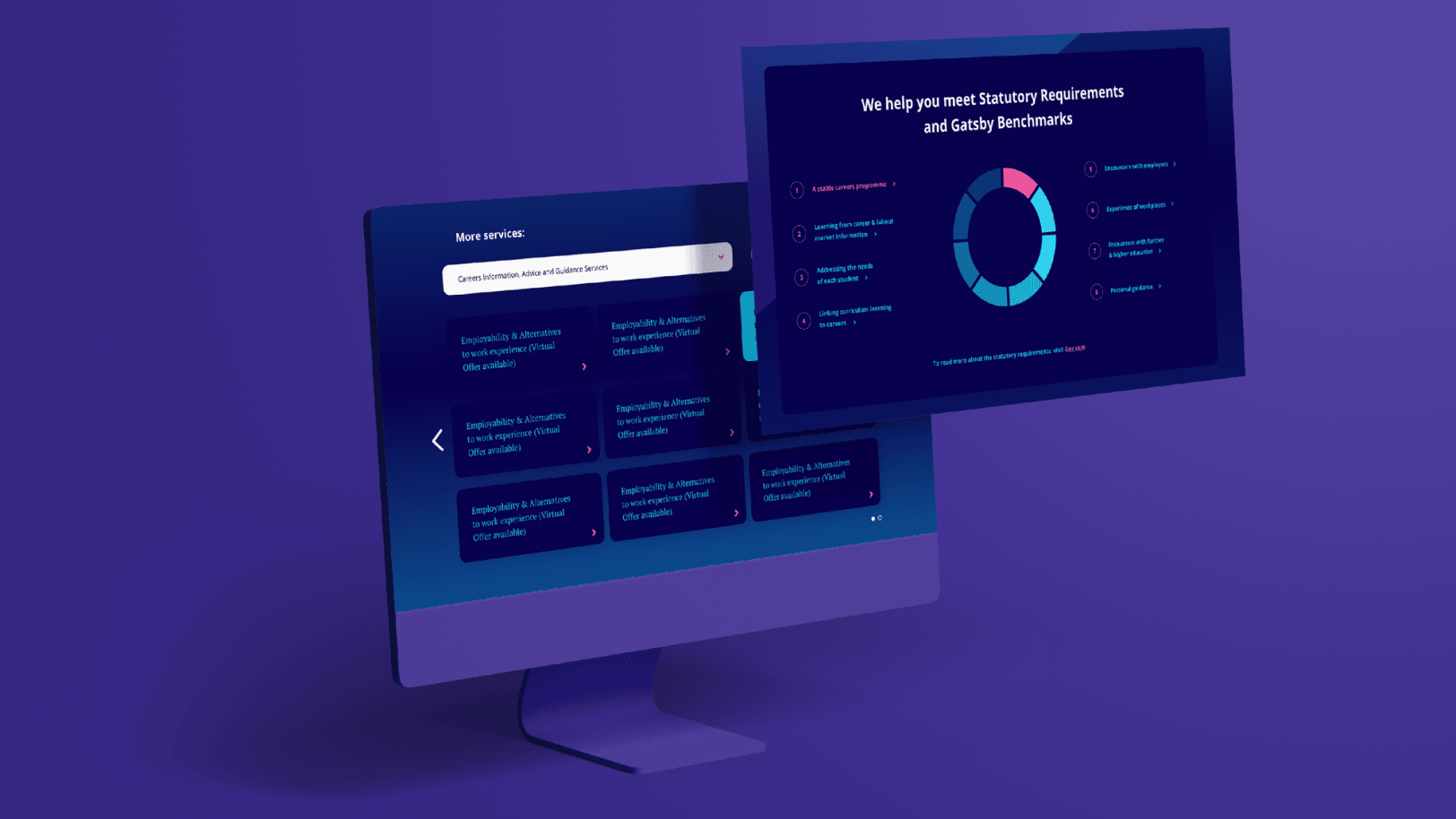 Some of the organisations we've helped