From Stephen Fry to Richard Dawkins - It's all on demand.
Intelligence Squared Plus is the world's premier forum for debate and discussion, live and on demand. With global thought leaders and political commentators ranging from Jordan Peterson to Stephen Fry, it's set to take the online world of topical streaming by storm.
Working with the team we designed and developed the user interface and platform architecture in a way that would support the calibre of content it provides. We partnered with a third-party OTT platform to evolve the interface into something that captivates audiences and communicates excellence as well as retaining extremely user-friendly functions.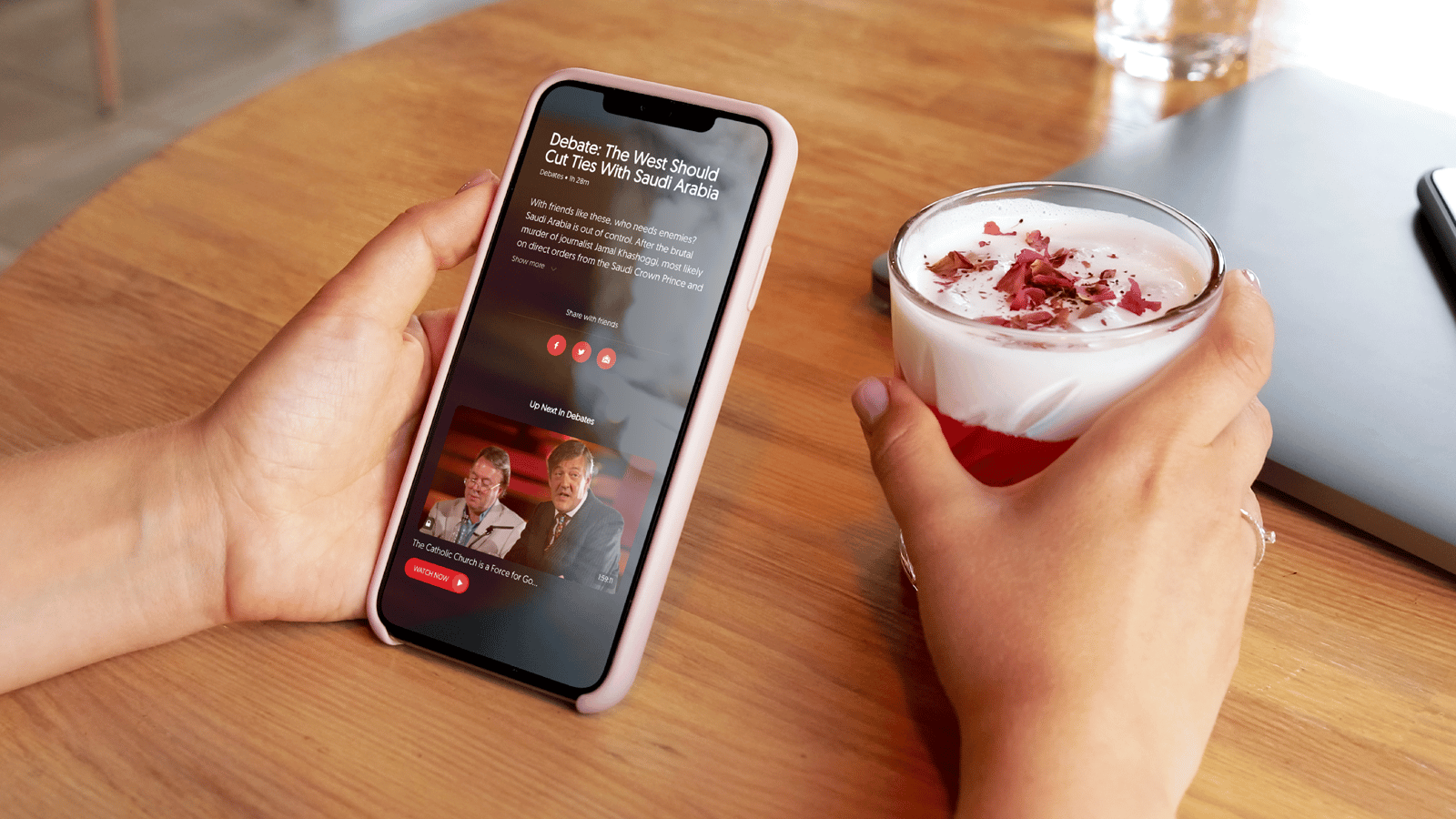 Through research, ideation and co-production we crafted a digital experience that delivers an iPlayer / Apple TV and Netflix esc interaction.
The technical build of the site was mostly front-end. We were able to leverage front-end code to craft what now lives as a wonderfully rich and engaging video environment.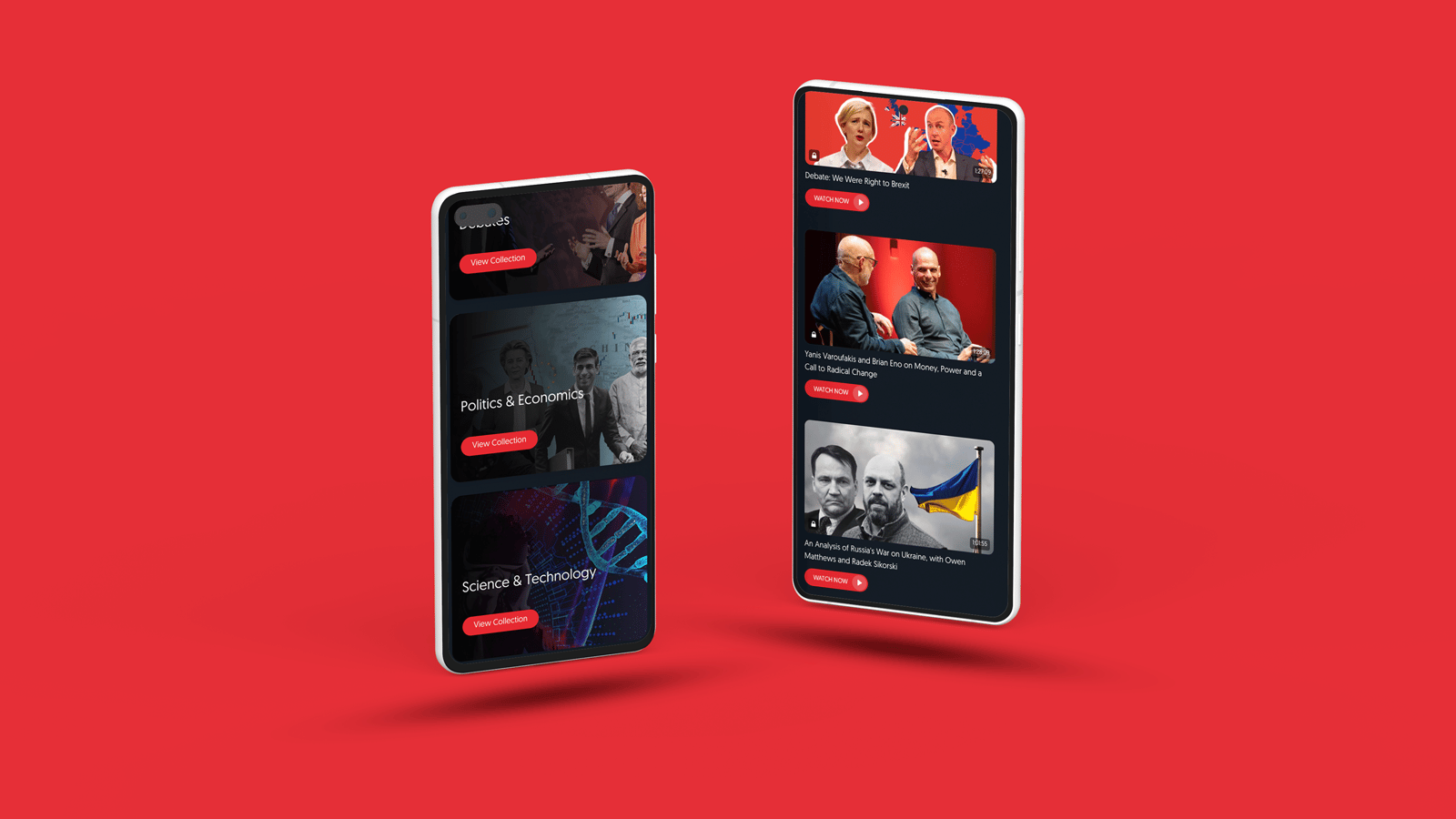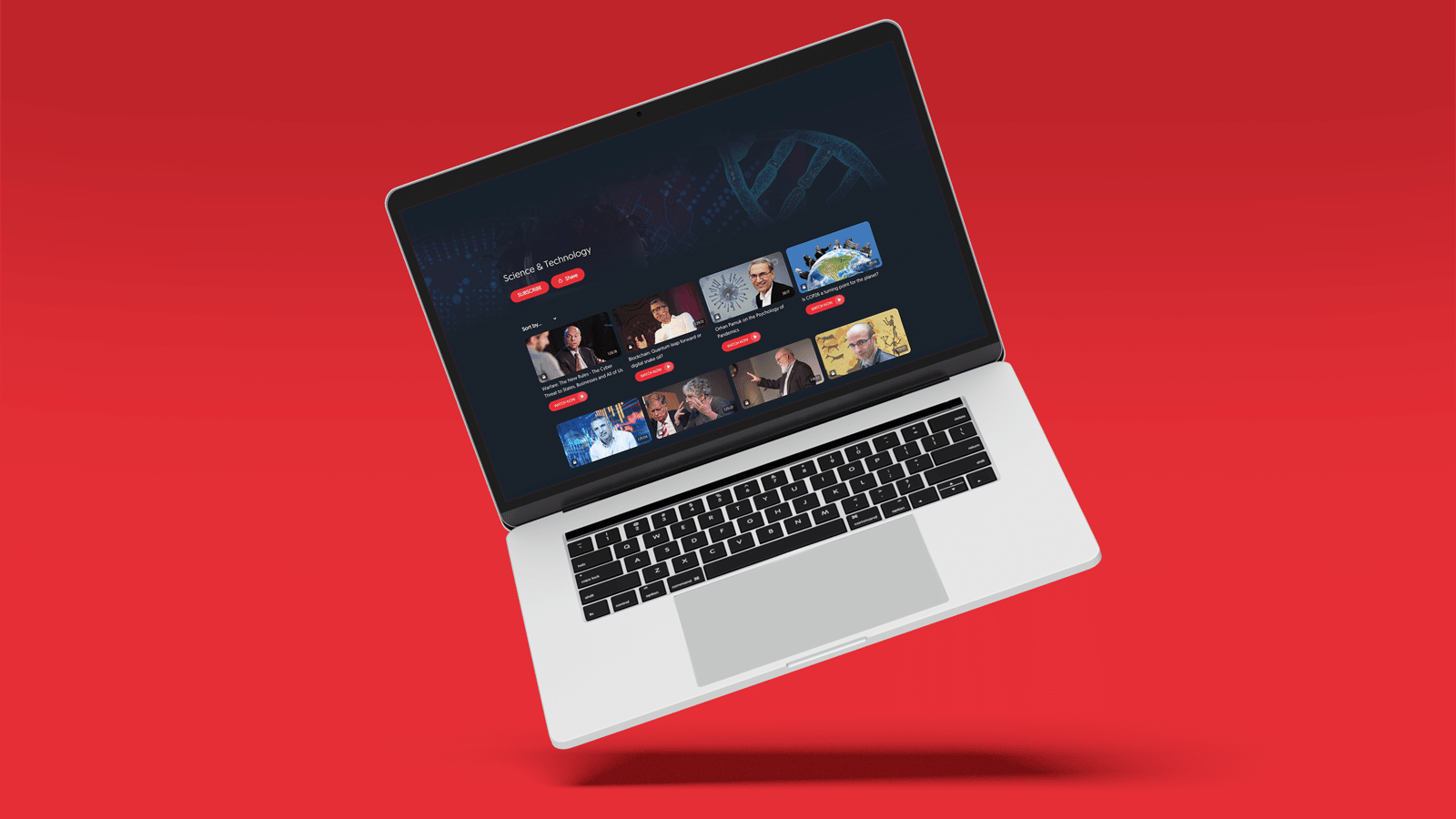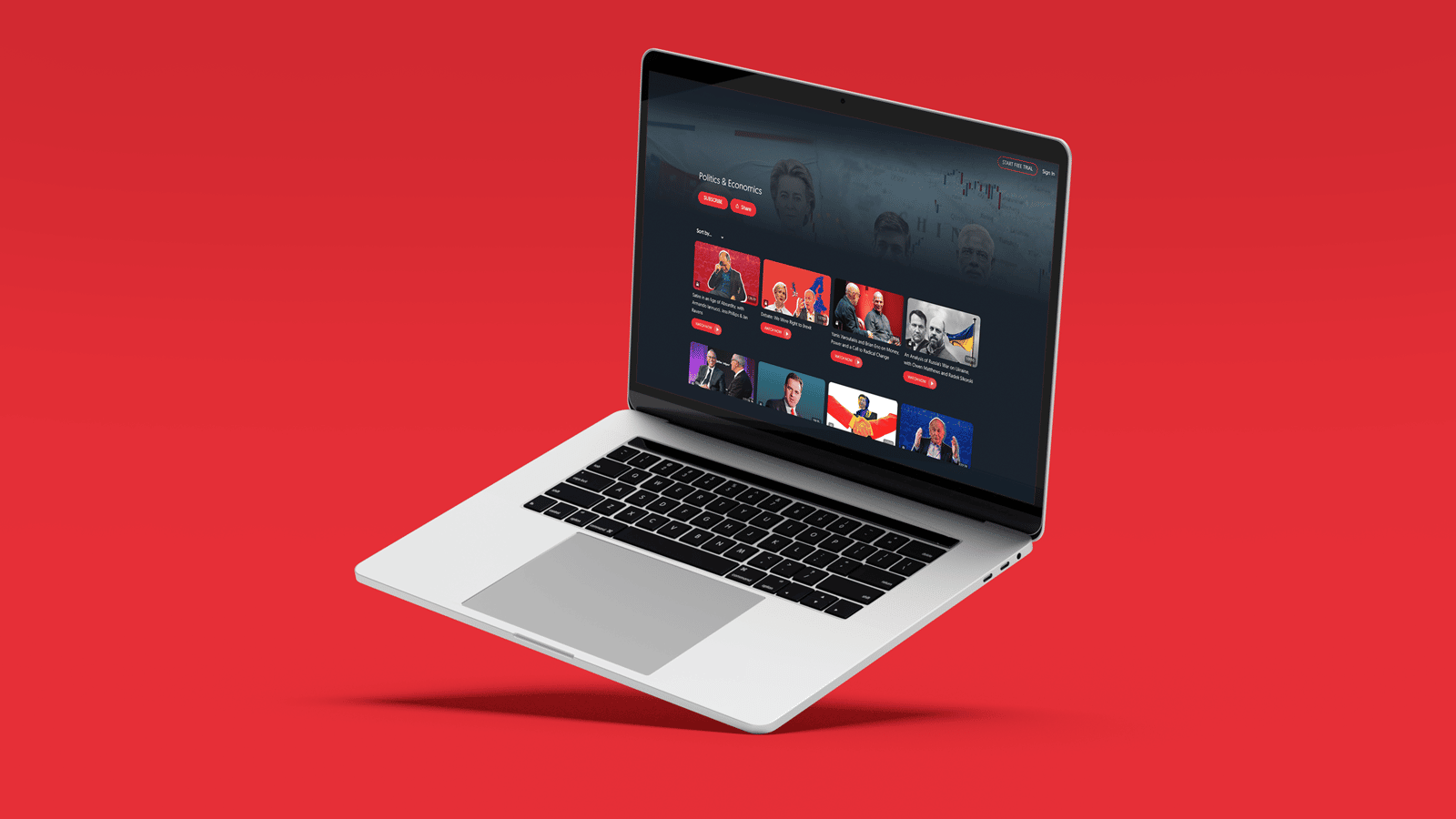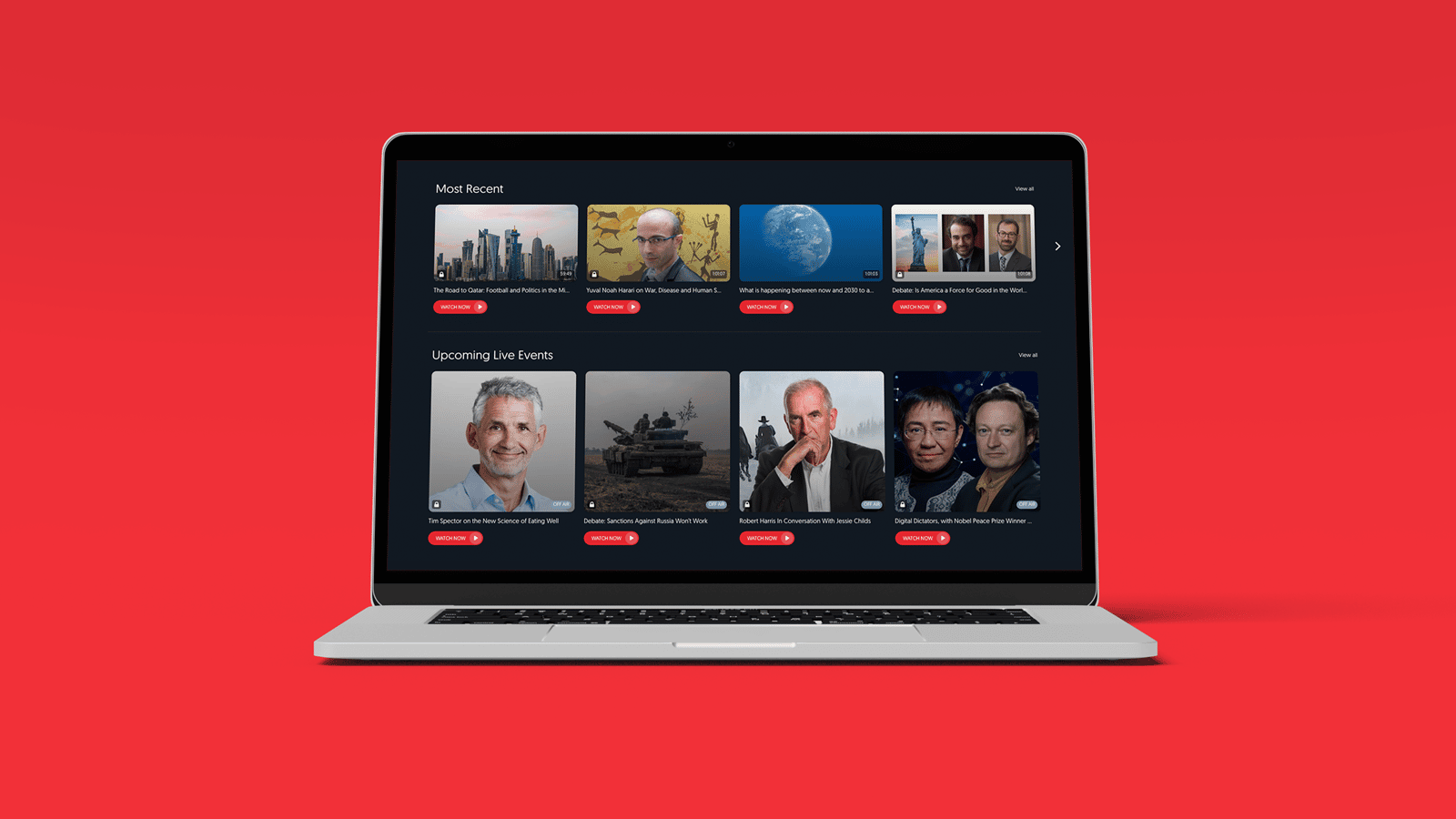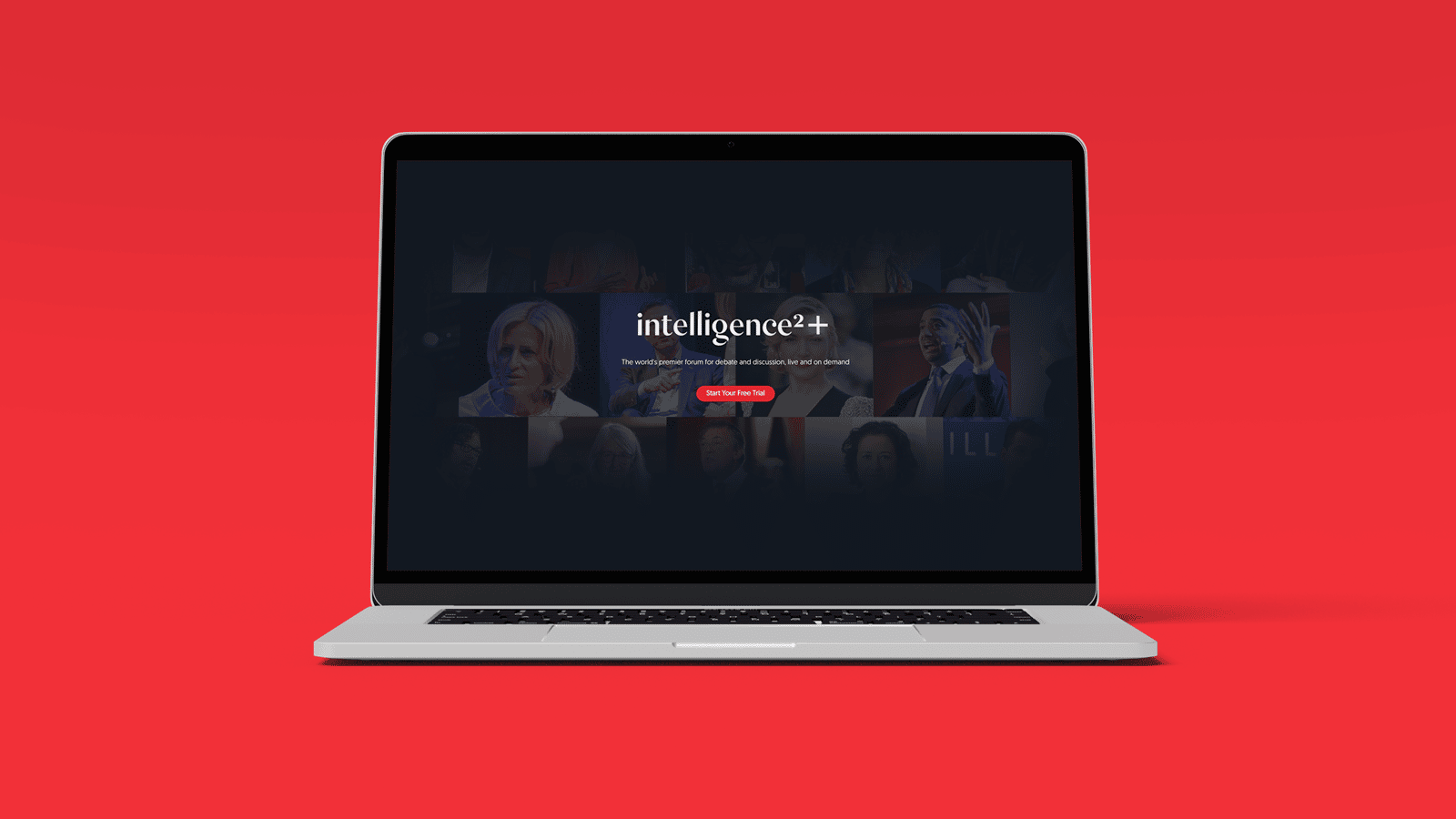 When the pandemic began the team at Intelligence Squared scrambled to turn the company from an in-person events business to a digital-first business.
Now their offering is industry leading and digitally powerful. We are delighted to be involved with this incredibly forward thinking initiative.
Some of the organisations we've helped