Making UK homes earth friendly
Mersey Eco Grants has over 20 years' experience in the energy services sector. They are passionate about the UK government's target to reach net zero carbon neutrality by 2050, and provide eco measures and energy saving solutions to thousands of homes across the North West.
As a start-up eco-friendly energy supplier, they felt limited in their ability to grow brand awareness, which wasn't helped by their poorly constructed brand aesthetic that lacked a modern edge.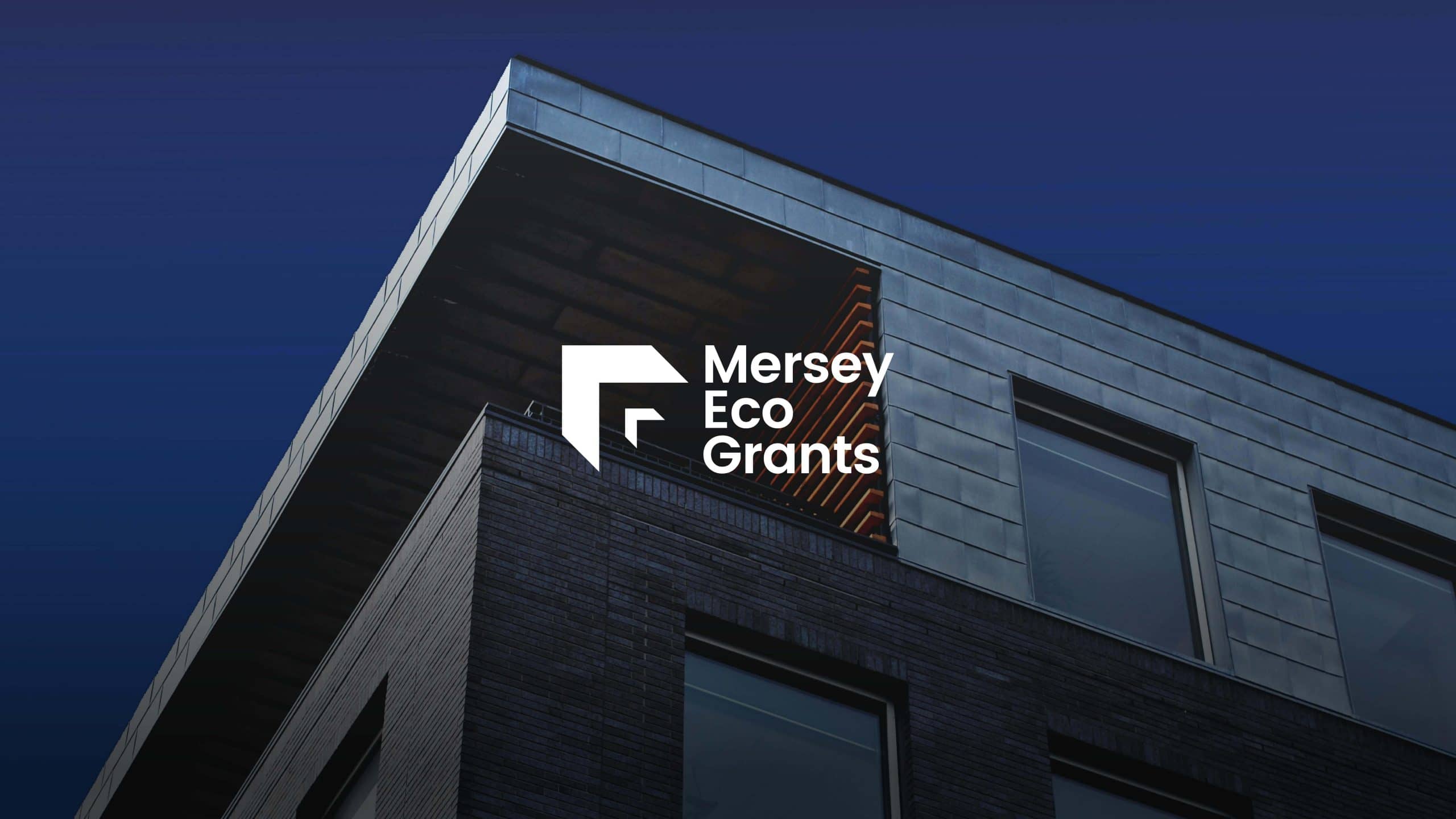 We started the process with our Tone Of Voice workshop to really identify their motivations, underlying cause and how they wanted to be positioned. It was evident that the brand identified more with Tesla's industrial eco-friendly positioning, than a more lo-fi rustic eco friendly message.
Our solution was to develop a directional brand that moves. We provided Mersey Eco Grants with a brand tool-kit and tone of voice guidelines pack to go with it. We also developed a website that integrated conversion tactics with the company's CRM. From this, user engagement has increased and the conversion rate is rising steadily thanks to the marketing campaigns that surround the online developments.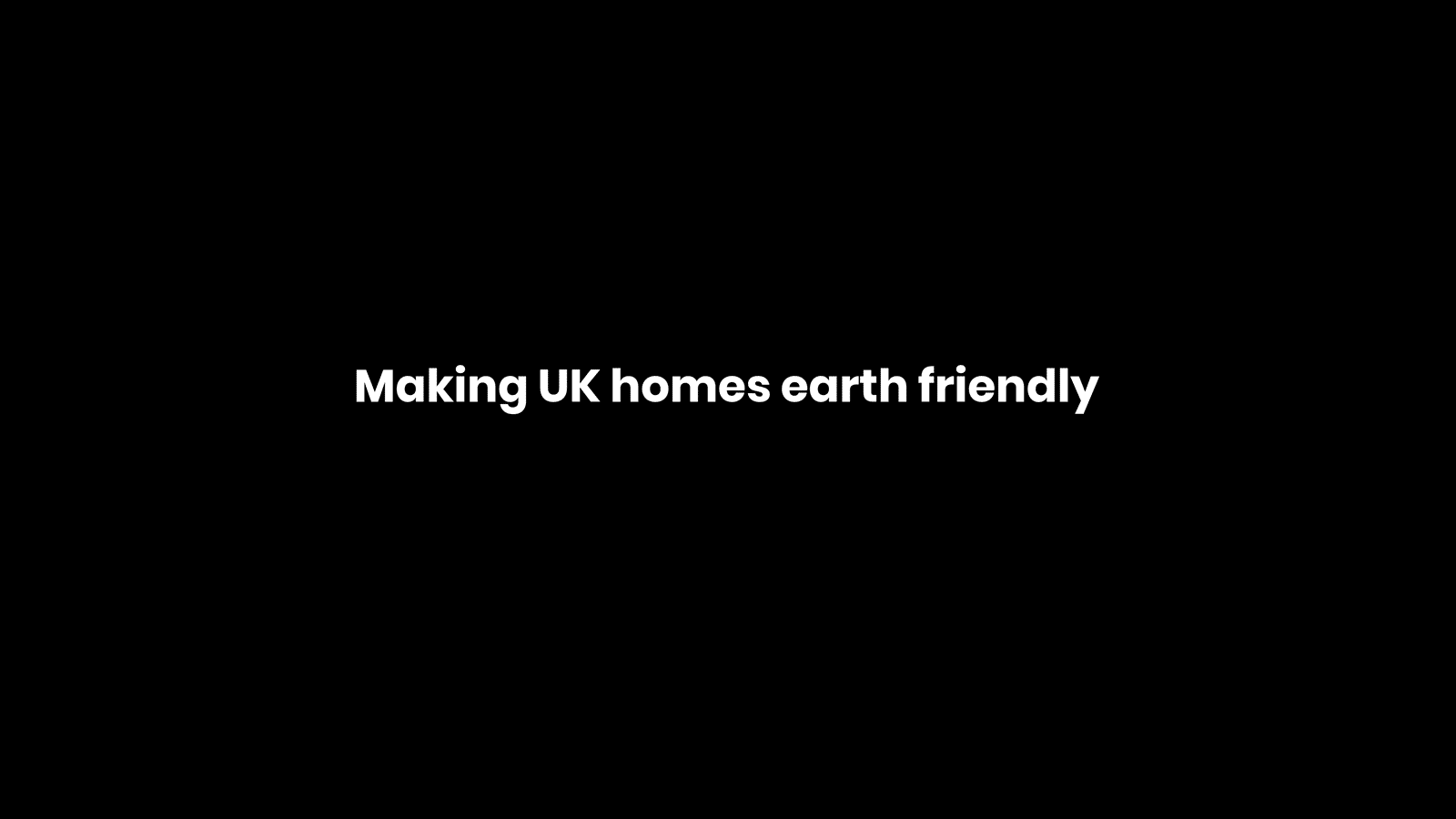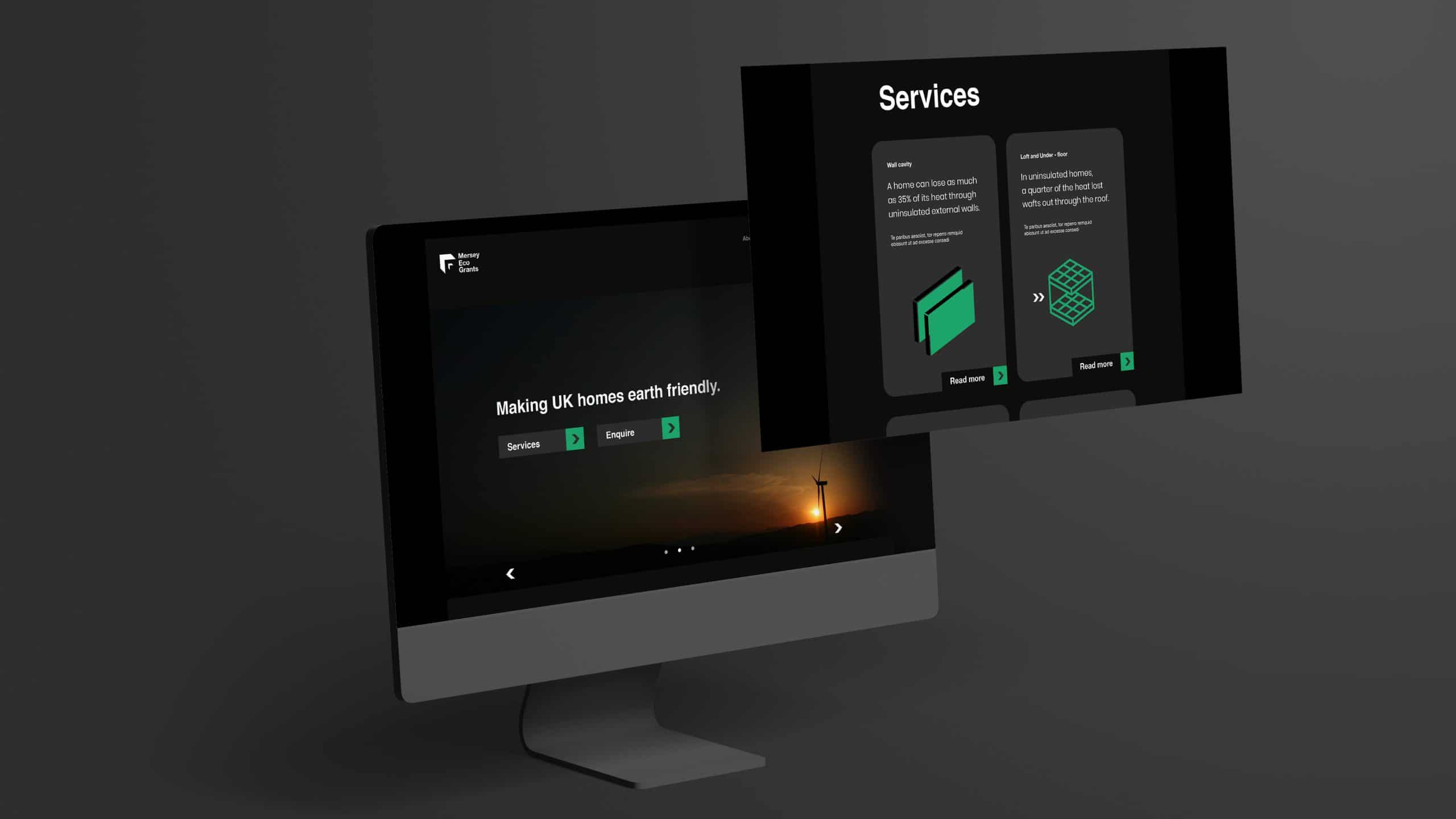 Some of the organisations we've helped