Make leaving care digitally accessible to young people
Catch 22 is a hugely successful nationwide social enterprise that designs and delivers public services that build resilience and aspiration in people and communities.
It's sub-brand/service NLCBF (National Leaving Care Benchmarking Forum) is a Forum of over 125 local authority leaving care teams, working together to share good practice & improve services & support for care experienced young people.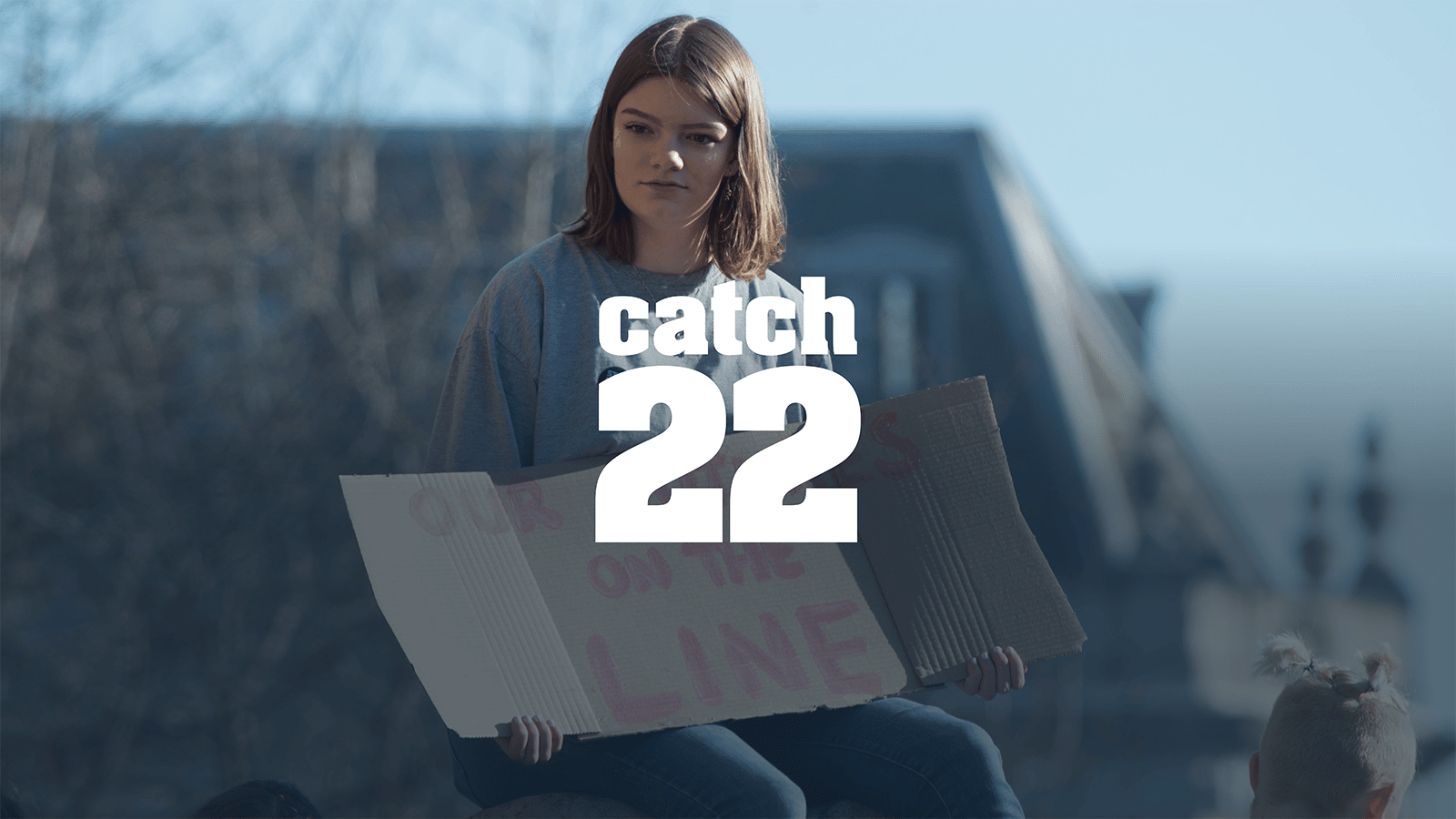 NLCBF needed a front facing website that'd ultimately help the organisation vocalise important information and issues regarding young people and their care experience in local our communities. It also needed to give NLCBF a stronger voice in the leaving care sector.
Added to this, it has been crucial that we emotionally engage with audiences and communicate the journeys and projects within NLCBF. The site also needed to direct traffic towards quality online support, events, resources and the NLCBF training consultancy offer.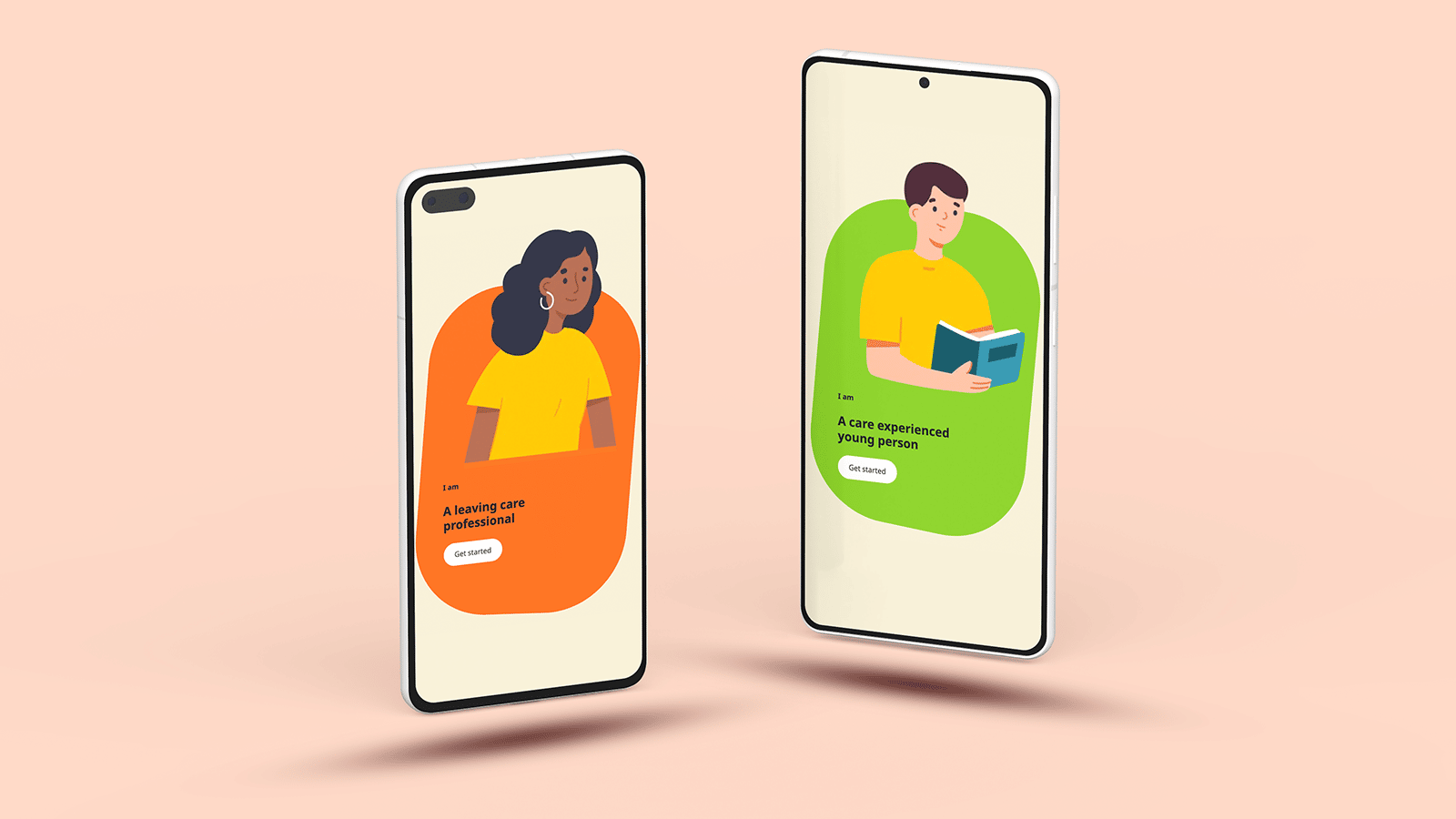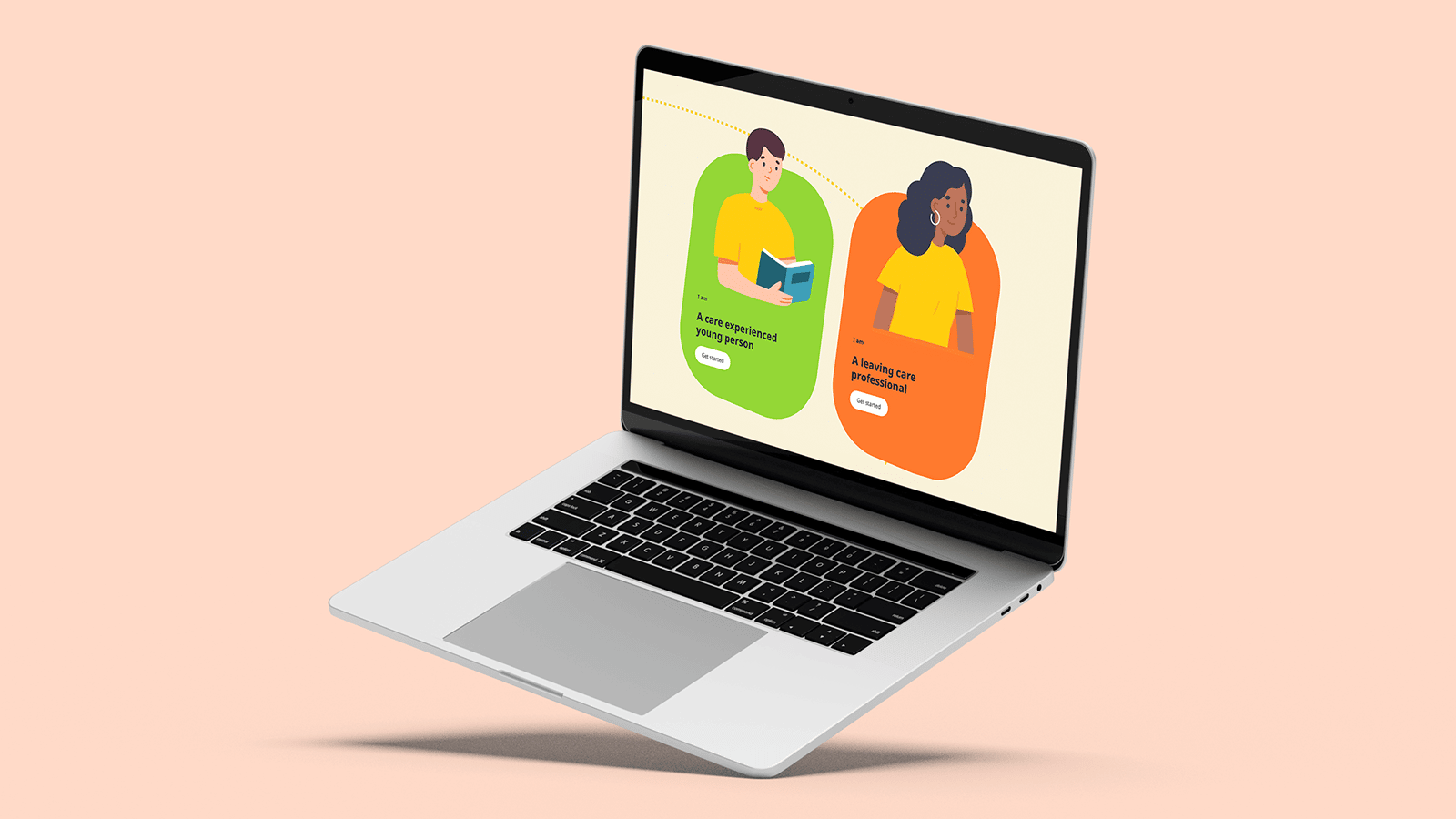 Through a series of blended stakeholder workshops and ongoing co-production, we discovered the value was in the user's ability to access sector leading insight, engage with organisations for help and support, particularly through sign-posting and identify with stories as well as campaign messages.
Our approach was to make the user journey's as clear and simple as possible. There are two main user groups the website will support. Care leavers and case workers. The design must appeal to both user groups visually, tonally and in it's user experience.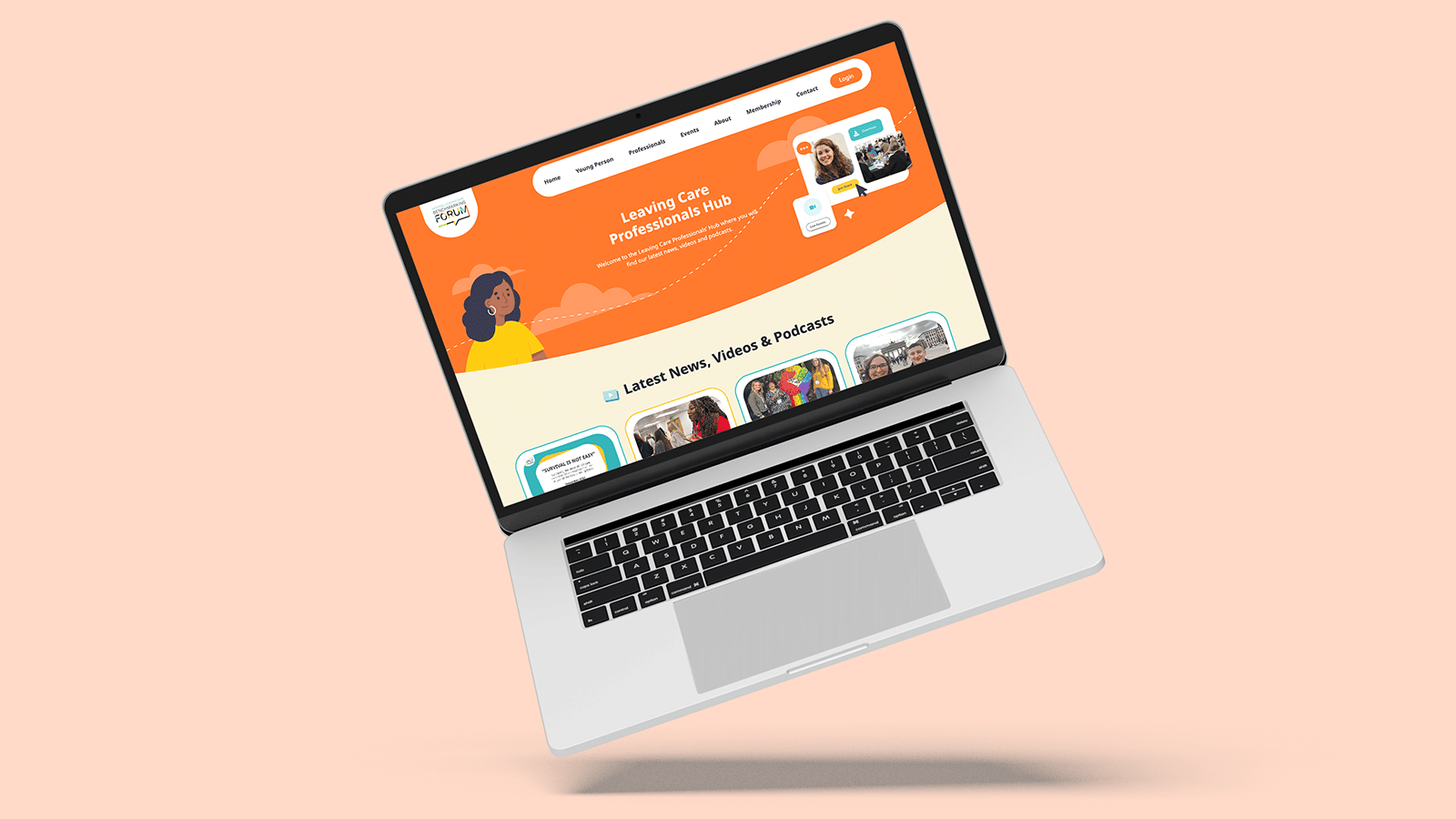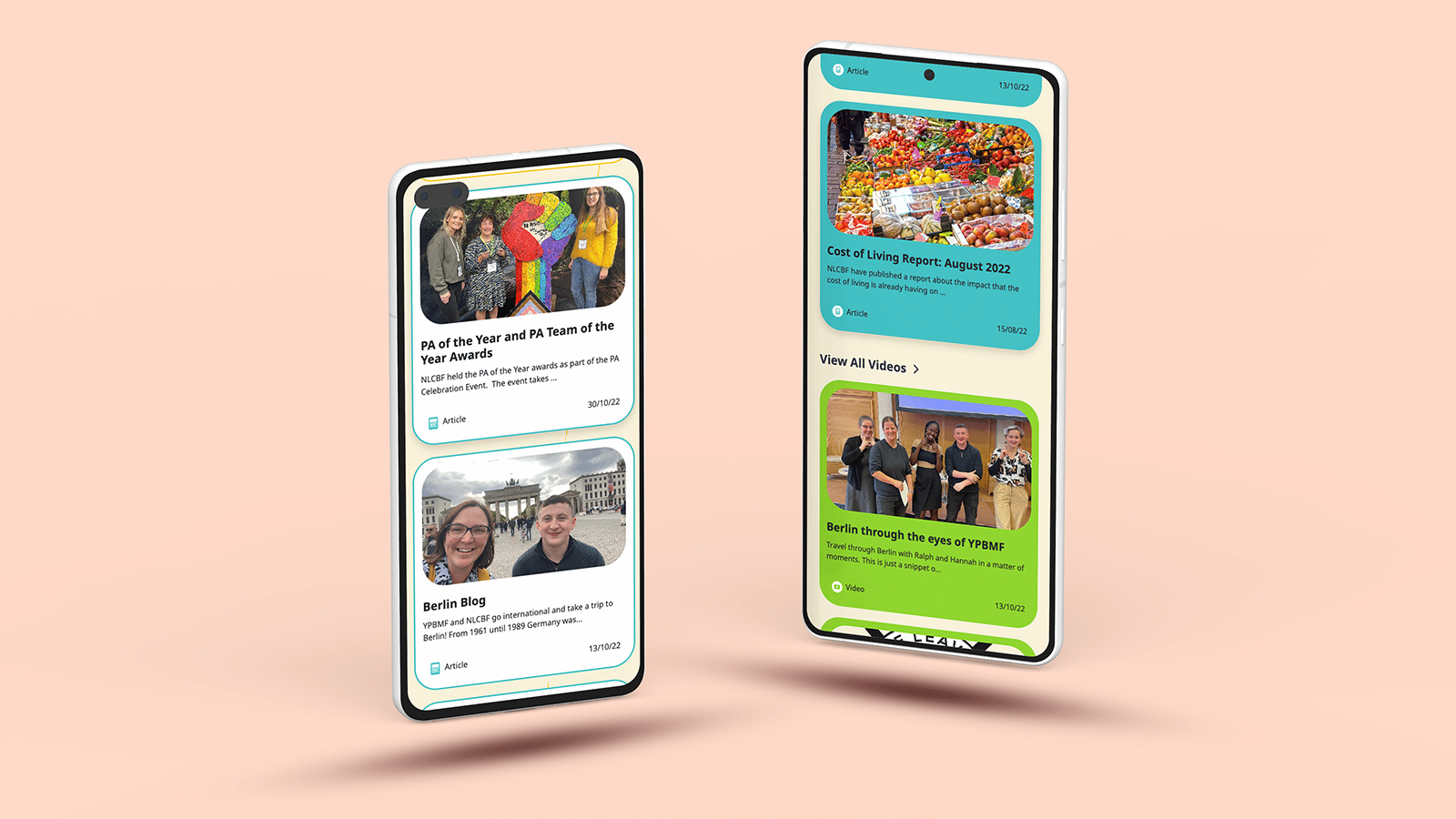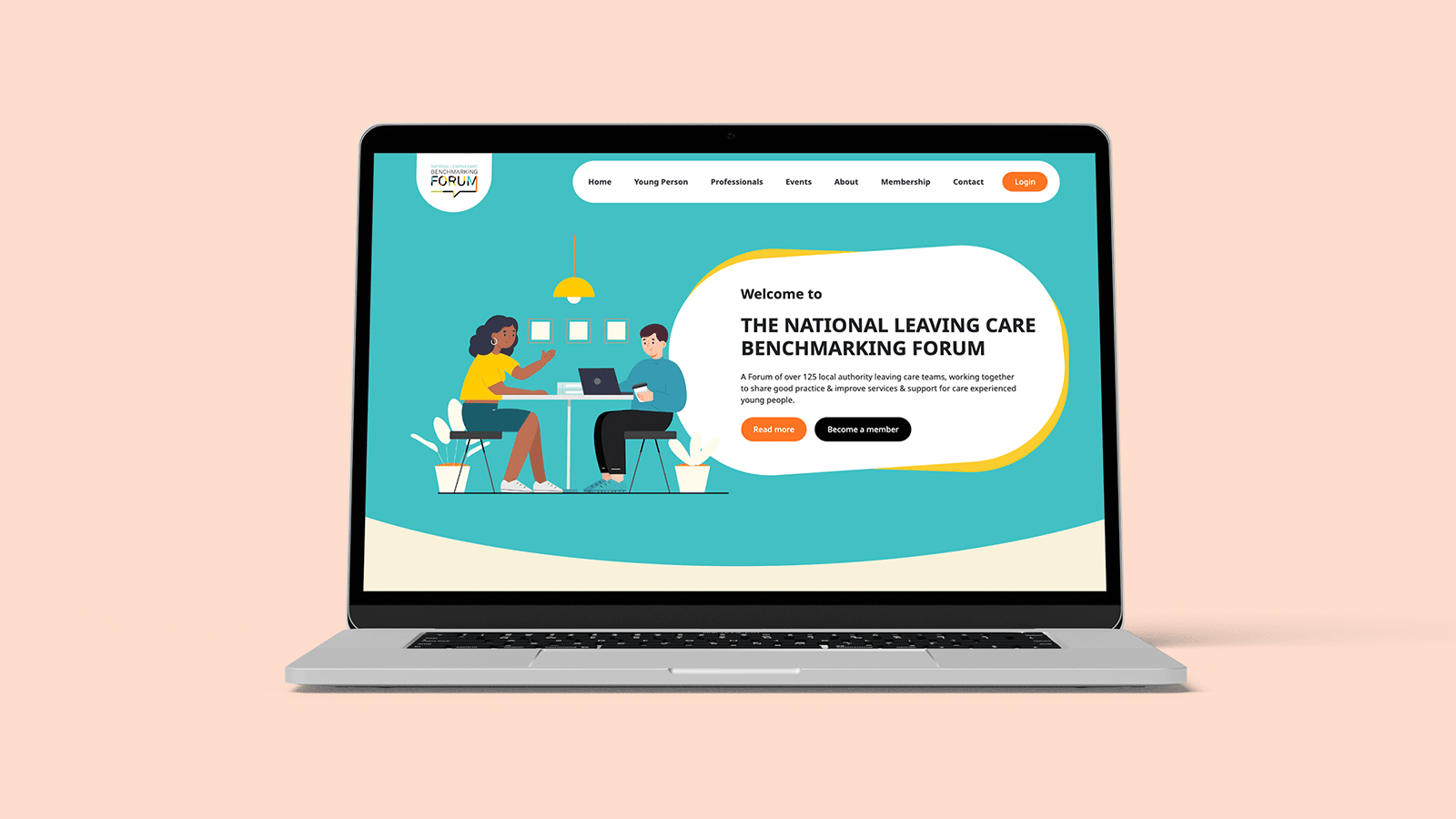 Our conversion tactics where integrated throughout the site to increase data capture, user retention and ongoing CRM strategies. We also optimised for Google Lighthouse.
The digital piece has allowed the organisation to extend a more powerful voice in the social care sector. It's also been a successfully approachable online environment for young people to get support.
Some of the organisations we've helped