200 new social carers recruited in initial launch
Shared Lives Plus are the UKs charity network for people working in and receiving shared living care. Their vision is a kinder, stronger society built on sharing our lives and our homes. They help build communities where everyone lives a full life, regardless of the support they need.
The charity approached us in late 2020 to develop an integrated recruitment portal and learning platform as a response to the Covid-19 pandemic. It became impossible for Shared Lives to recruit carers manually using traditional face to face methods.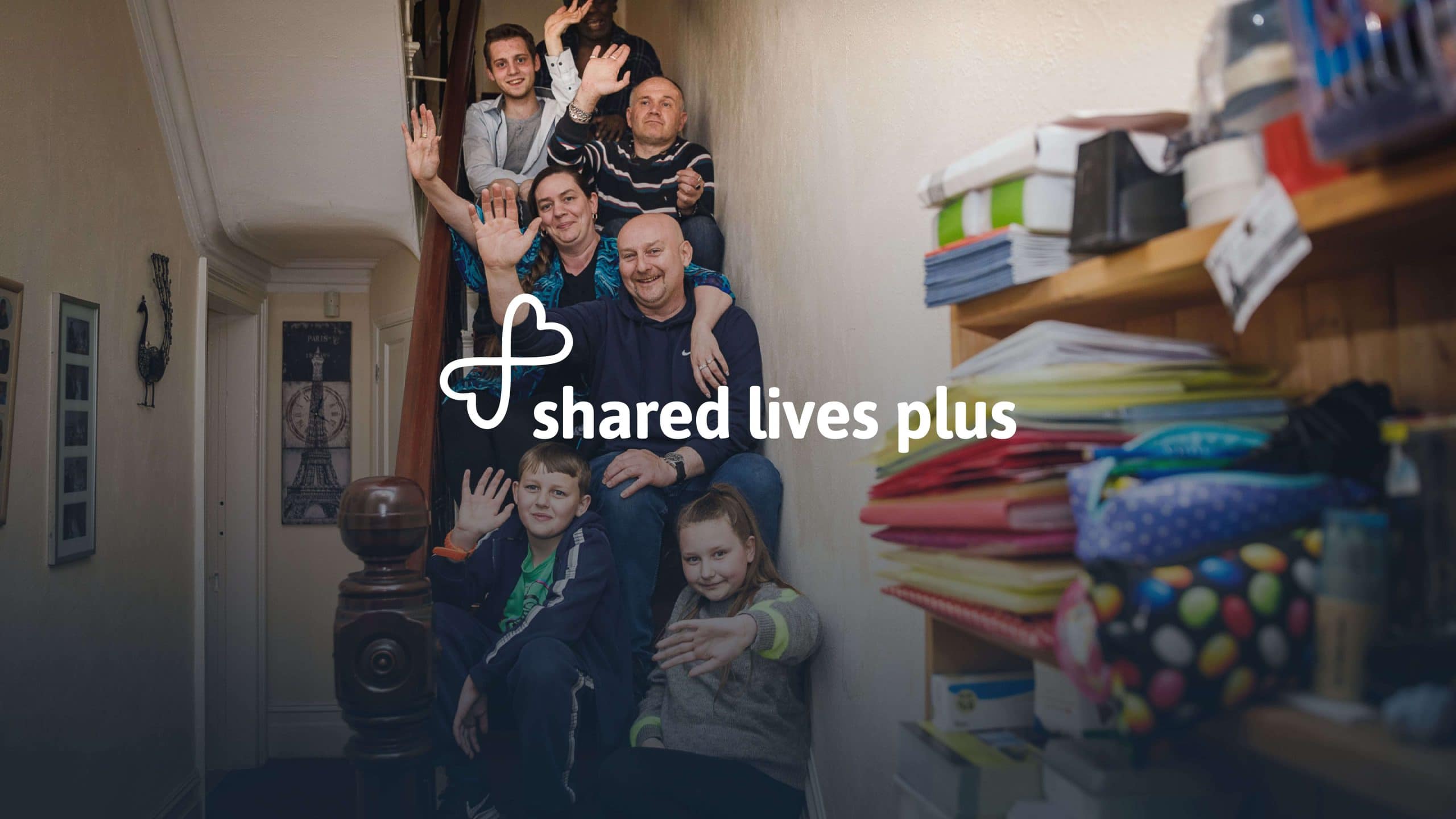 The brief was multi-faceted. The Objectives were to retain the personal relationship aspect of the recruitment process and create a consistent application process that schemes could engage with digitally. The portal would also need to provide a high-quality panel report containing all relevant information from the application.
The tool has proved to be quite the success, rapidly recruiting two hundred new carers within the first phase of its launch, surpassing it's original target of one hundred and fifty. The portal impressively reduces the time of recruitment from six months to six weeks. The initiative also received high praise from the former UK minister for care.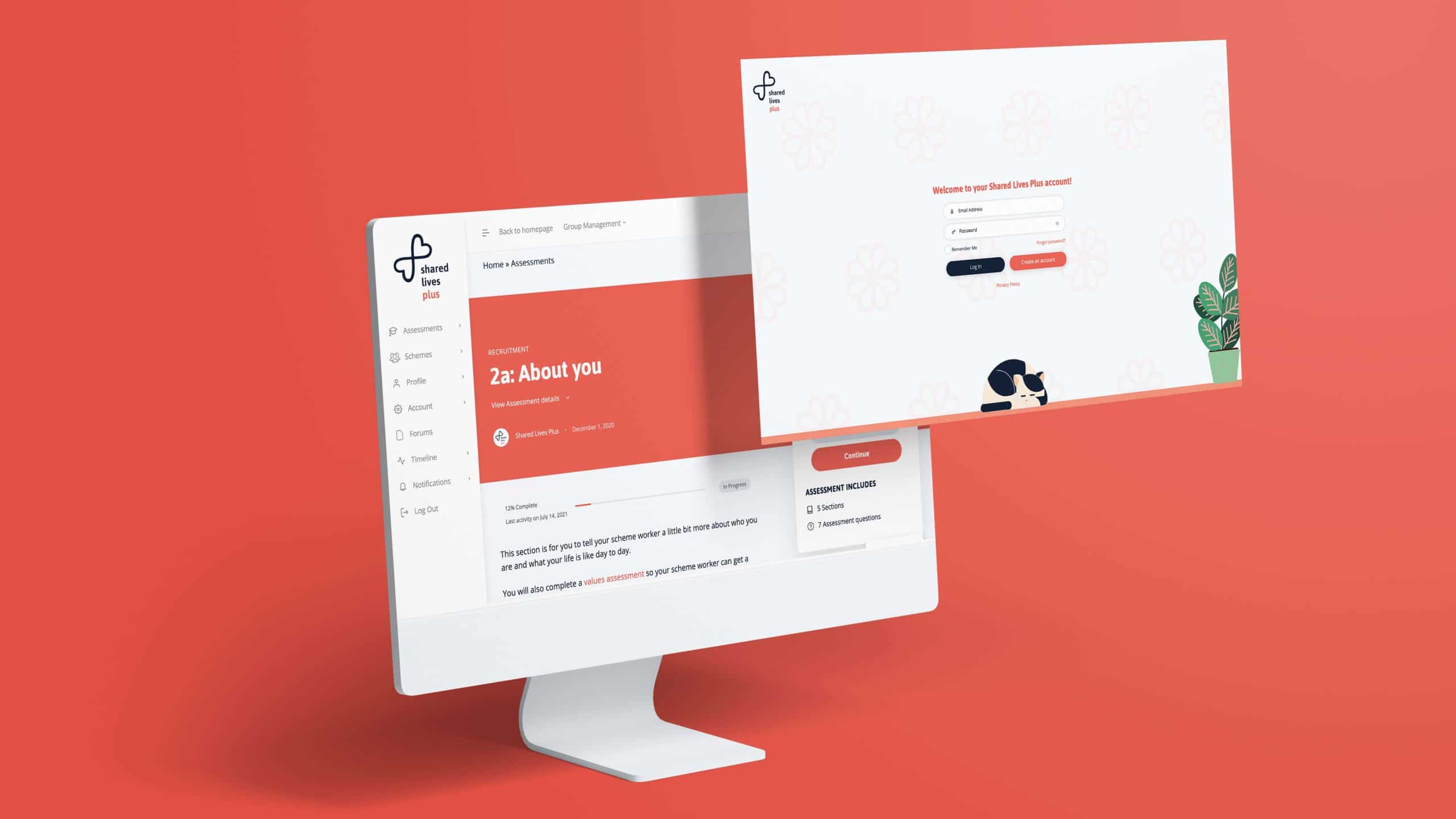 Some of the organisations we've helped