Our services
Workshops
Avoid racing into a large scale initiative without a healthy visibility on what the intended outcomes are and where the value lies for both the organisation and all stakeholders involved.
Website Design & Build
Google Lighthouse optimised, highly functional and deeply aesthetic websites for optimum user engagement.
Brand Communication
Your brands superpower, it's ability to influence decision making, staff advocacy and customer longevity, lies within it's ability to communicate authentically.
Helping brands
help people
We started life as a boutique design agency, we now find ourselves using our experience in brand & digital to help, co-produce and transform positive organisations.
Mission
Tackling racism in the workplace, schools and in broader society through re-building a positive voice and visual identity
Brand & Digital - Anthony Walker Foundation
Branding the UK's first Homeshare network
Brand & Social Care - Homeshare UK
An impact measuring tool that helps monitor loneliness and more
Digital & Social Care - Homeshare UK
Branding a much needed social care movement
Brand & Social Care - Shared Lives Plus
A resource and members portal for care workers that need extra support
Fostering & Social Care - Foster Birmingham
A clean, crisp website build for a highly professional building surveyors
Digital & Marketing - Franks Associates
E-commerce for the careers market with two distinct user journeys
Brand & Ecommerce - Connect My Career
Bespoke UI design and build in partnership with Vimeo for a well established USA customer
Digital & Tech - Atlantic Council TV
Brand & digital for an empowering racial awareness social enterprise.
Brand & Digital - You Make It
Communicating the value of biodiversity to a football club stakeholder community
Environment - Manchester City FC
News, thoughts and insight from our studio
Journal
Why charities should be the best at building brand – and what your business can learn from this!
Nominated! 🎉 Prolific North Champion Awards 2023
Travel through Na's visual journey of China
We asked ChatGPT to write an article on how to have a Social Impact 🌎…
We have our first nomination as Hopeful! 🎉 Best Small Digital Agency Of The Year 2023!
Some of the clients we've helped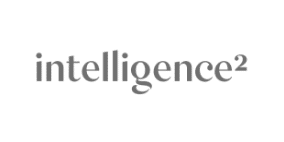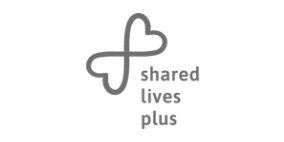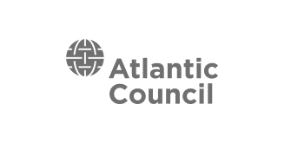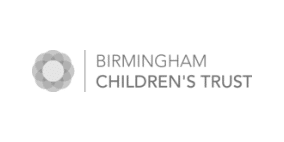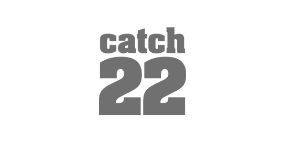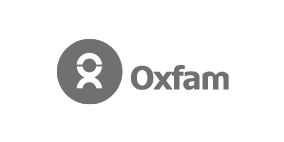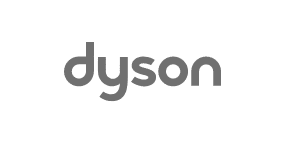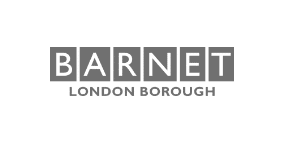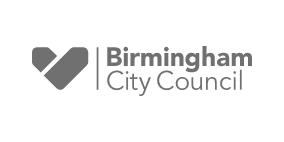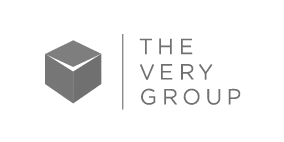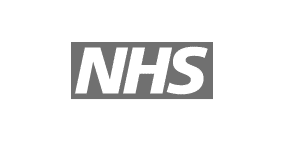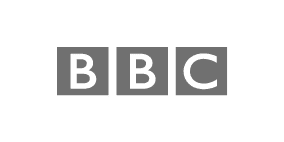 Let's work together
Invite us to pitch, tender or consult. We'd love to get to know you. We are passionate about seeing your potential as an organisation reached.