Our Mission
DON'T JUST ADAPT TO A MOVING WORLD, CHANGE IT.
We're connecting human centred brands to conscientious people.
We're on a mission to extract true authentic values from within organisations and develop these values into heartfelt, inspiring and personable brand experiences.
Experiences that stimulate growth and retain meaningful, long lasting relationships.
Our Values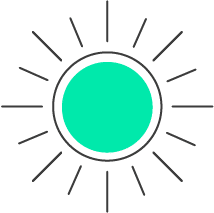 Positivity
Perseverance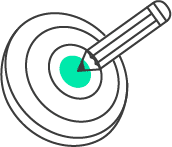 Precision