Tracking hydration to save lives - That's a healthy disruption!
Tracking hydration levels of older people suffering with Dementia has been immensely difficult and mostly paper based with possibly manual spreadsheet tactics being used. Aquarate have engineered a wonderfully modern solution to an age old problem. Through the industry leading technology of their comfy cup you can now digitally track ongoing hydration levels for years to come.
It's a disruptive initiative because it'll change some legacy practices in a lot of the worlds care institutions. However, it's a healthy disruption! It's ultimately saving lives and the team at Aquarate needed a brand they could be proud of, get onboard with and take to market as a global player in the social care space.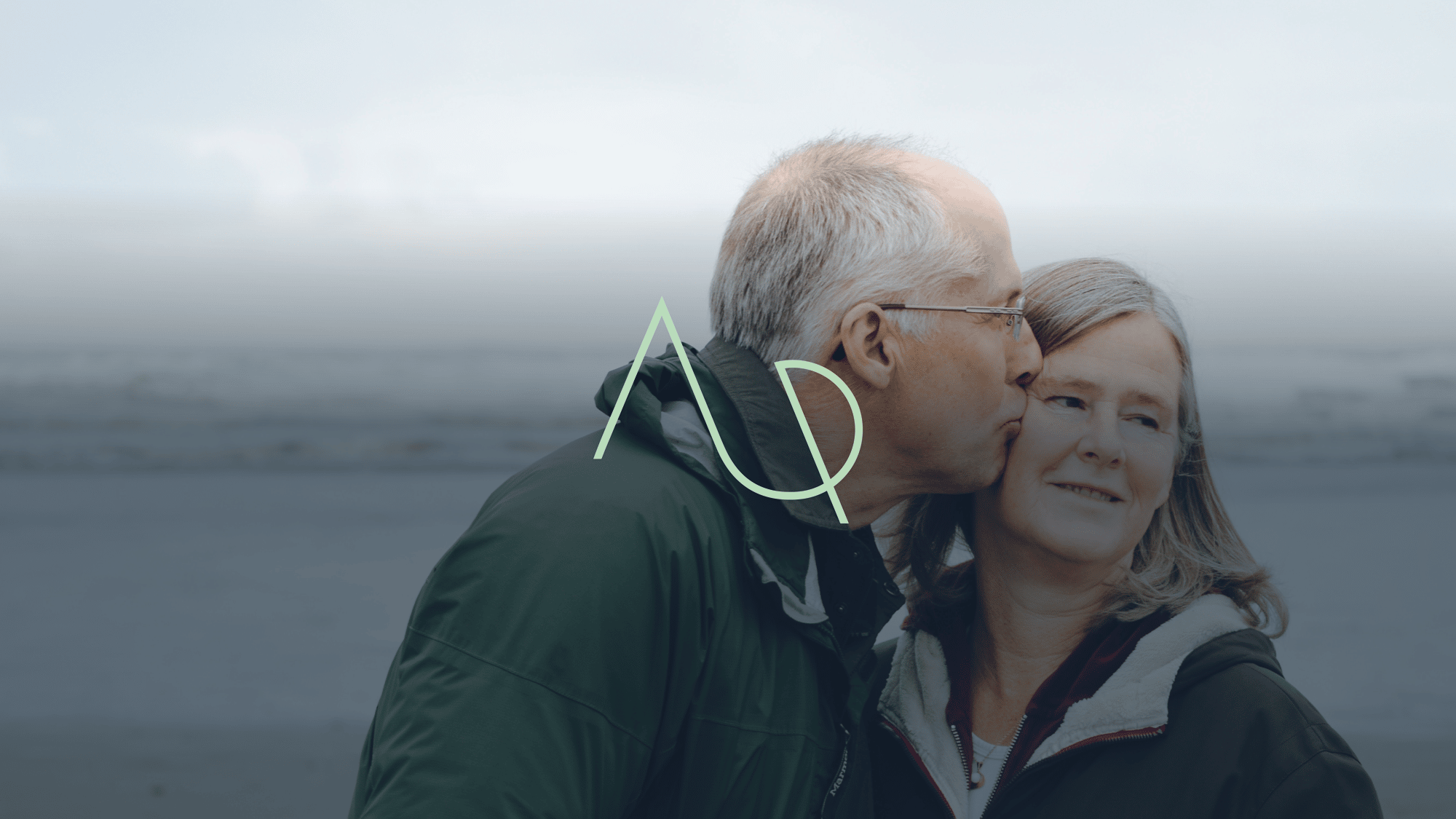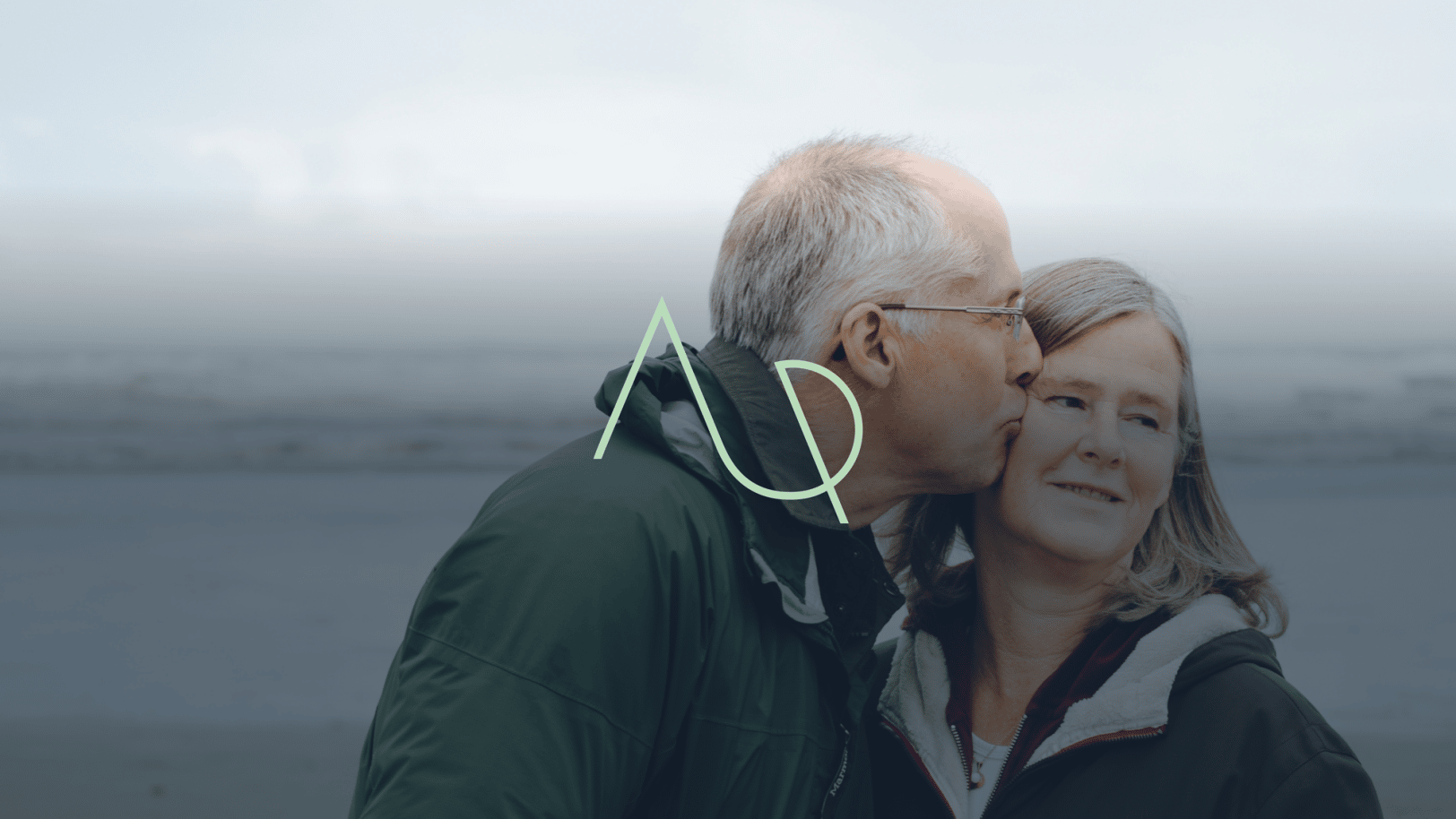 Through carefully conducted discovery workshops we navigated the project journey across a stream of stakeholder engagement sessions along with industry research and creative ideation. It was important that we identified who the priority brand audience was. In this case, not the end-user but ultimately the buyer. The identity needed to communicate safety in what can traditionally be a slightly chaotic care environment.
Respecting the original logo, we began researching and ideating a calm and confident positioning that would produce a visual language that personified control, space, time and hydration. Using a soft pallet that is pro wellbeing, with gentile tones we've crafted an identity that is contemporary, resonates with tech, future proof and brings to life the dance of water pulses in calmly collected pools of hydration.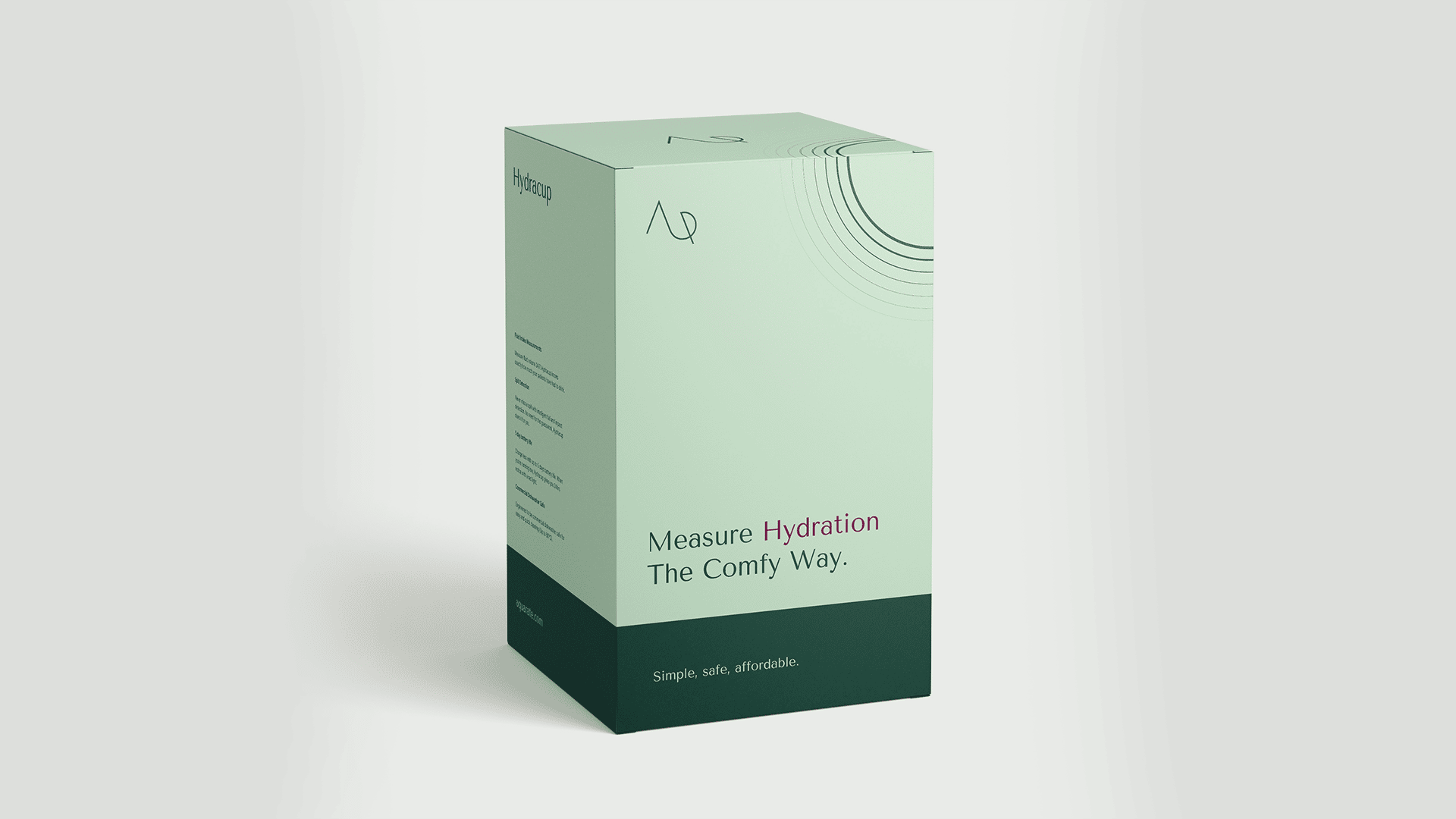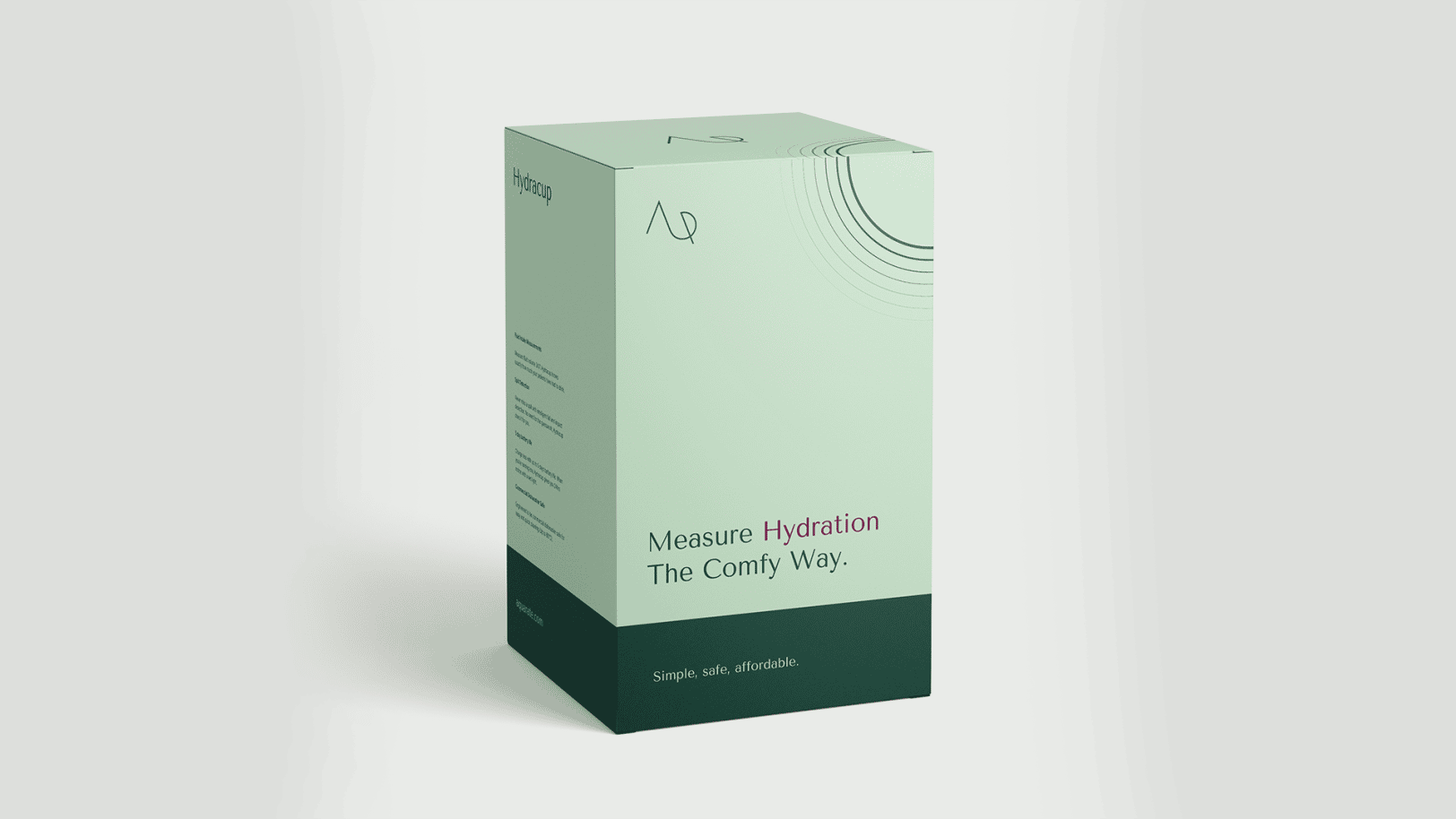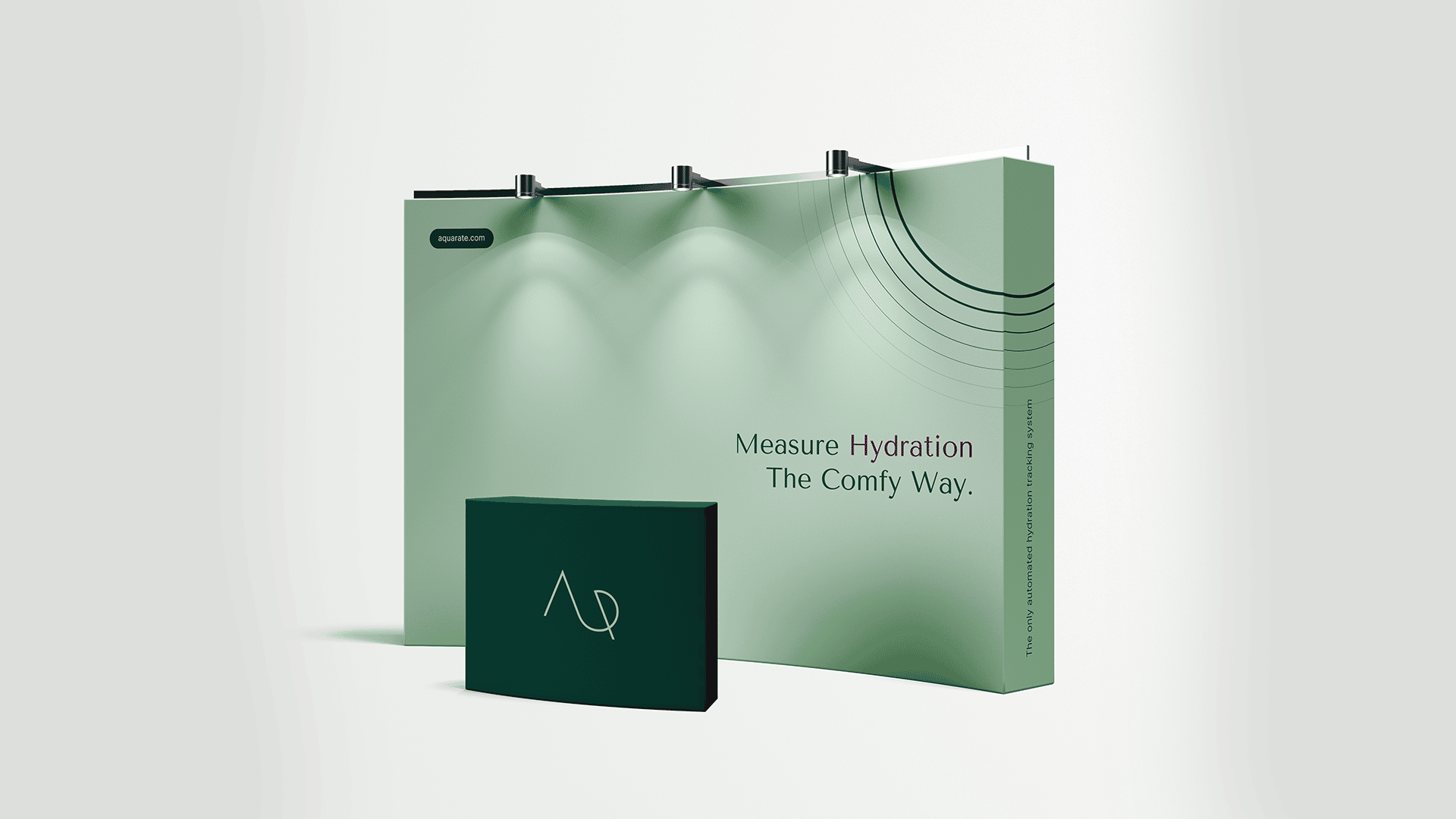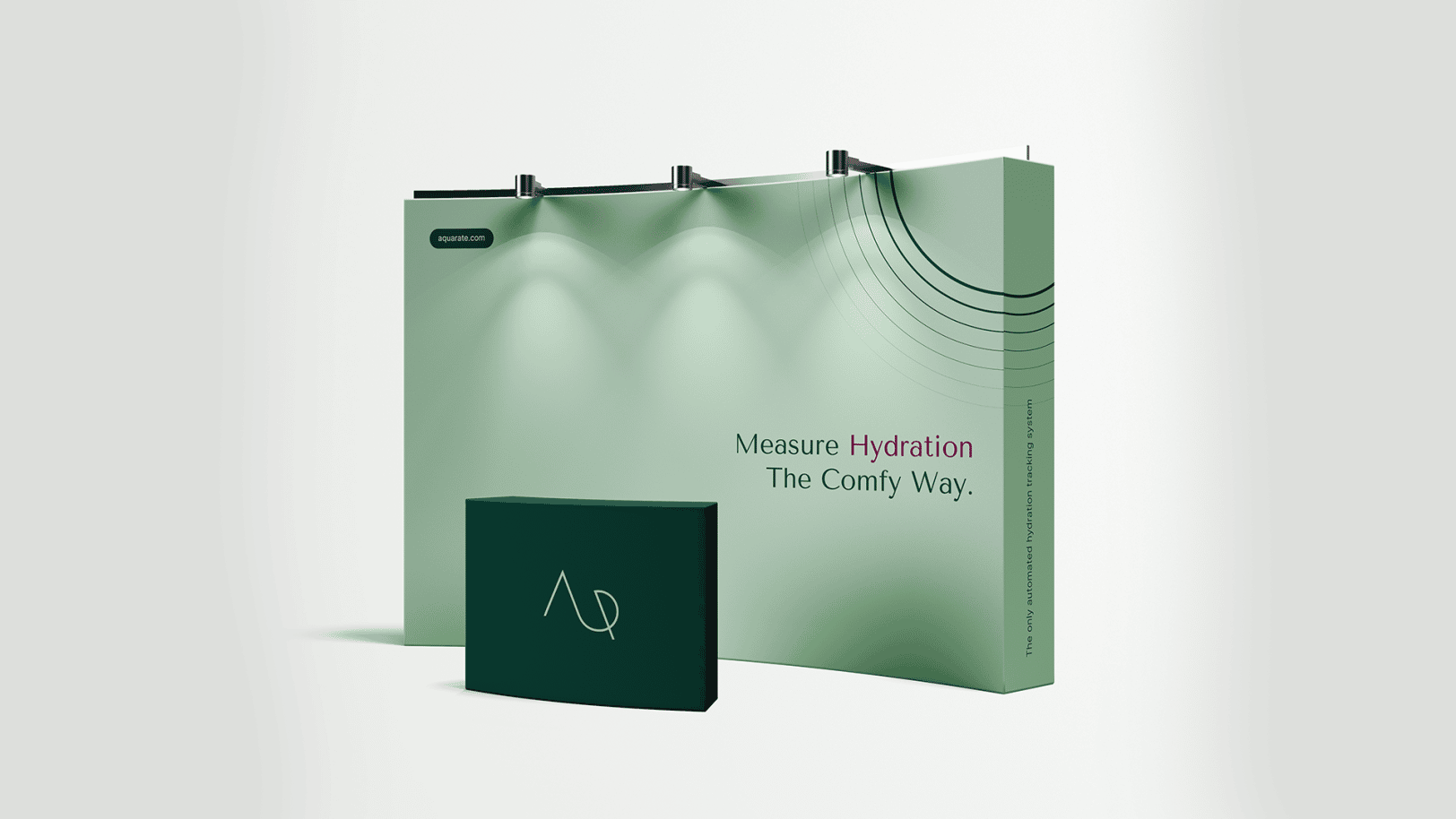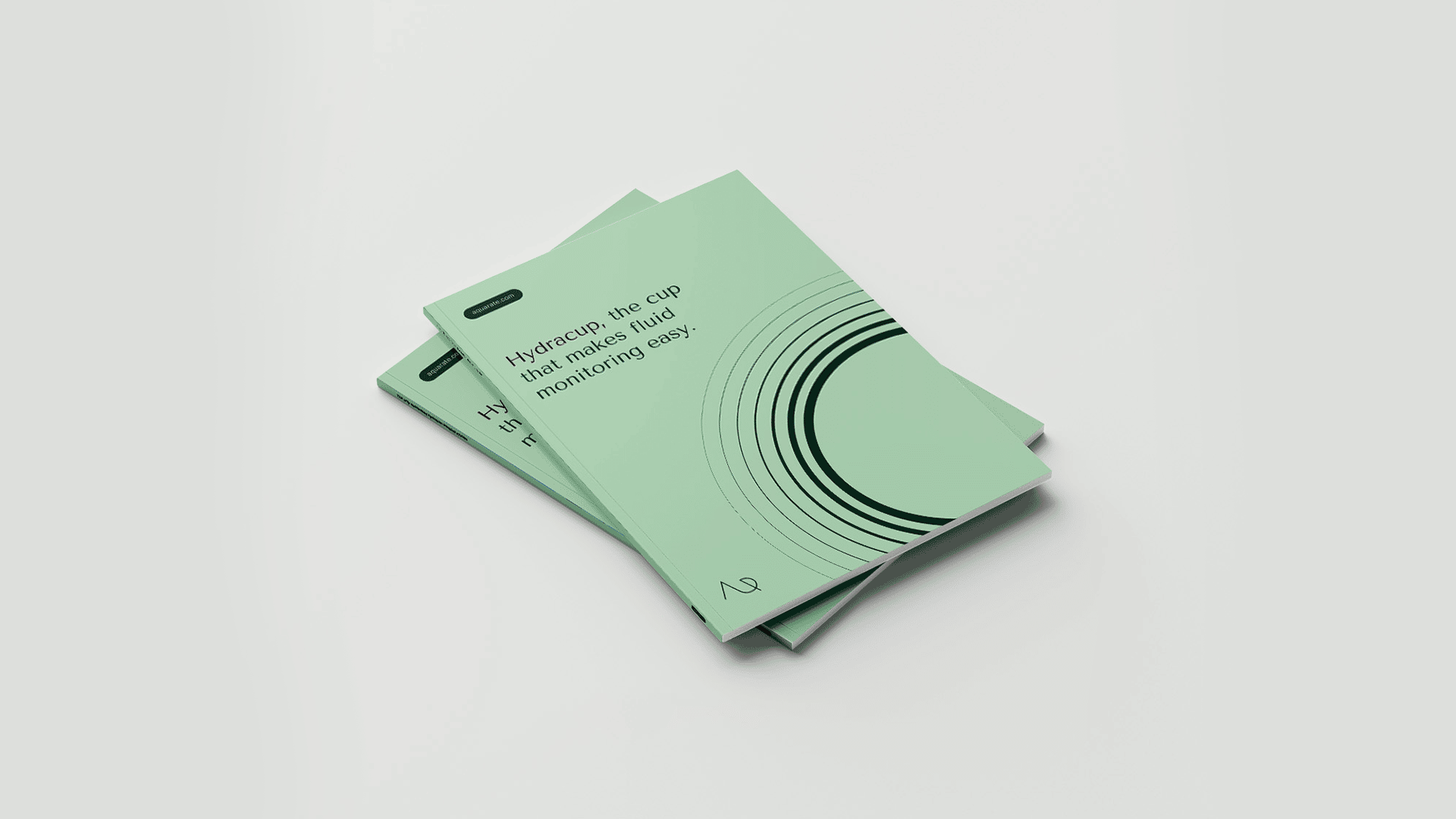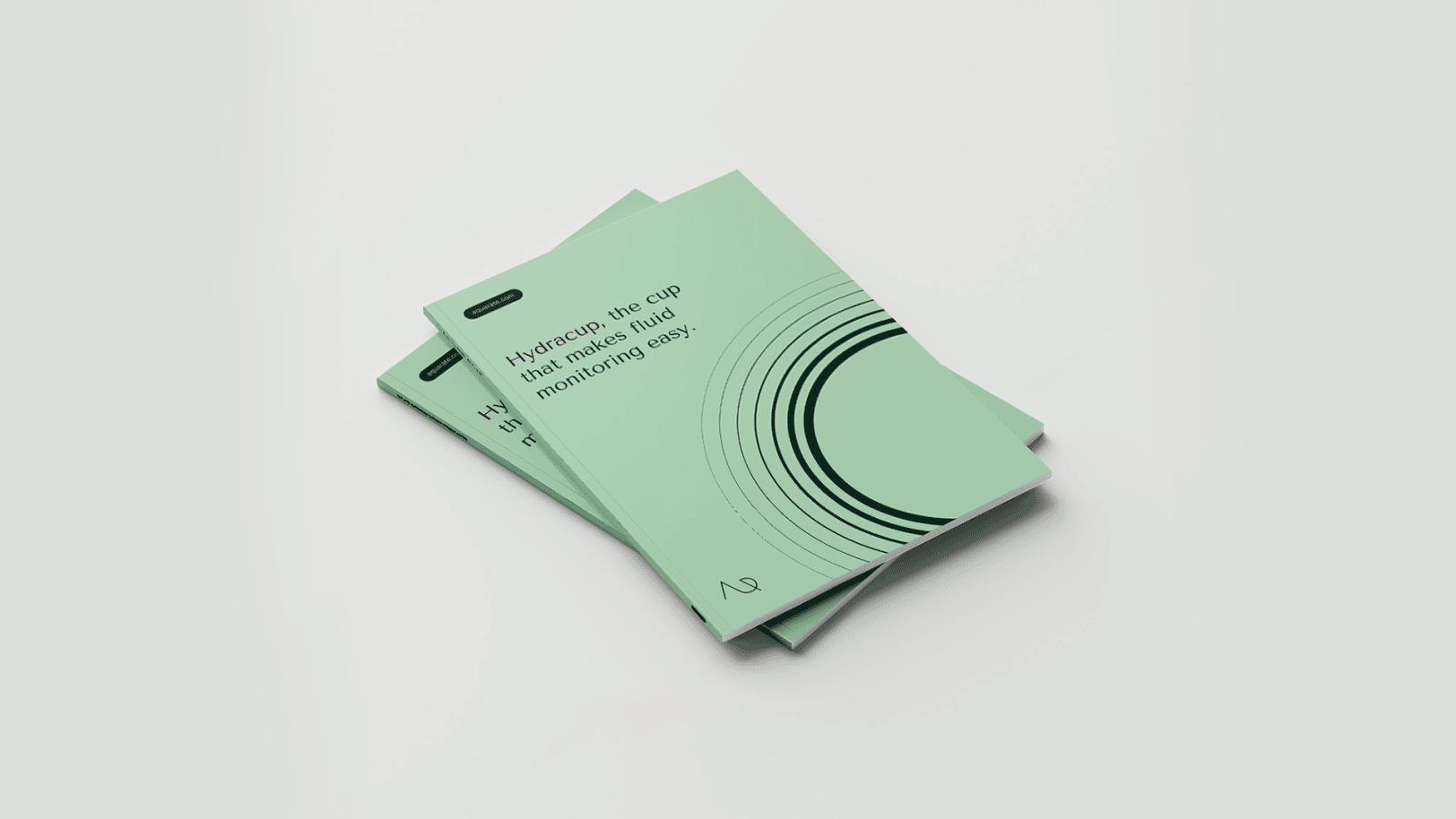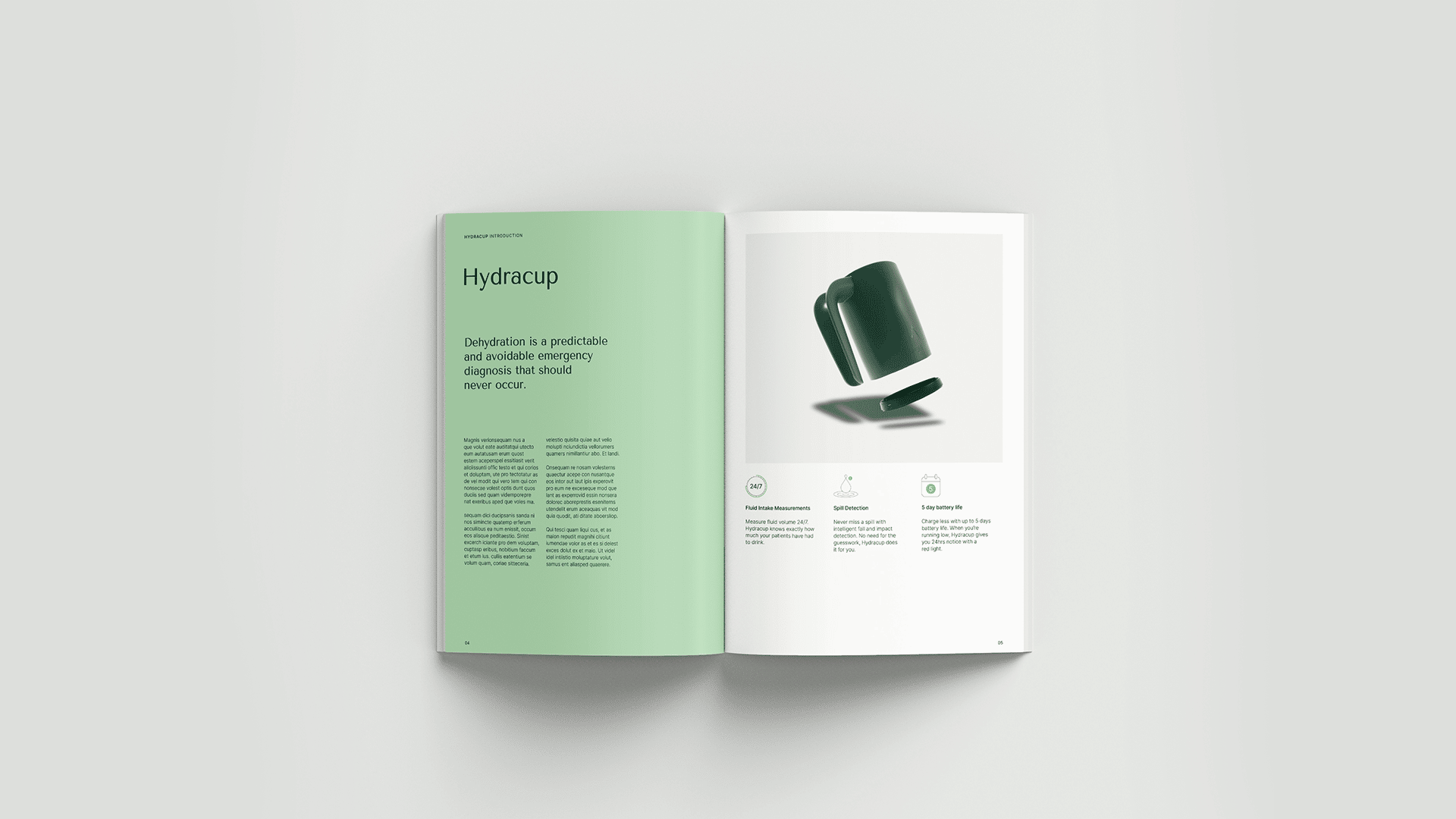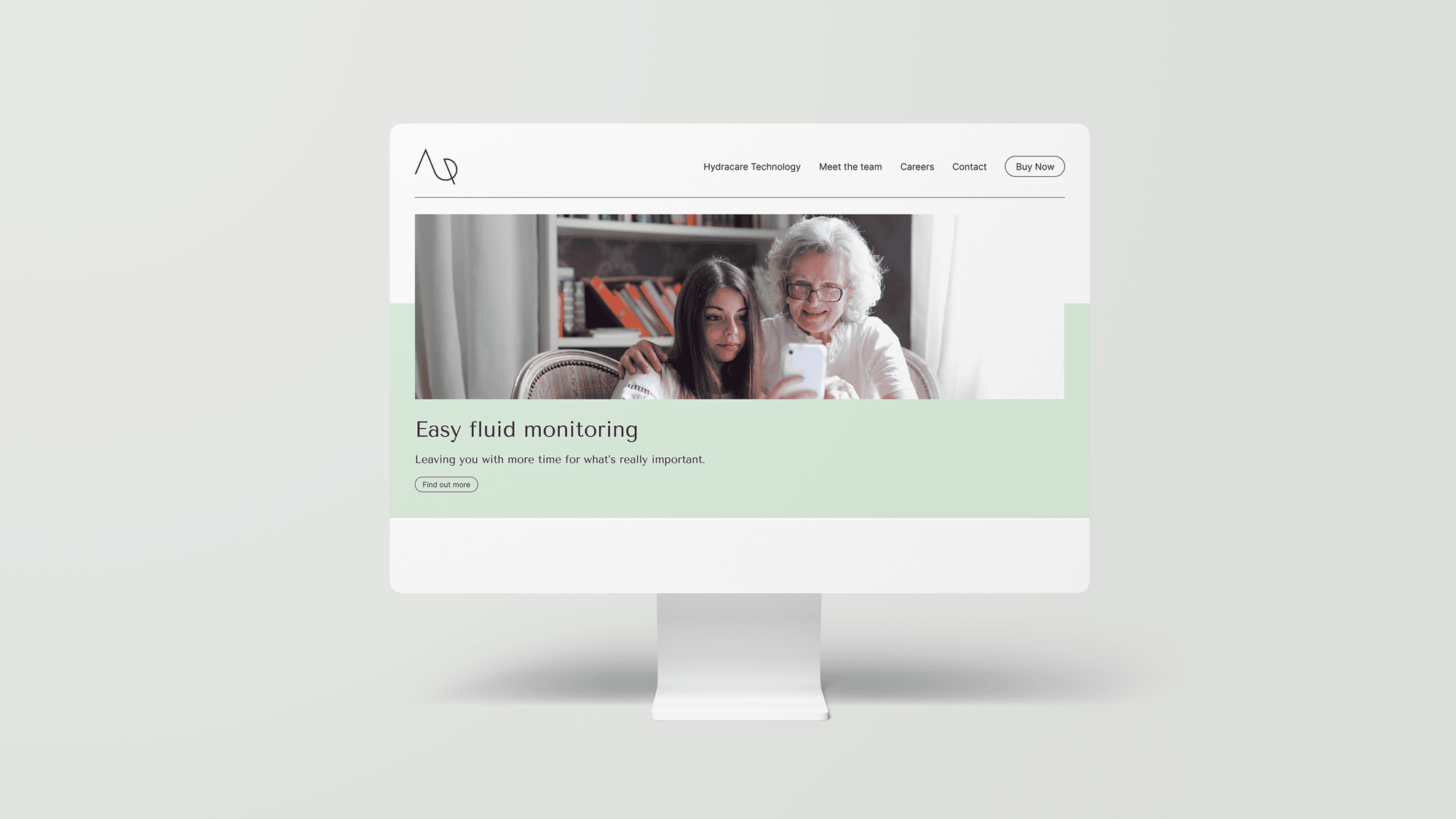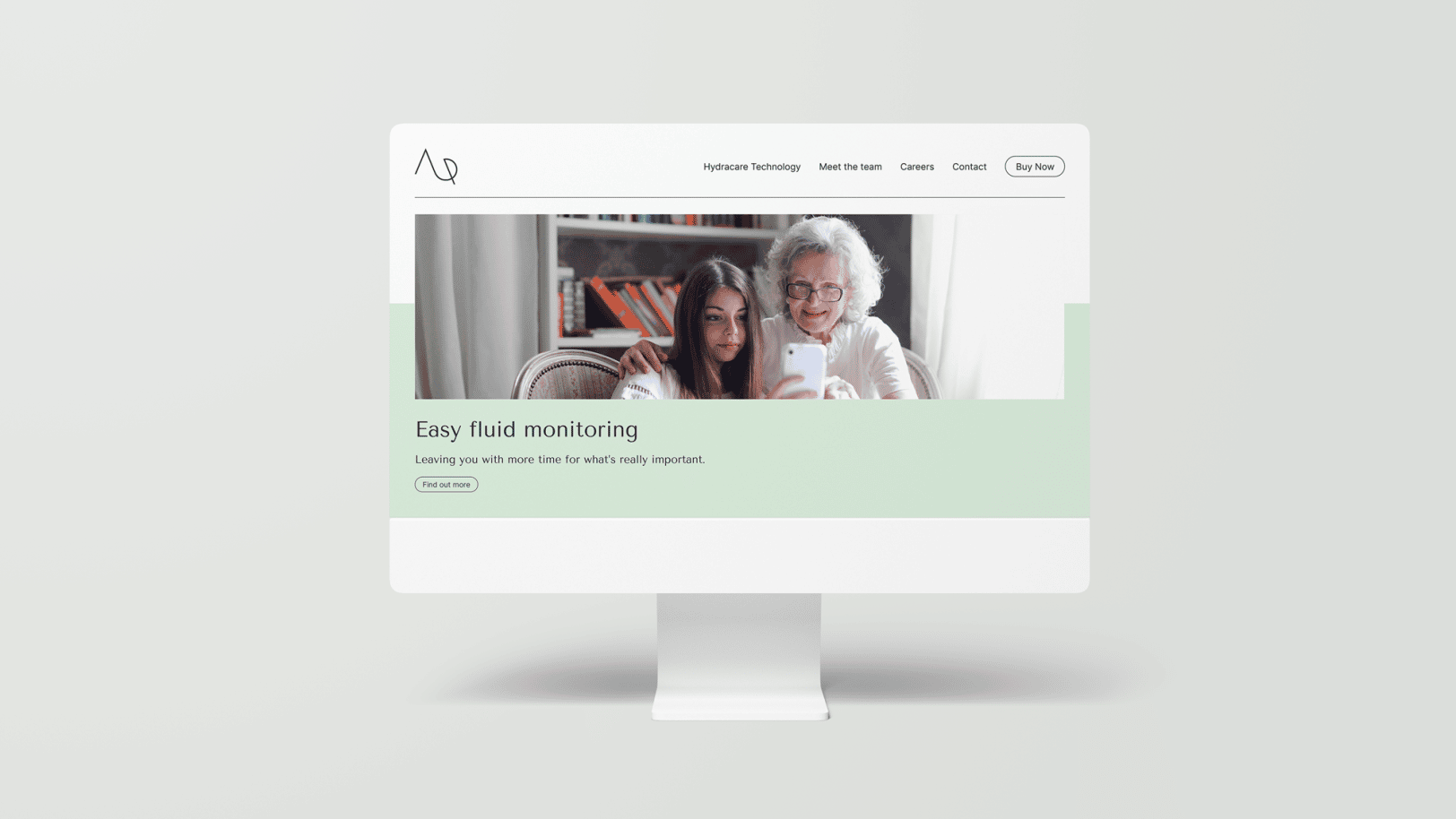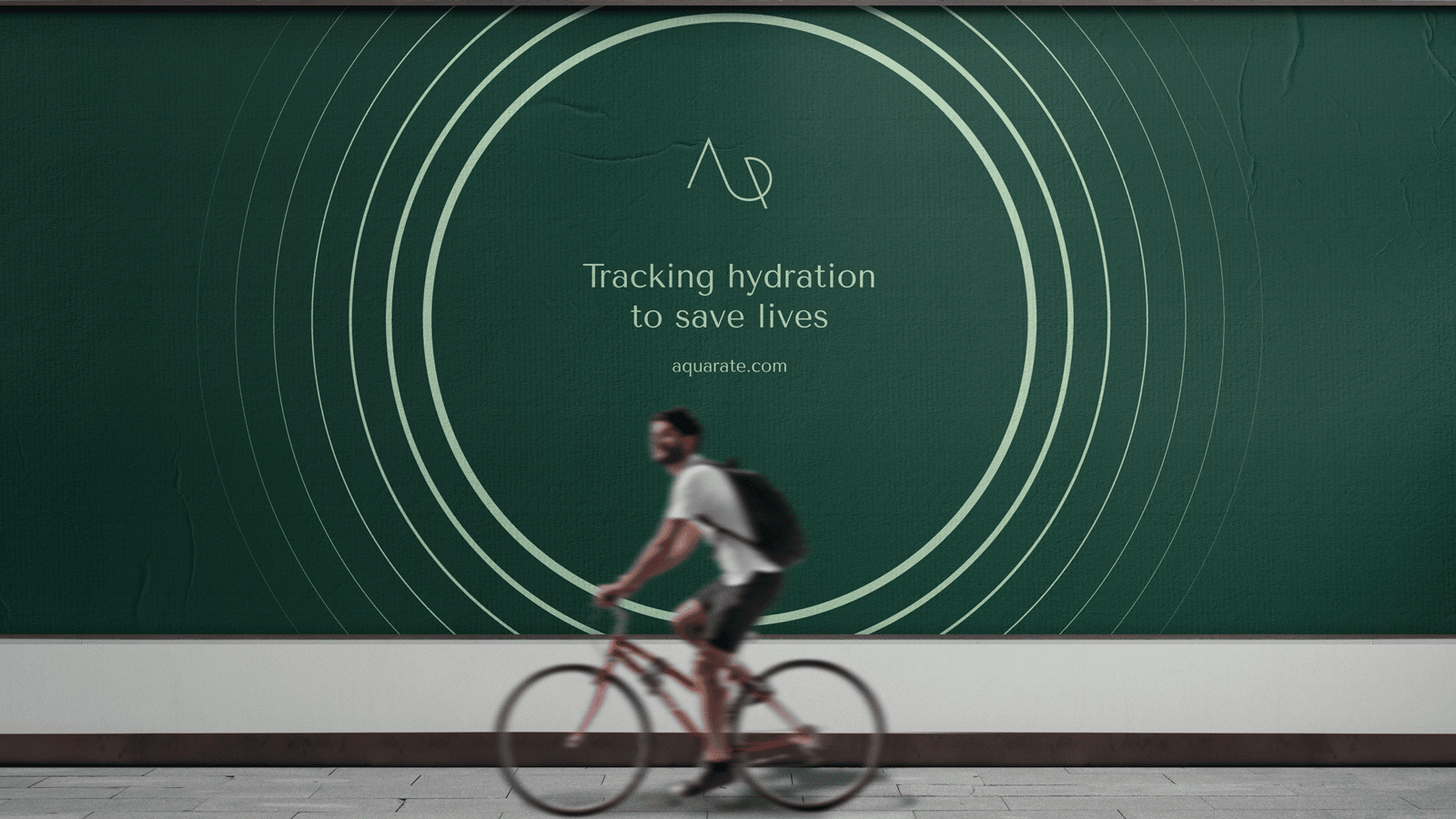 How the brand exists as a moving entity is paramount to its core message of life, breath and hydration.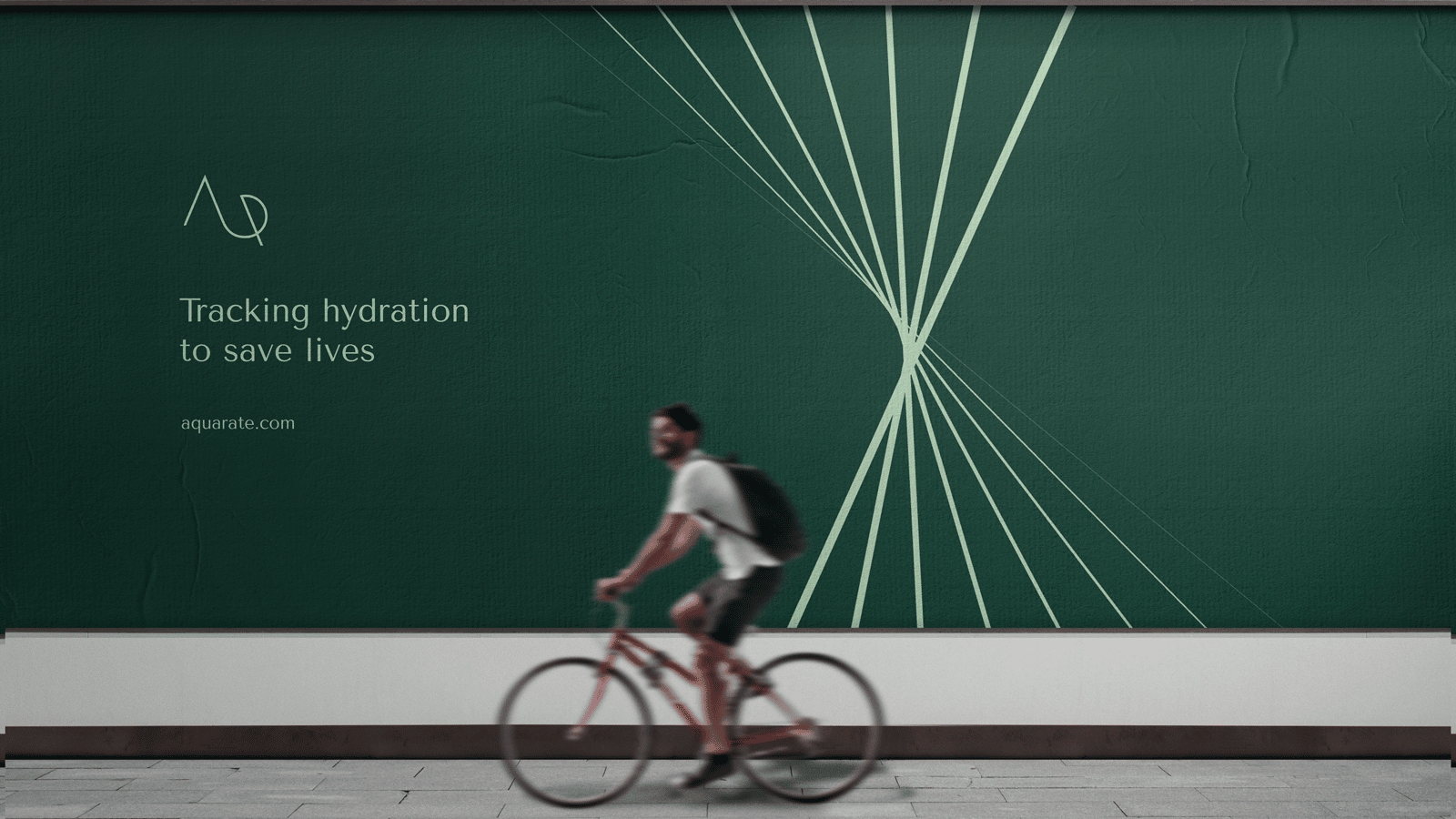 The identity has to to flex from end-user messaging, to buyer messaging, to ultimitly public awareness.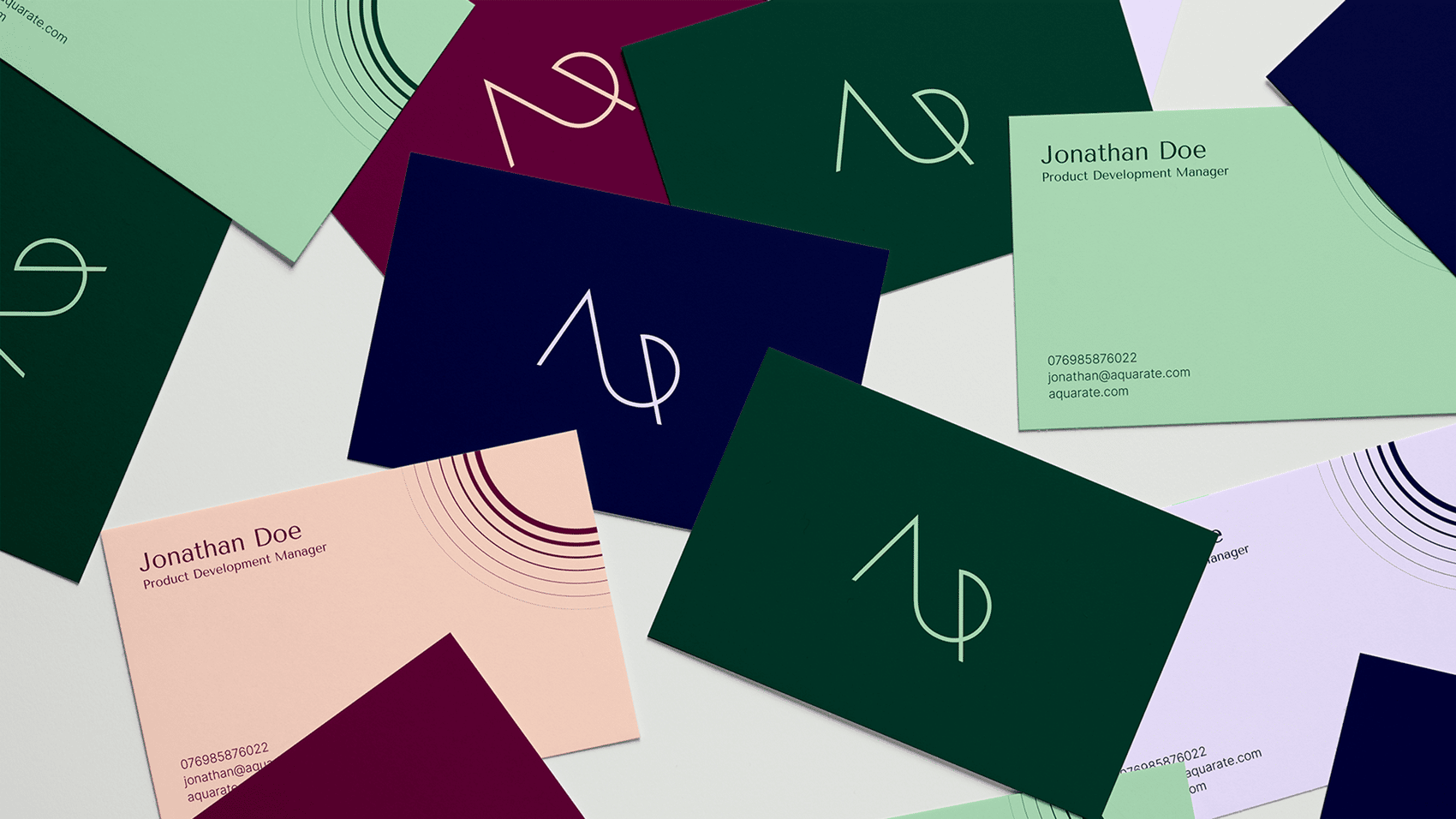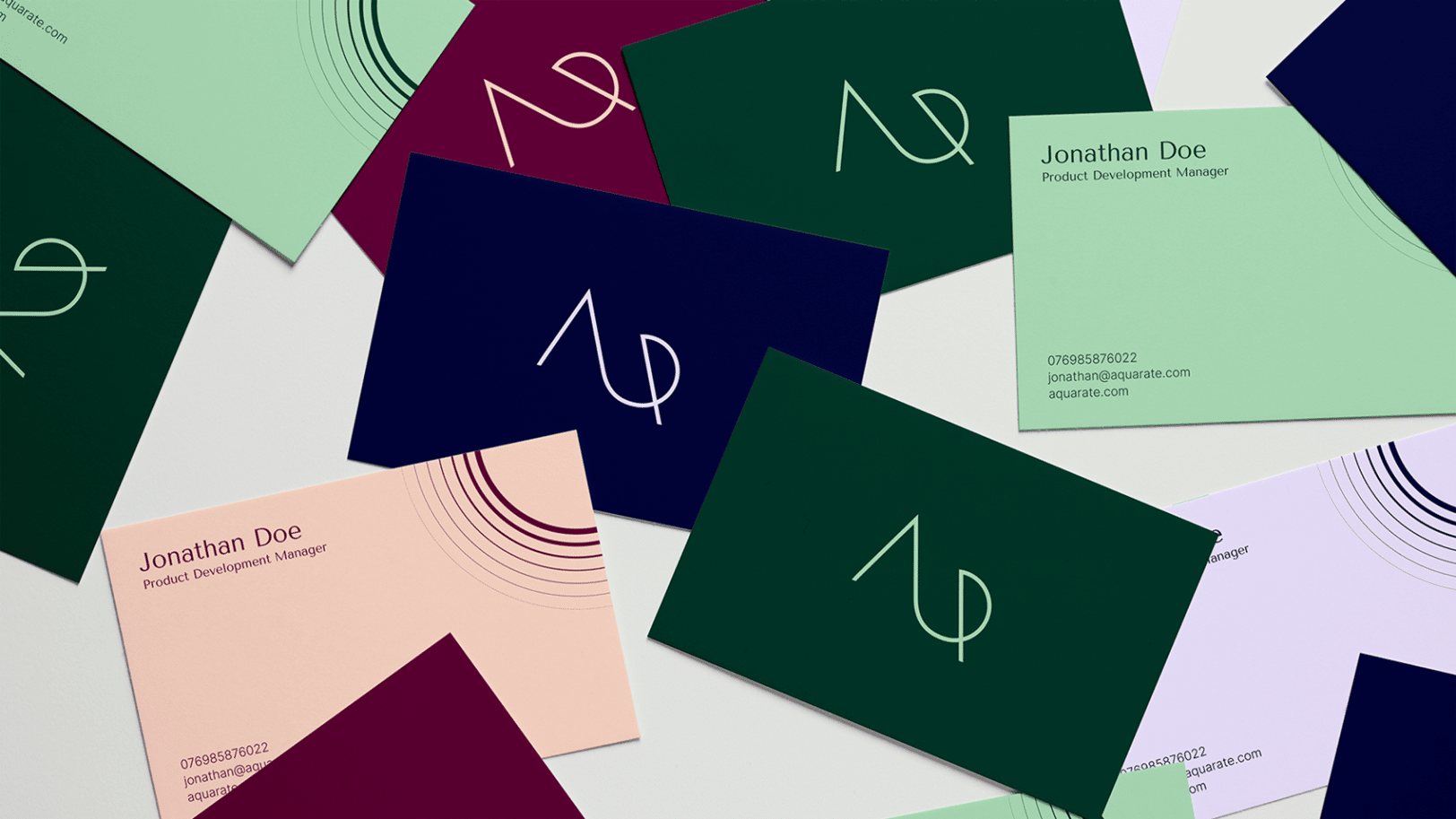 This brand identity initiative has transitioned the Aquarate team from an emerging innovation into a powerful brand message that sits comfortably on the world stage of human responsibility.
We could not be more excited about the digital revolution Aquarate are pioneering and the way they are skilfully solving a genuine problem.
Some of the organisations we've helped