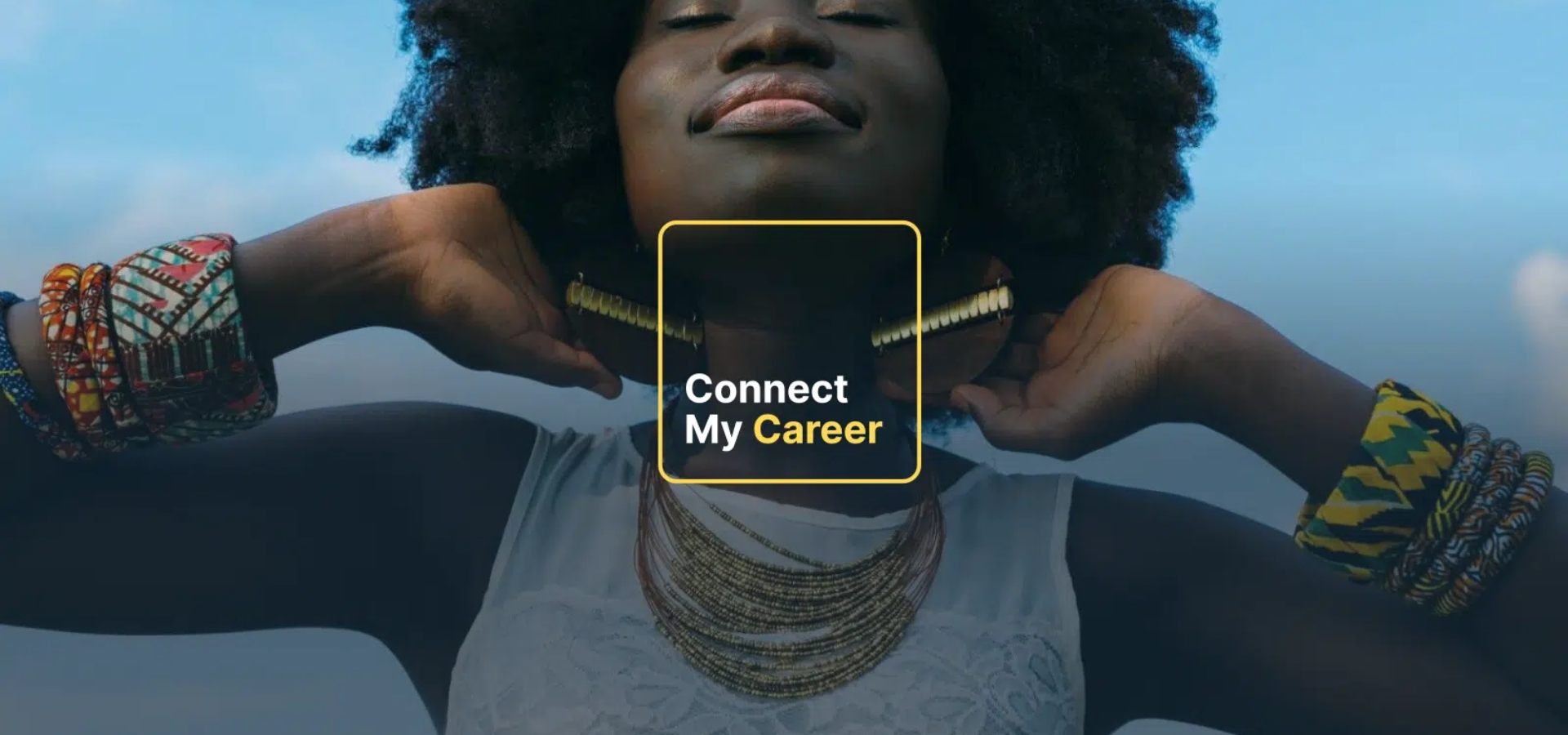 Services
Discovery Workshops
Visual Language Development
Narrative Development
User Experience (UX) Design
Branding and Digital Transformation
B2B and B2C E-commerce
Social challenges
In economically challenging climate, redundancies are often on the agenda. Career development, transitions and re-builds need consultation, support and guidance.
Client offering
Connect My Career offers personal career management and people-focused redundancy support delivered by experienced professionals.
Barrier
With numerous corporate brands dominating the market, CMC faces challenges in establishing its unique value proposition and engaging with its target audience effectively.

CMC needed to differentiate itself and create a compelling narrative to attract both businesses and individual users.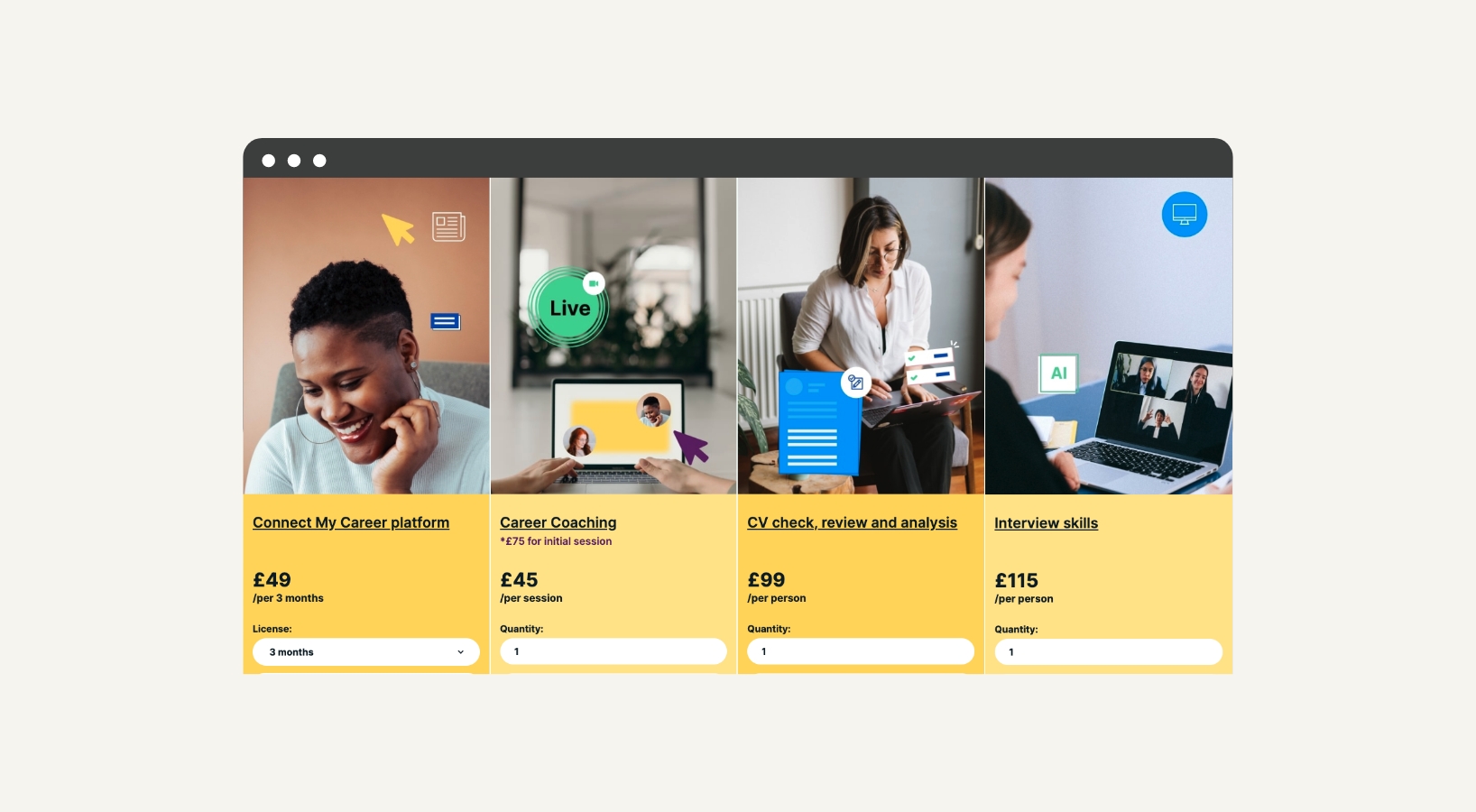 Hopeful value
CMC needed an encouraging and provocative narrative to stand out from the crowd and connect emotionally with their audience. The challenge was to convey their message in a way that resonated with users and positioned CMC as a solution that empowers individuals to move forward in their careers.

Alongside a powerful narrative, CMC required a user-friendly and functional interface that facilitated online engagement and sales. The goal was to create an e-commerce platform where users could easily access and add helpful services to their baskets.

Our studio successfully facilitated both these brand and digital agendas.
Result
Through a series of discovery workshops, CMC successfully developed a warm and friendly visual language that embodied the essence of "The Power to Move On." This language became the central proposition, compelling users to explore and engage with the e-commerce back end seamlessly.

The implementation of this narrative-driven approach, along with integrated conversion tactics, led to improved data capture, enhanced user retention, and the establishment of ongoing customer relationship management (CRM) strategies. CMC's brand and digital transformation allowed the organisation to extend a more charitable and supportive image to its audience, differentiating itself in what is traditionally a more corporate and challenging environment.

As a result, Connect My Career could effectively compete in the competitive landscape, attracting both B2B and B2C clients seeking high-quality career, employment, and training services provided by Career Connect.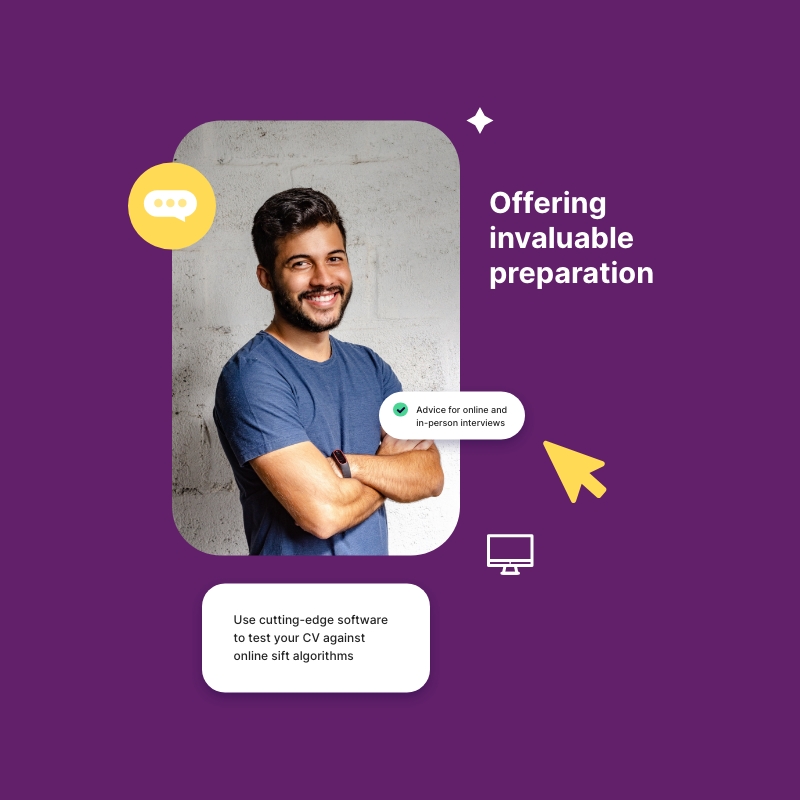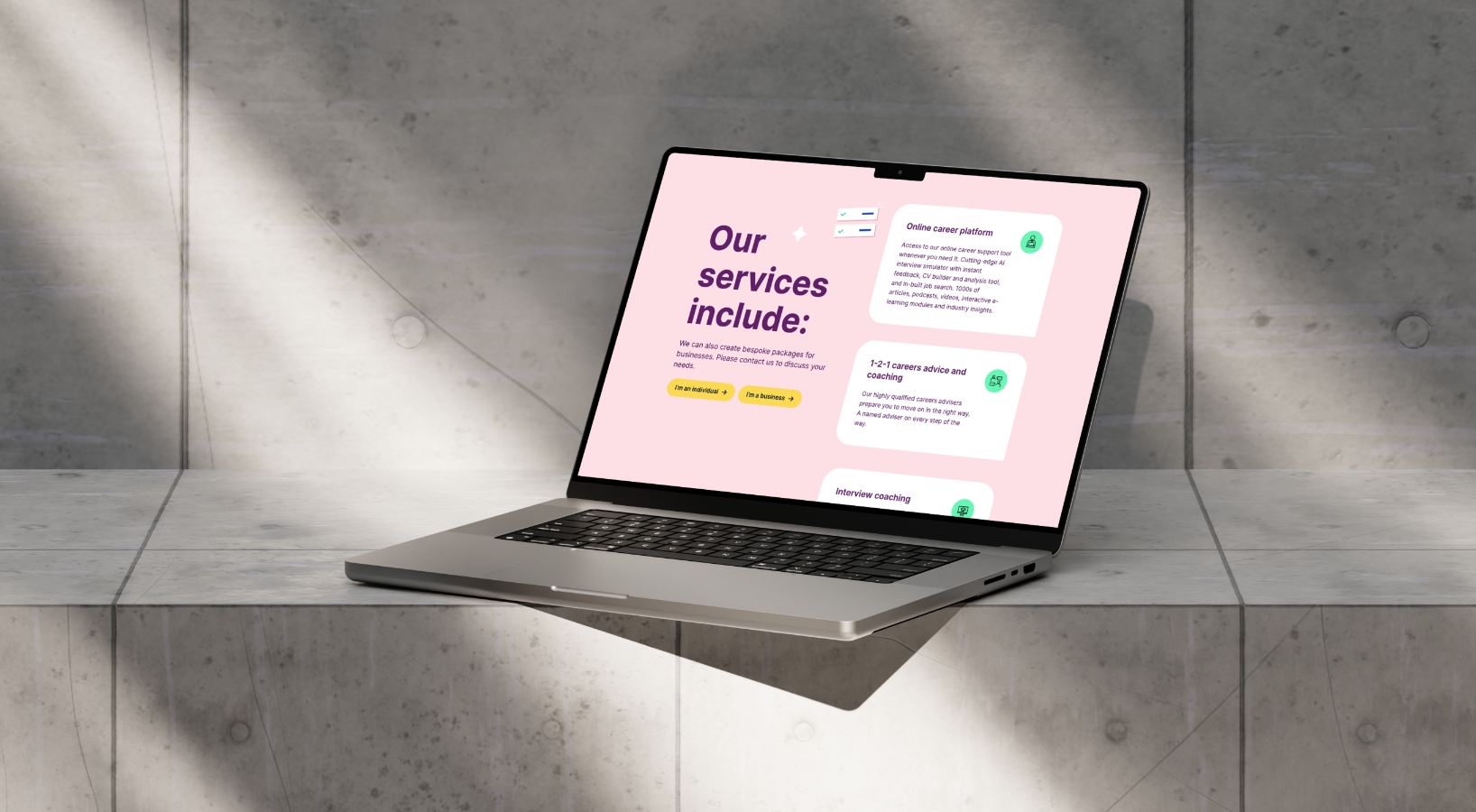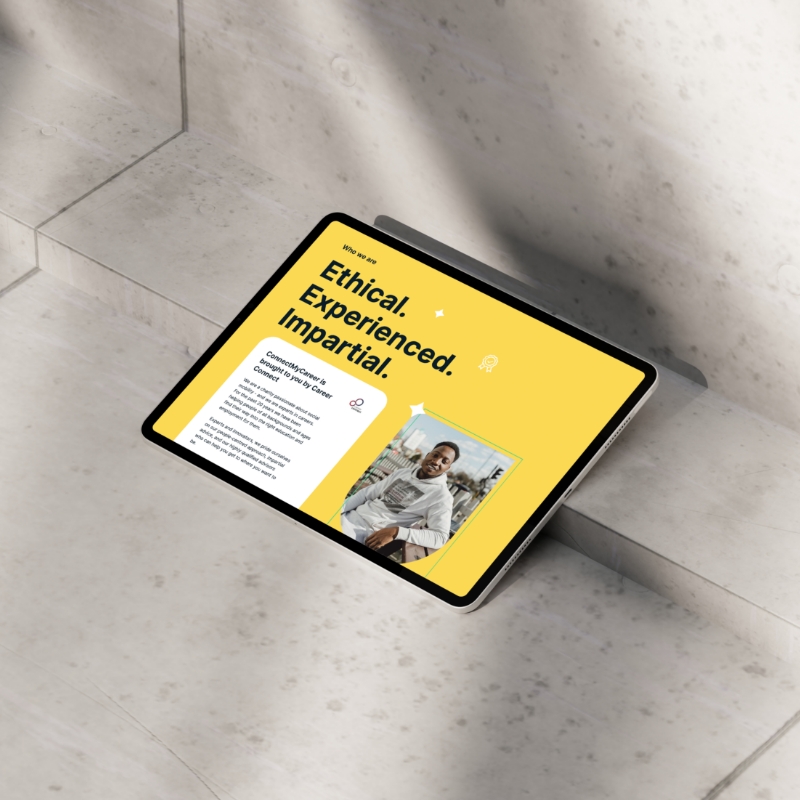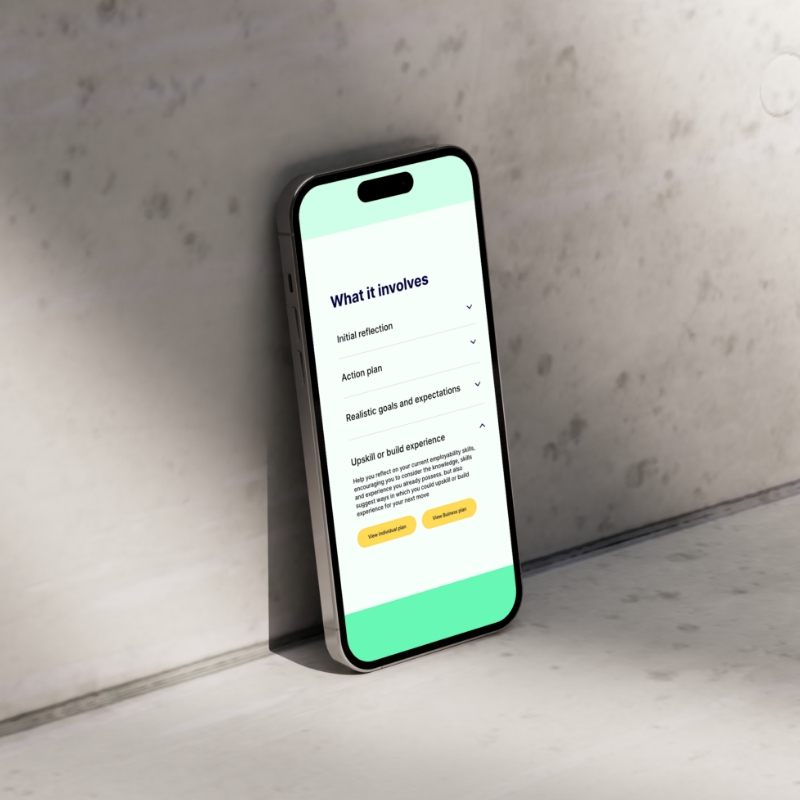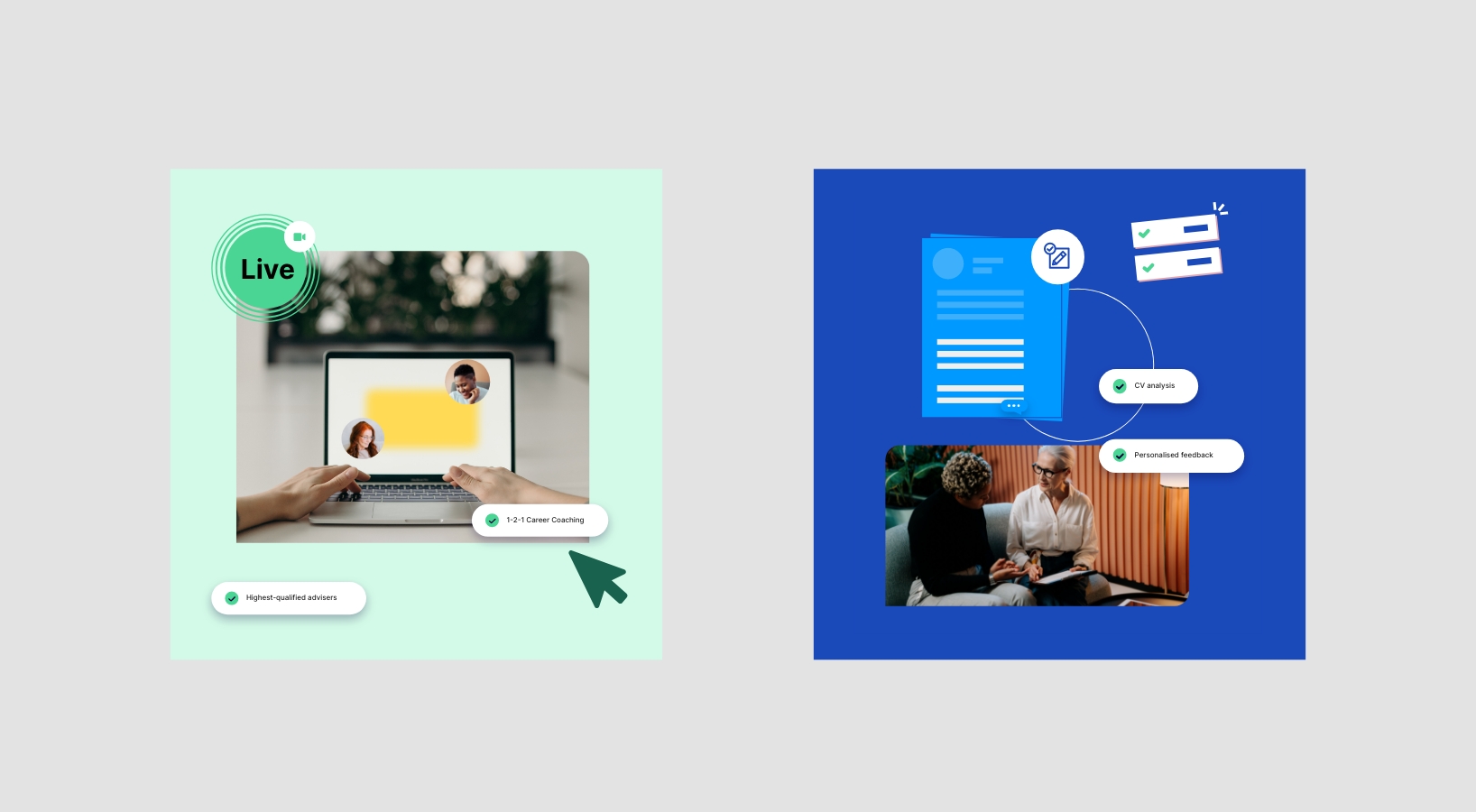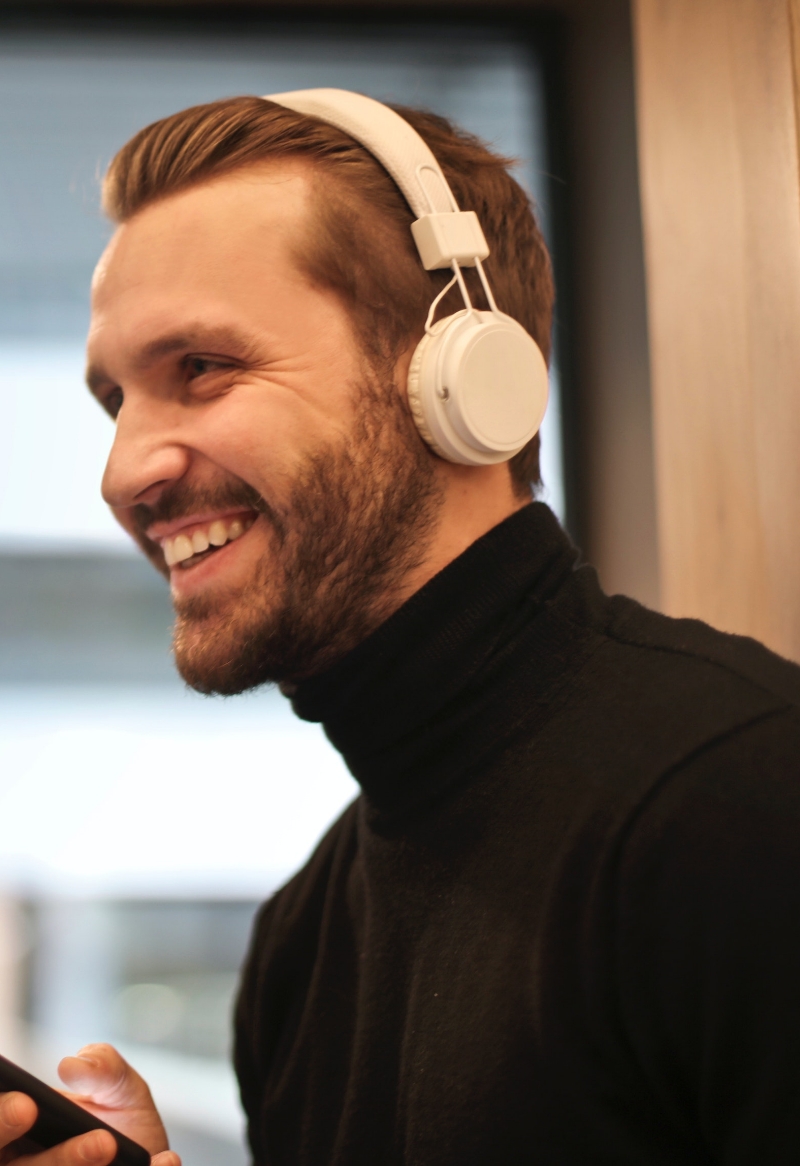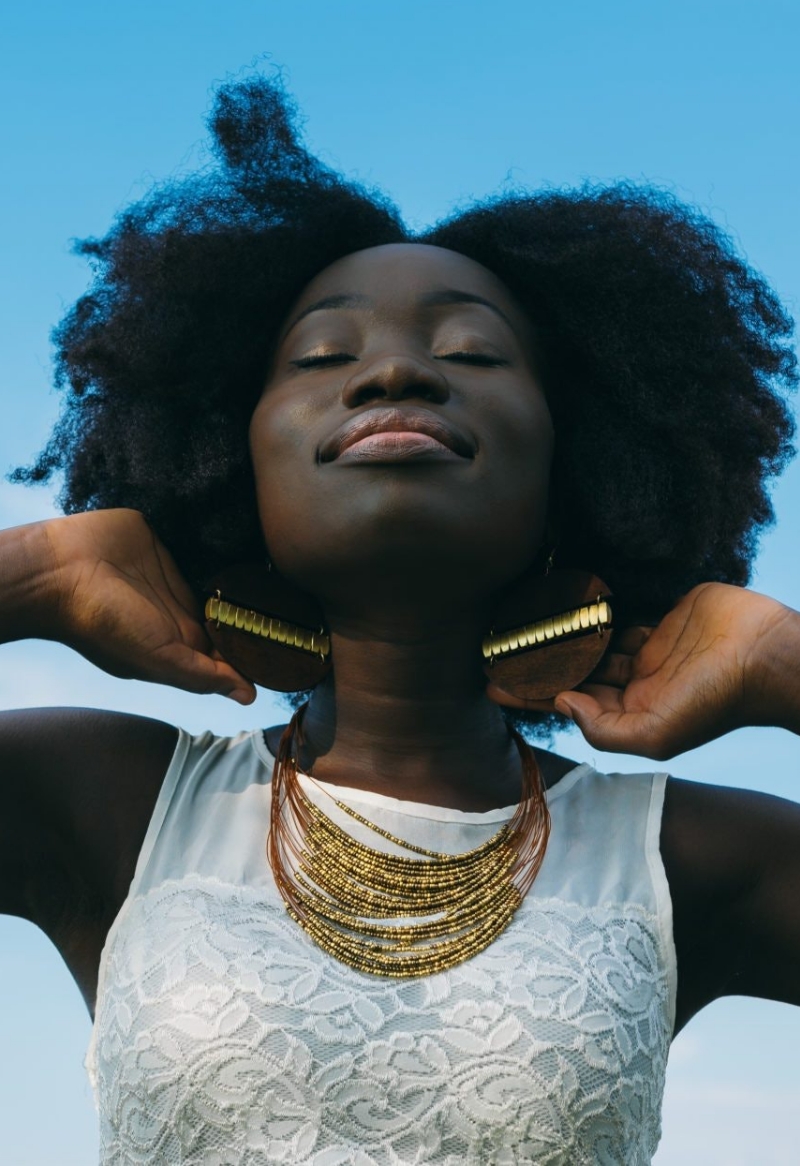 Let's work together
Invite us to pitch, tender or consult. We'd love to get to know you. We are passionate about seeing your potential as an organisation reached.