Redundancy never felt so good
Connect My Career offers help and support for businesses and staff facing redundancy, downsizing or internal restructure situations. The service is delivered by Career Connect – a UK charity helping young people and adults to achieve their potential by providing high quality, professional career, employment and training services.
Our brief was to develop a stand alone brand visual narrative and website experience that would separate the brand from its parent company Career Connect. Career Connect's more corporate disposition felt a bit cold and distant for the themes of redundancy and empathy. Connect My Careers outplacement service needed to feel credible to a corporate, but possess more warm and approachable qualities.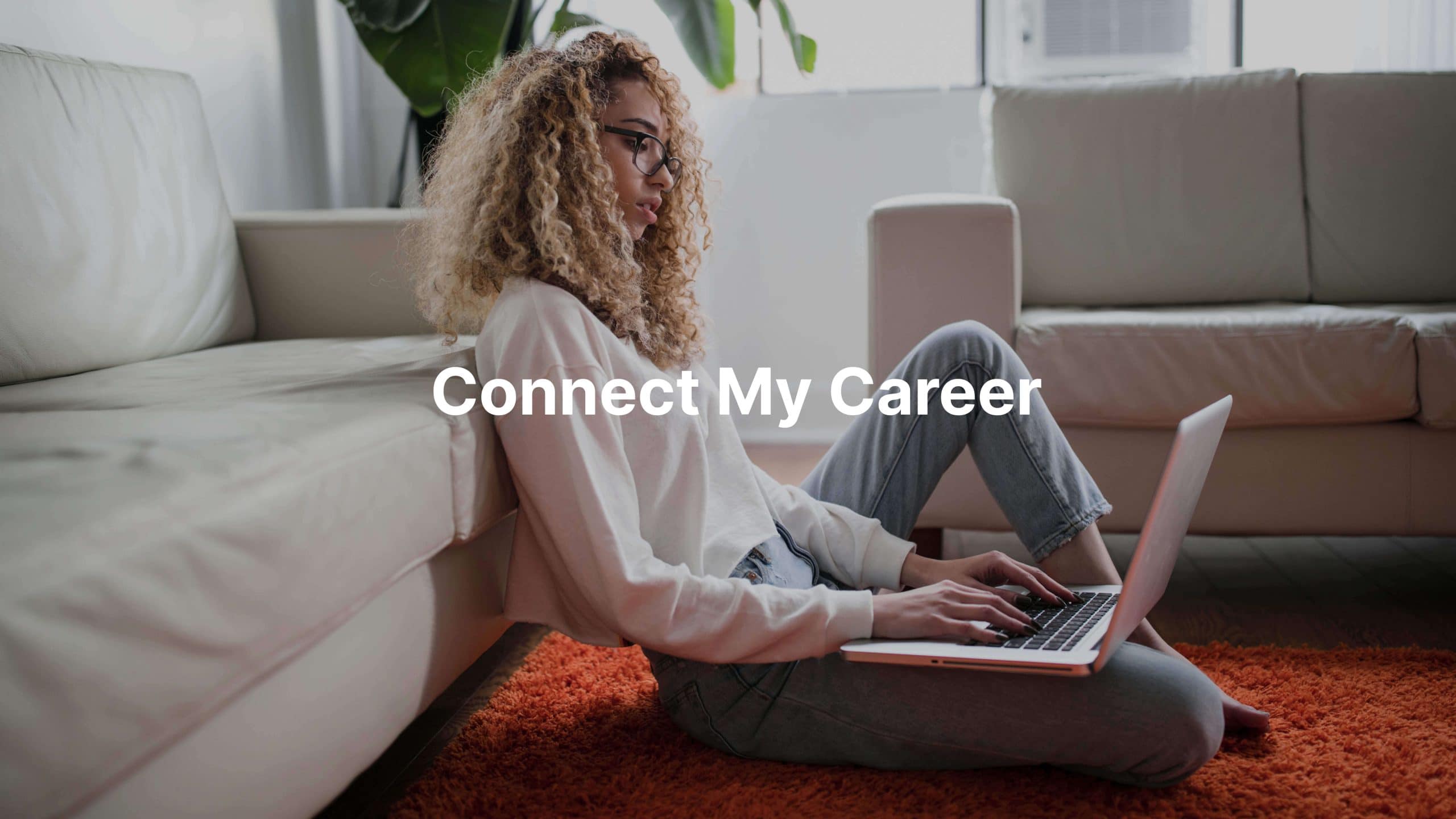 We developed a more purposeful tone of voice, introduced a more digitally modern colour pallet and designed a variety of brand assets that would not only keep the web experience buoyant, but also empower staff to continue coms activity credibly.
The site has gained traction and supported the sales team in generating leads as well as converting those leads into quality engagement. The brand feels more agile and future-proof allowing the organisation to forecast their marketing collateral more tactfully.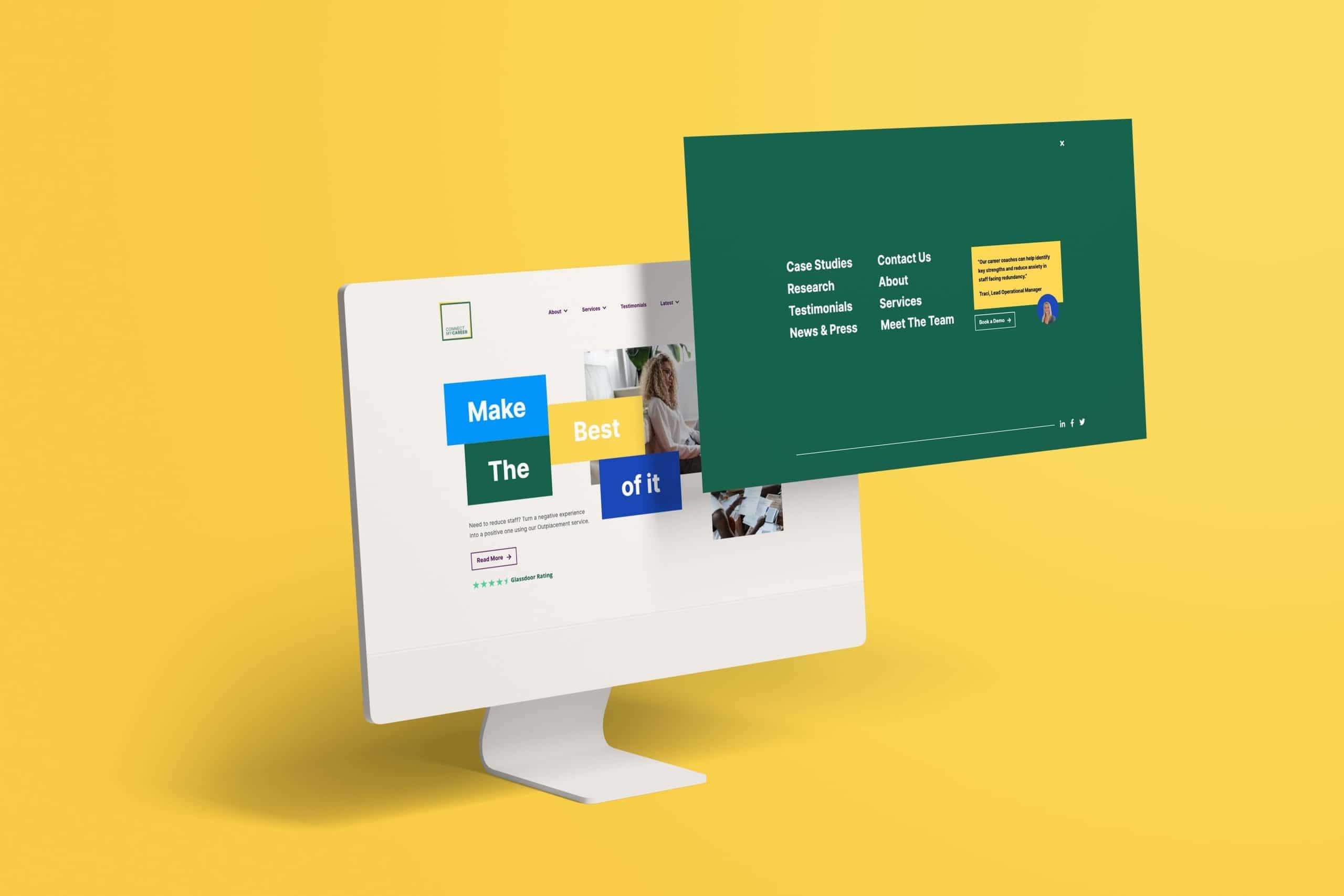 Some of the organisations we've helped