Fostering... are you eligible?
Foster Birmingham is a registered charity who provide support to foster carers in Birmingham. It is run by carers, for carers! They offer foster carers a great combination of support and reward every step of the way on the fostering journey.
Our brief was to develop a stand alone website that disrupts the local competition with a powerful and uplifting message. A message that brings energy and positivity. Strategically, the sites ambition is to attract, convert and retain meaningful stakeholder relationships.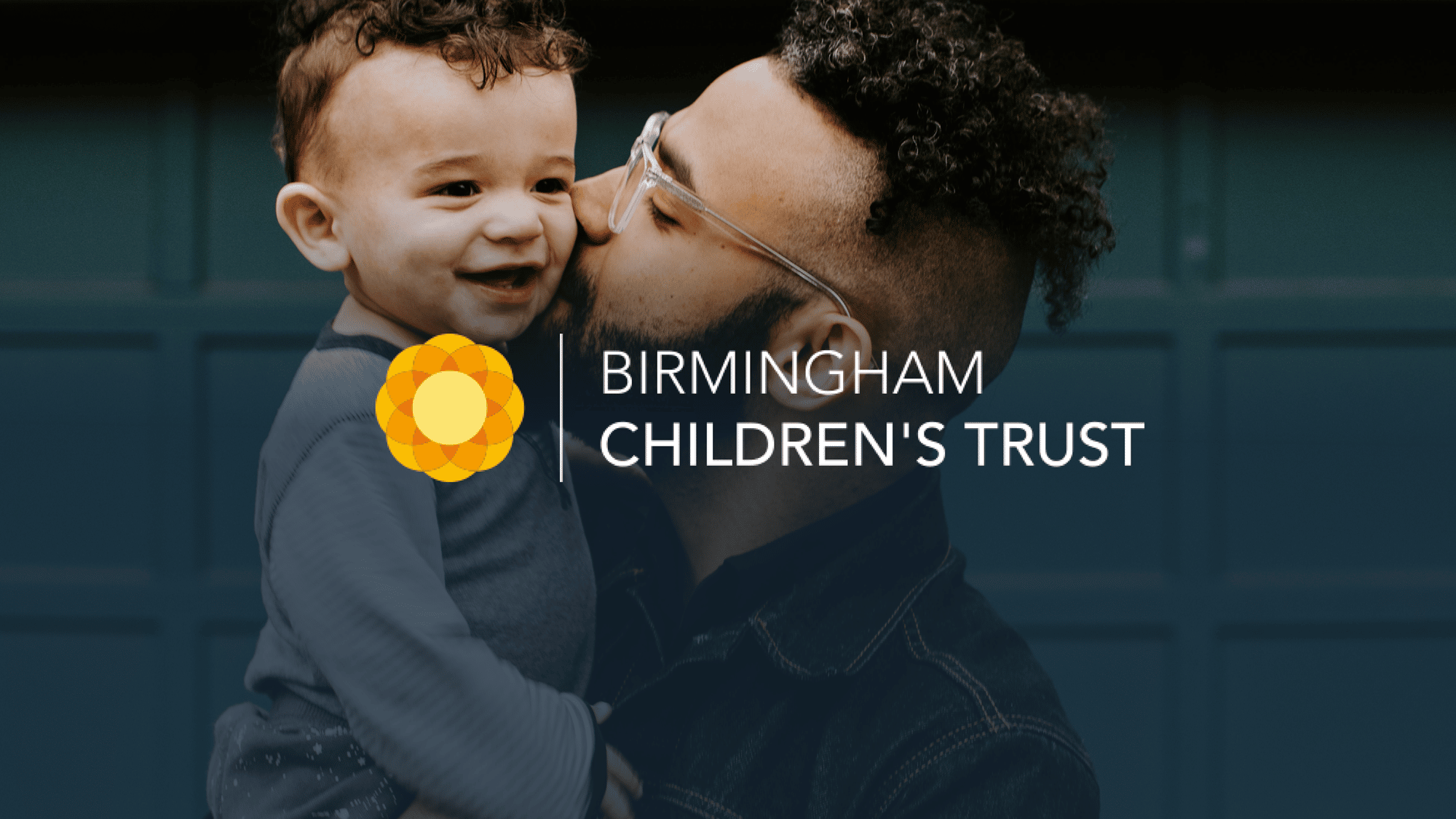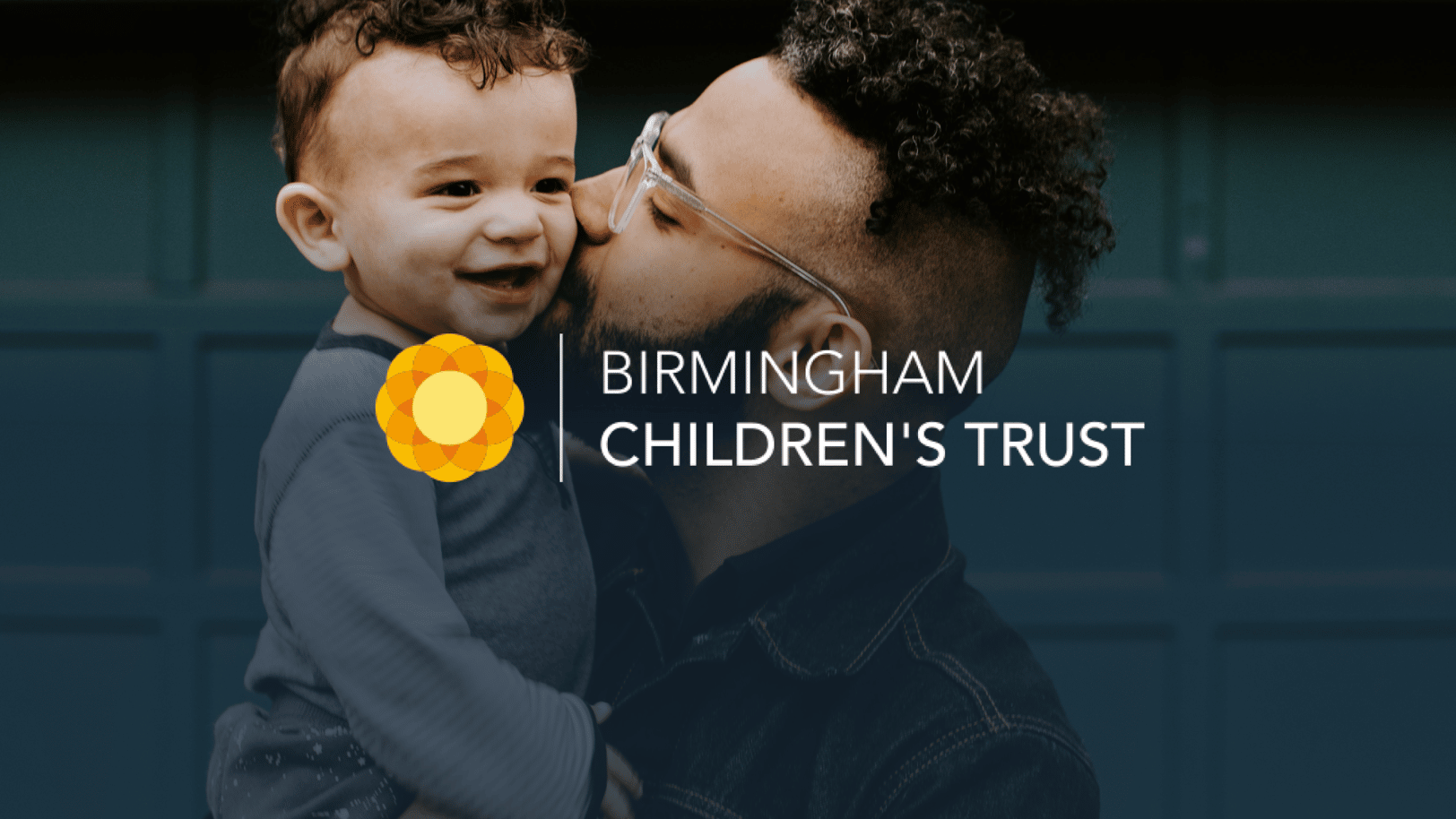 Through research, ideation and co-production, together we crafted a digital experience that delivers in both positive brand communication techniques and ultra user friendly UX design.
The technical build of the site is SEO optimised for long term traffic traction. With Google Analytics and Google Search Console integrated, tracking engagement will now be vital next.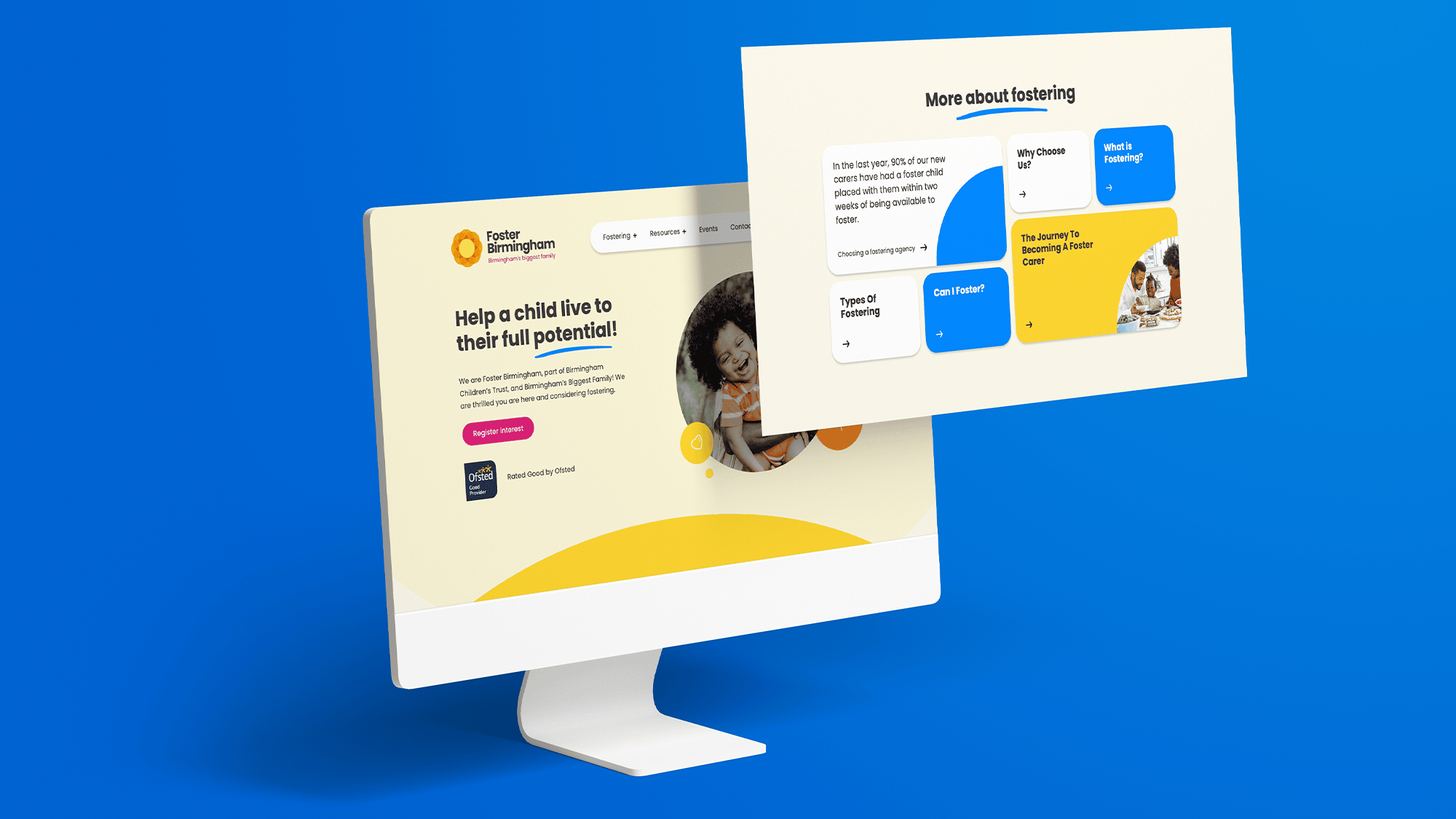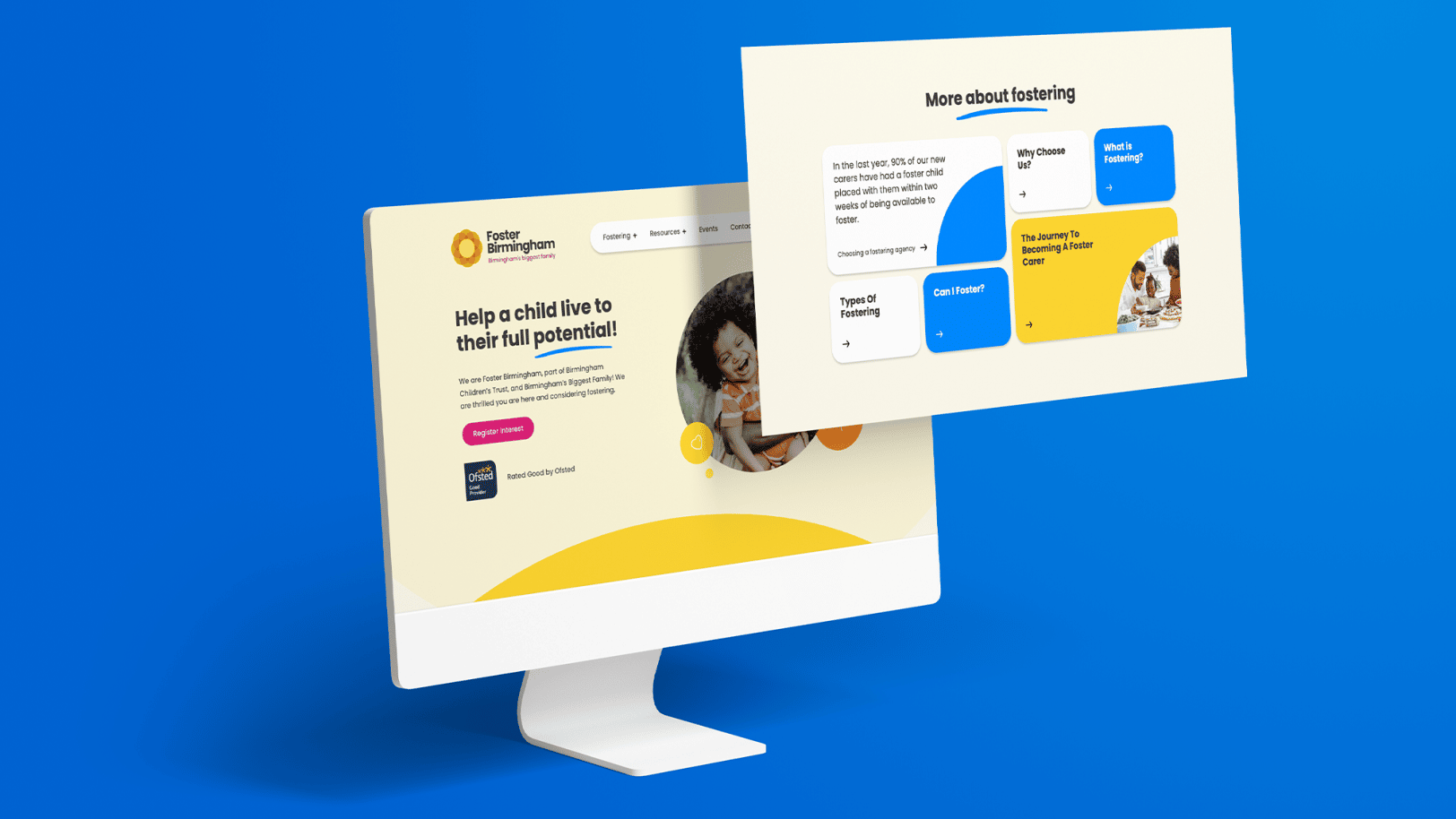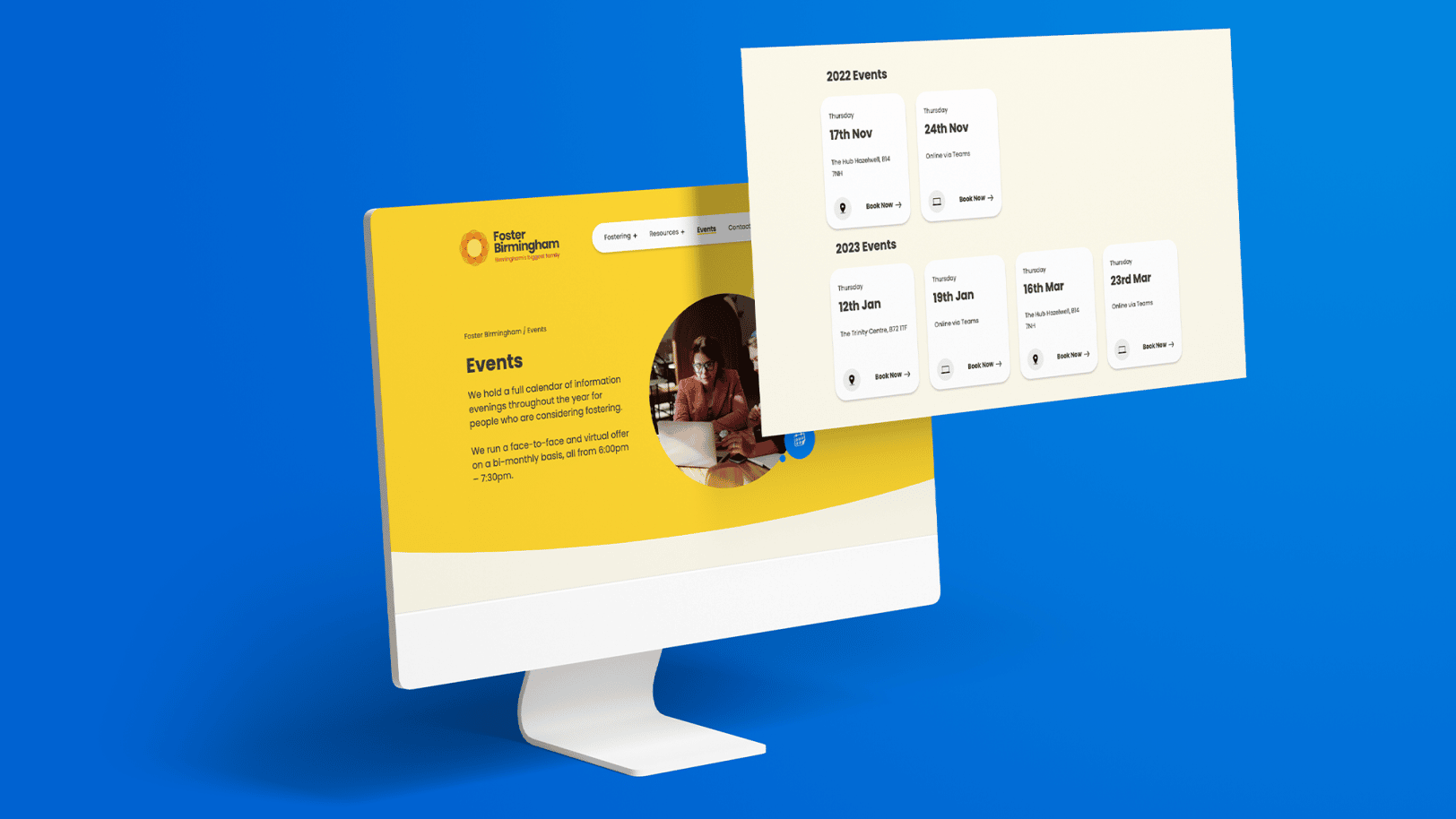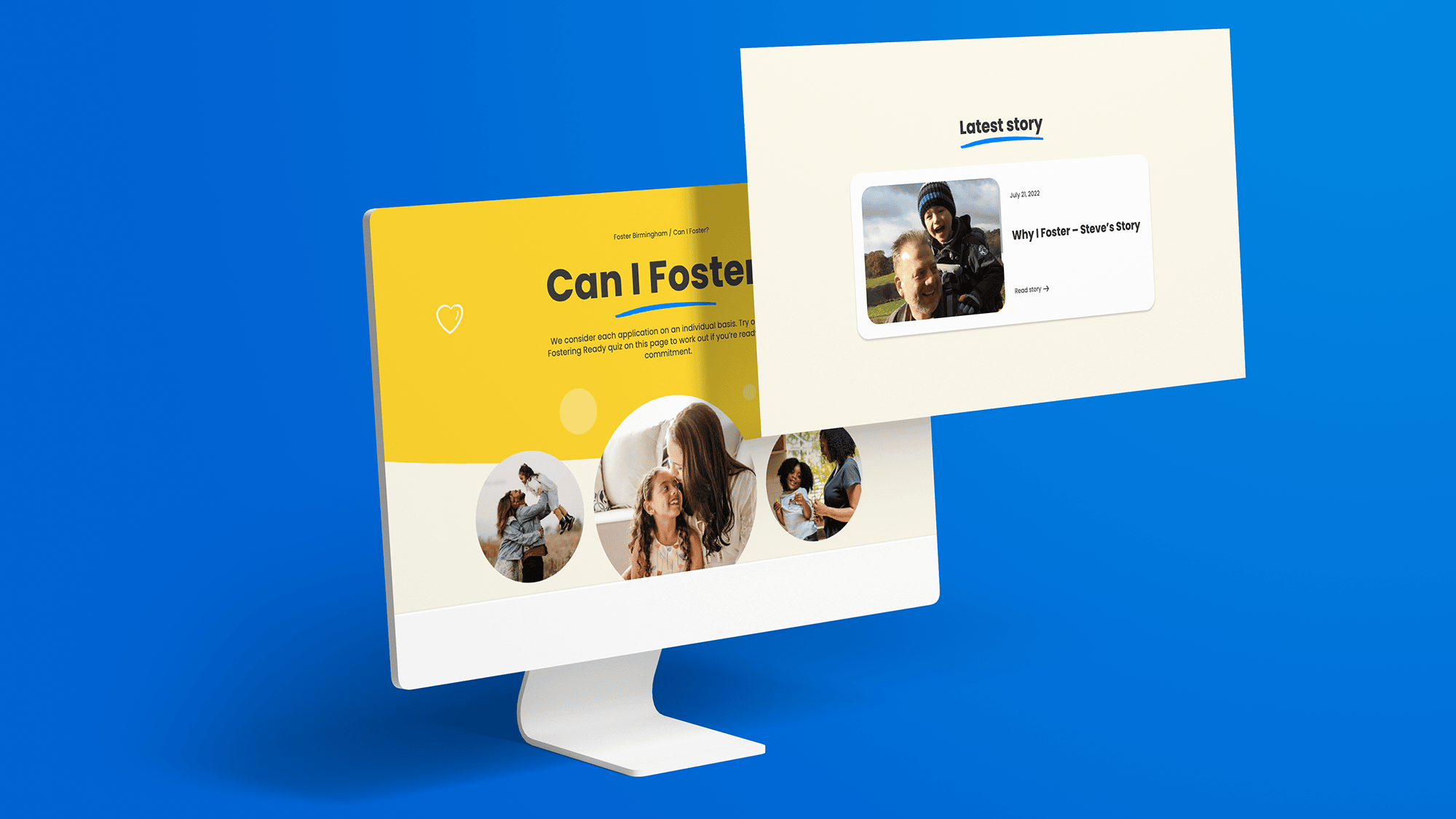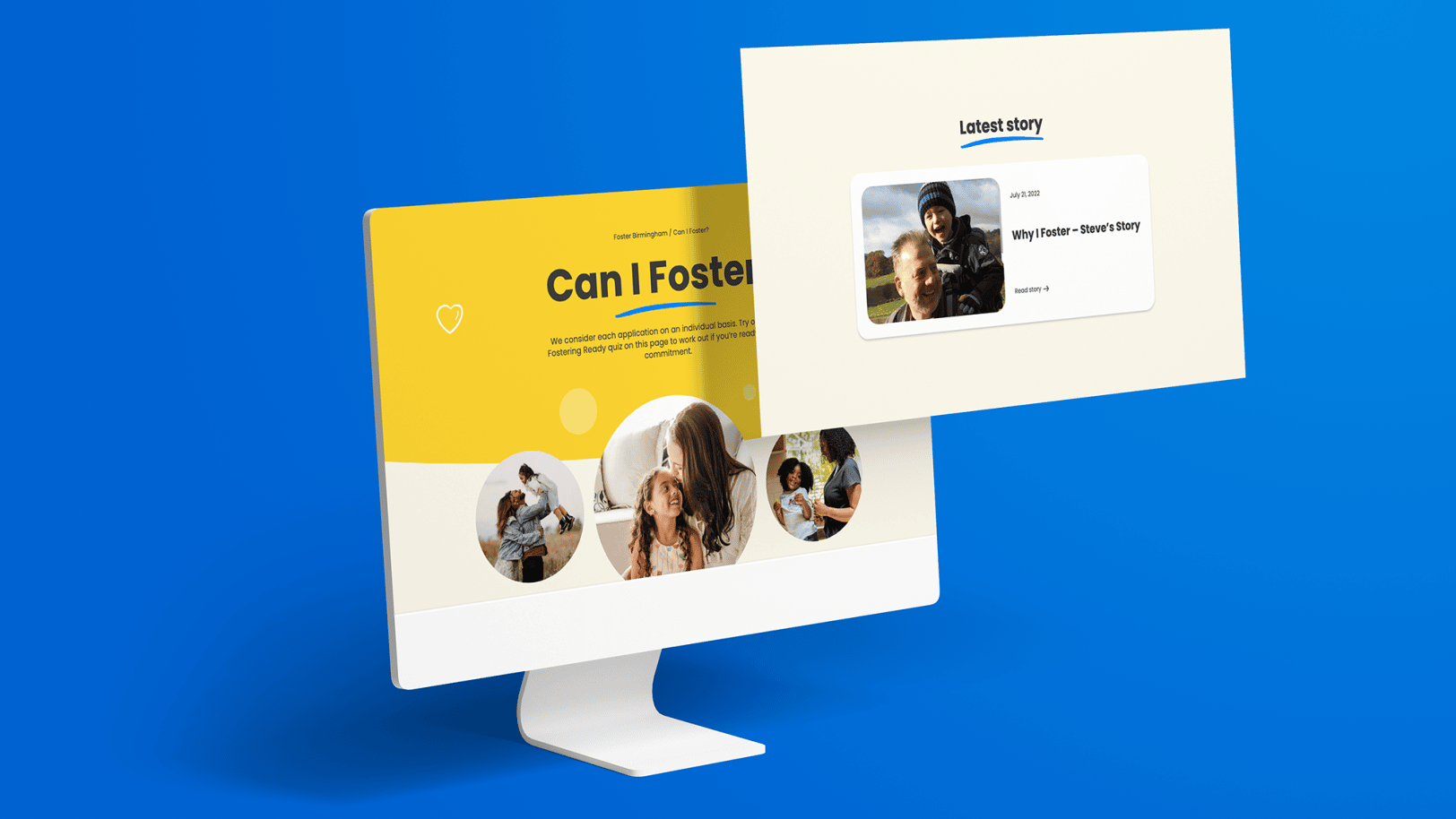 A functional requirement specific to the organisations need was the ability to develop an eligibility checker. Through our third sector experience we were able to built exactly this. Now Foster Birmingham can diagnose and monitor the quality of their applicants digitally.
The site also has the ability to allow users to register their interest in a more detailed way. The UI design of this page was important. Accessibility is key to the site performing well for it's diverse stakeholder user-base.
Some of the organisations we've helped