Branding the UK's first Homeshare network
Homeshare brings together older people with spare rooms (householders) and people who are happy to chat and lend a hand around the house (homesharers) in return for affordable, sociable accommodation. It's the first of its kind in the UK and impressively relieving the government of its housing and social care crisis.
Homeshare is part of the Shared Lives Plus network, and for that reason it falls into the same brand family. The two organisations were not aligned graphically. With Shared Lives Plus's new brand identity piece completed, it was time to develop the Homeshare brand in a way that visually spoke the same language but unique enough to represent the individual values of the organisation.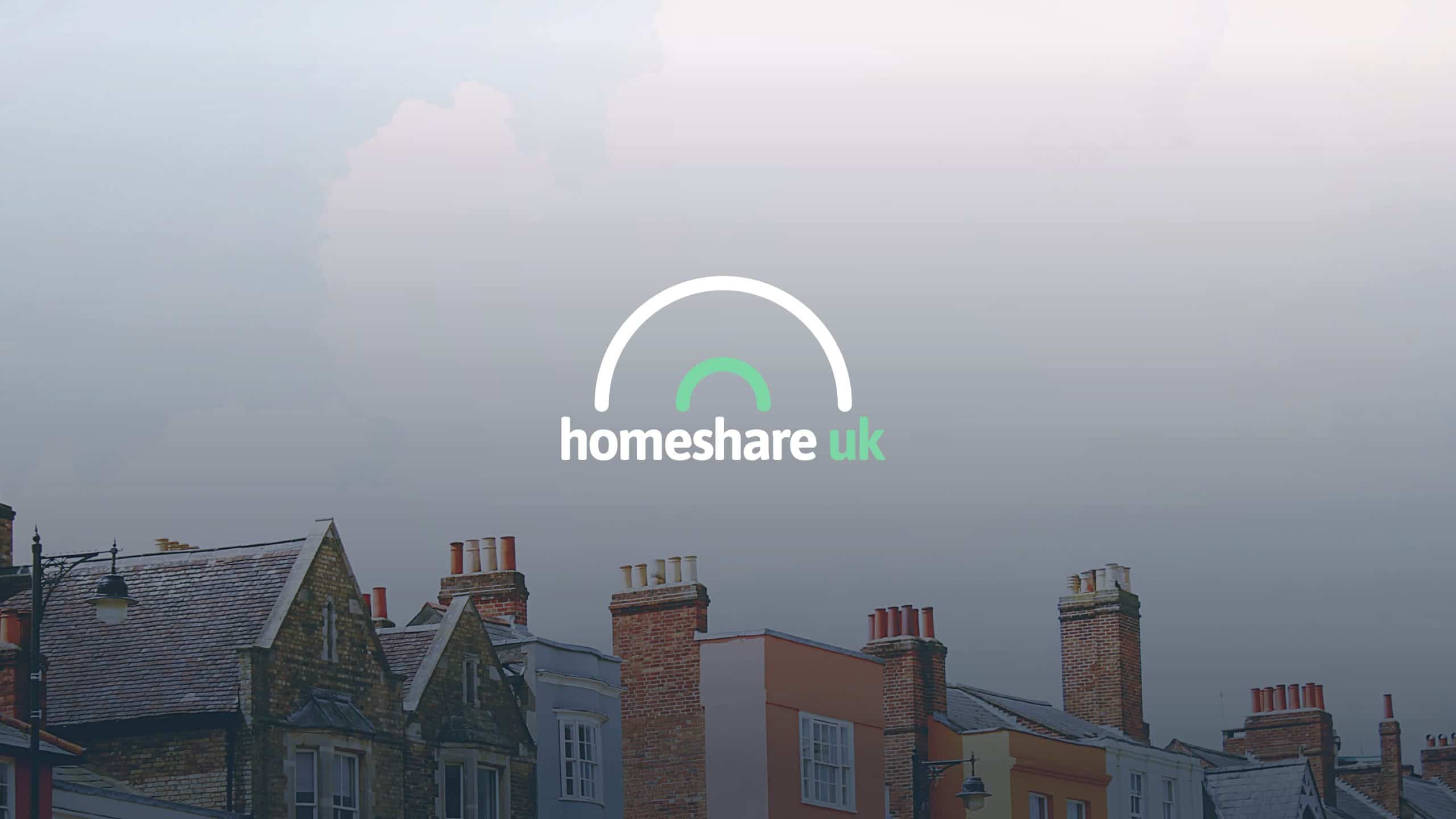 We're on a mission to extract true authentic and It was important we weaved the two organisations together, to achieve this we used the line of the Shared Lives Plus brand marque. This would be our device to connect the two brand identities as well as give the identity some legs if ever we needed to further the identity across more sub-departments.
The new Homeshare brand marque represents the rainbow, two homes together and a bridge, bringing people together. The stakeholder engagement during the project made for a brilliantly rewarding piece. The brand tool-kit clearly defines the identity's process and relationship with it's partnering department Shared Lives Plus.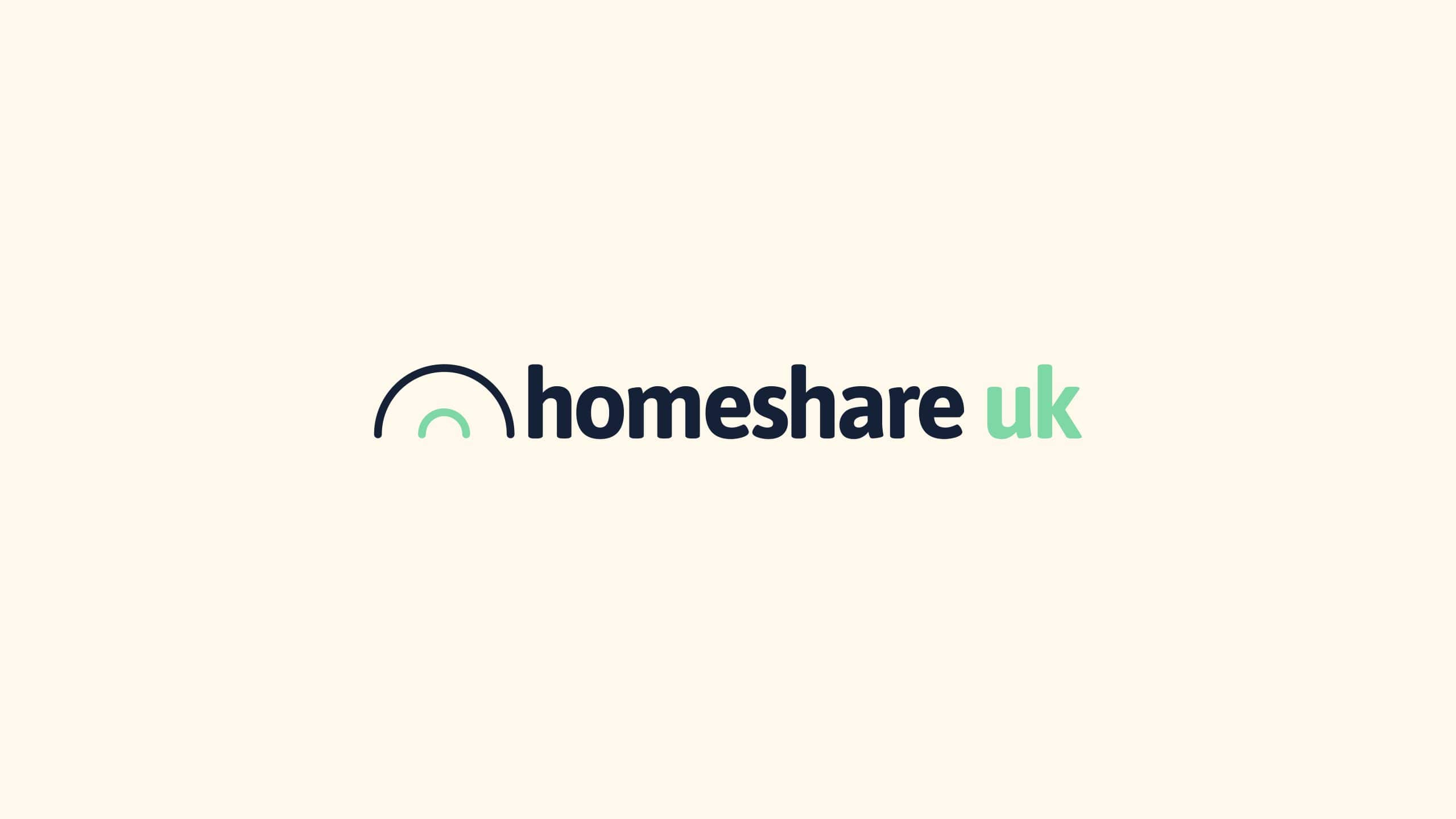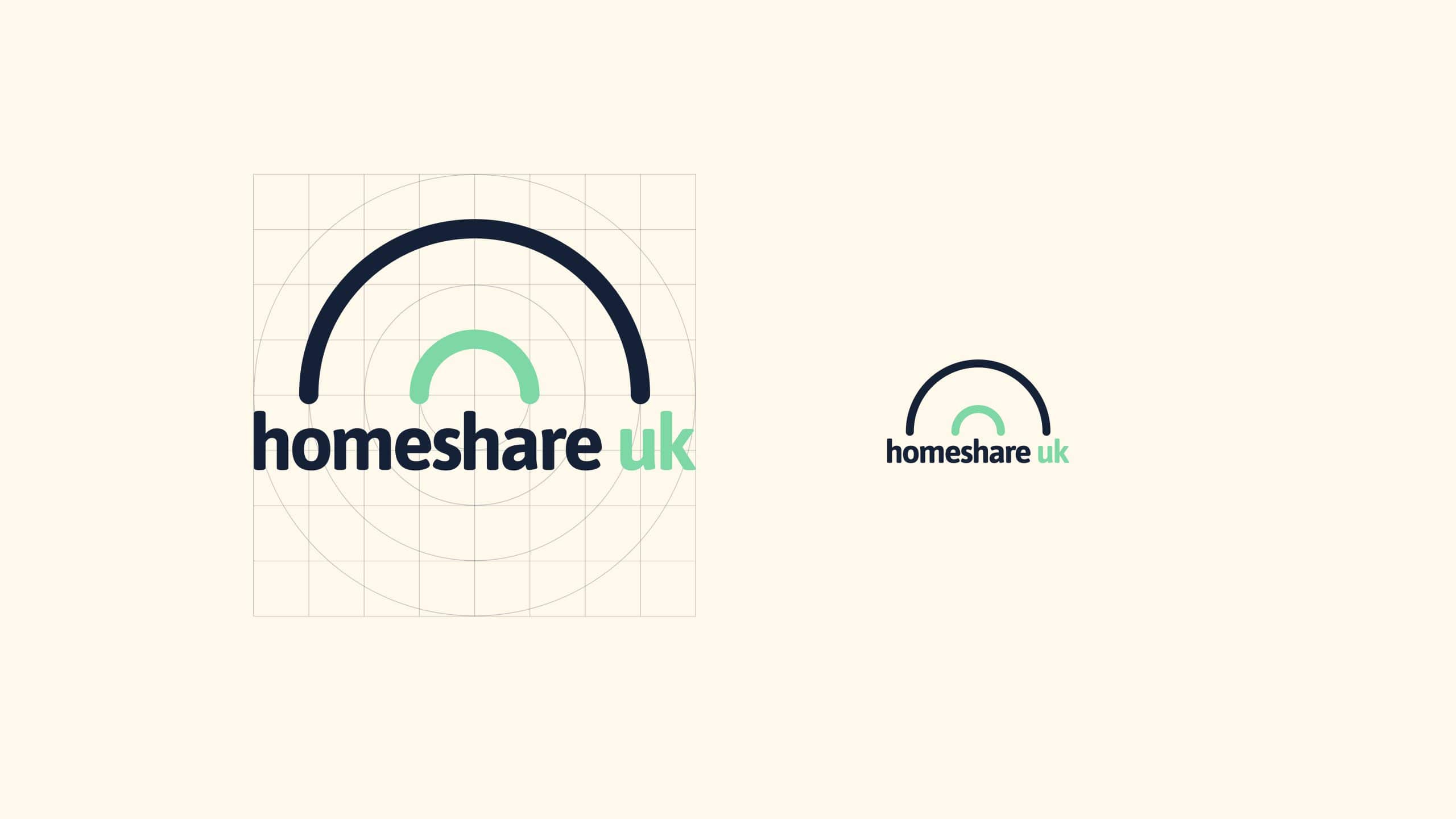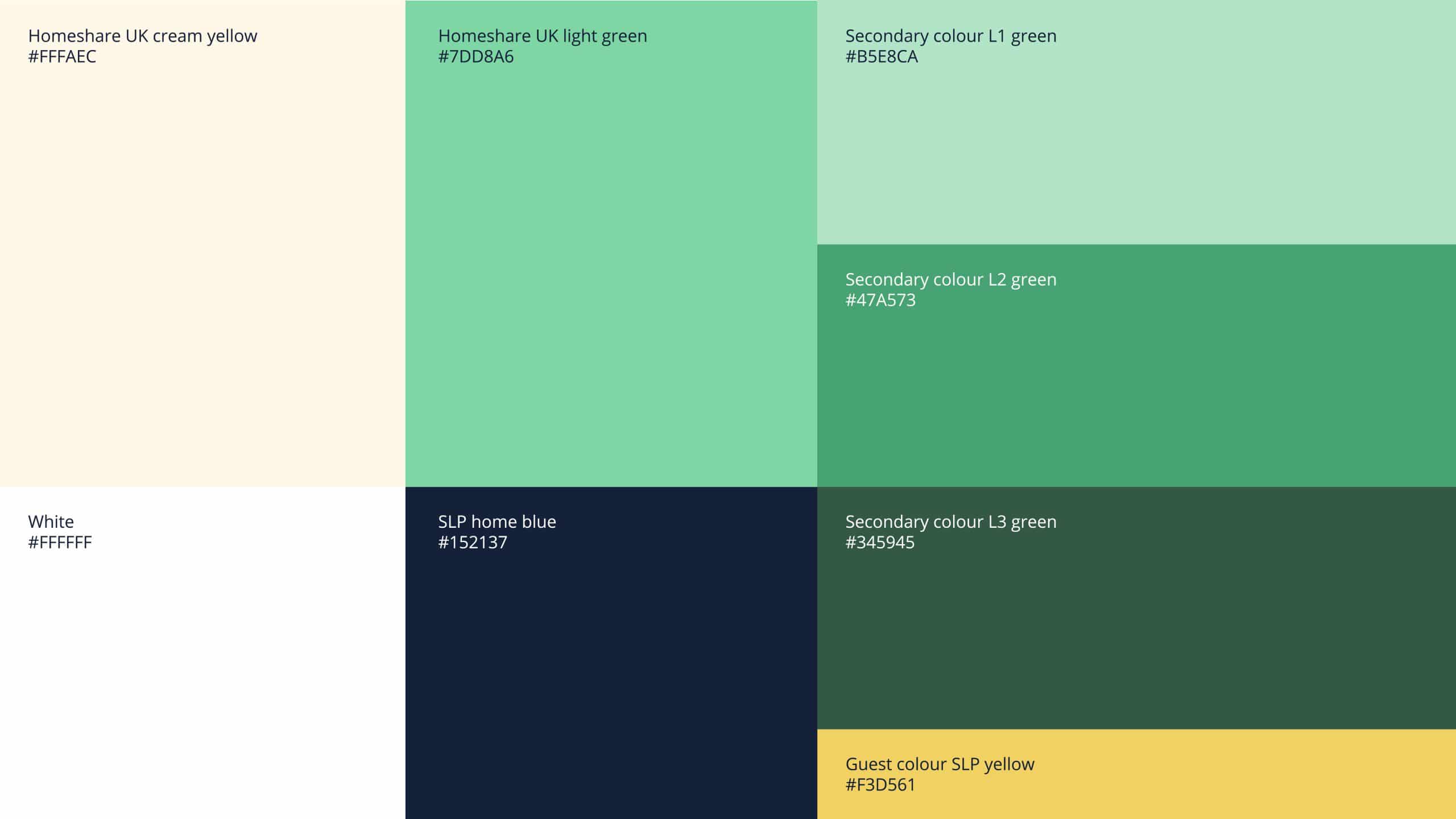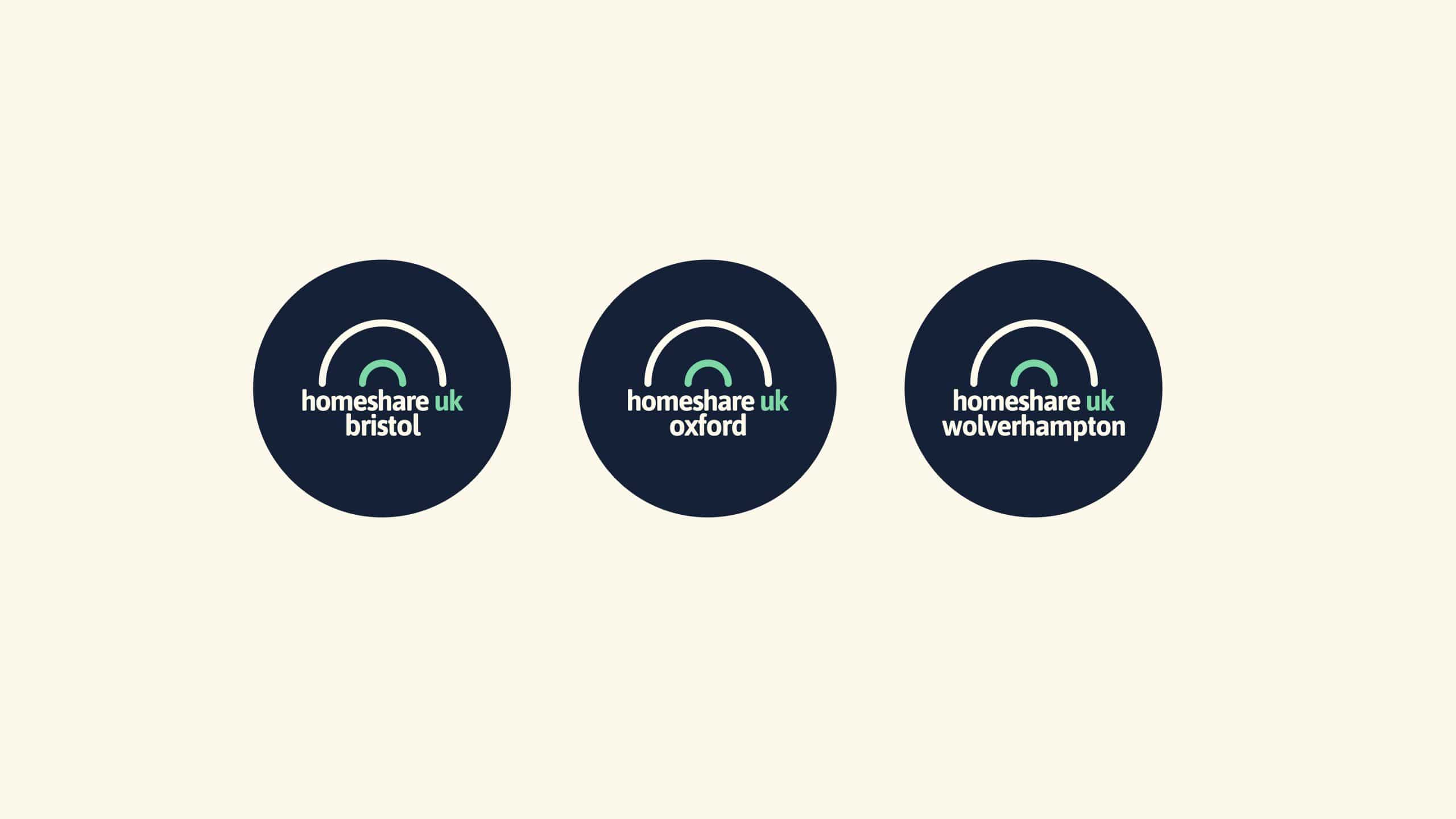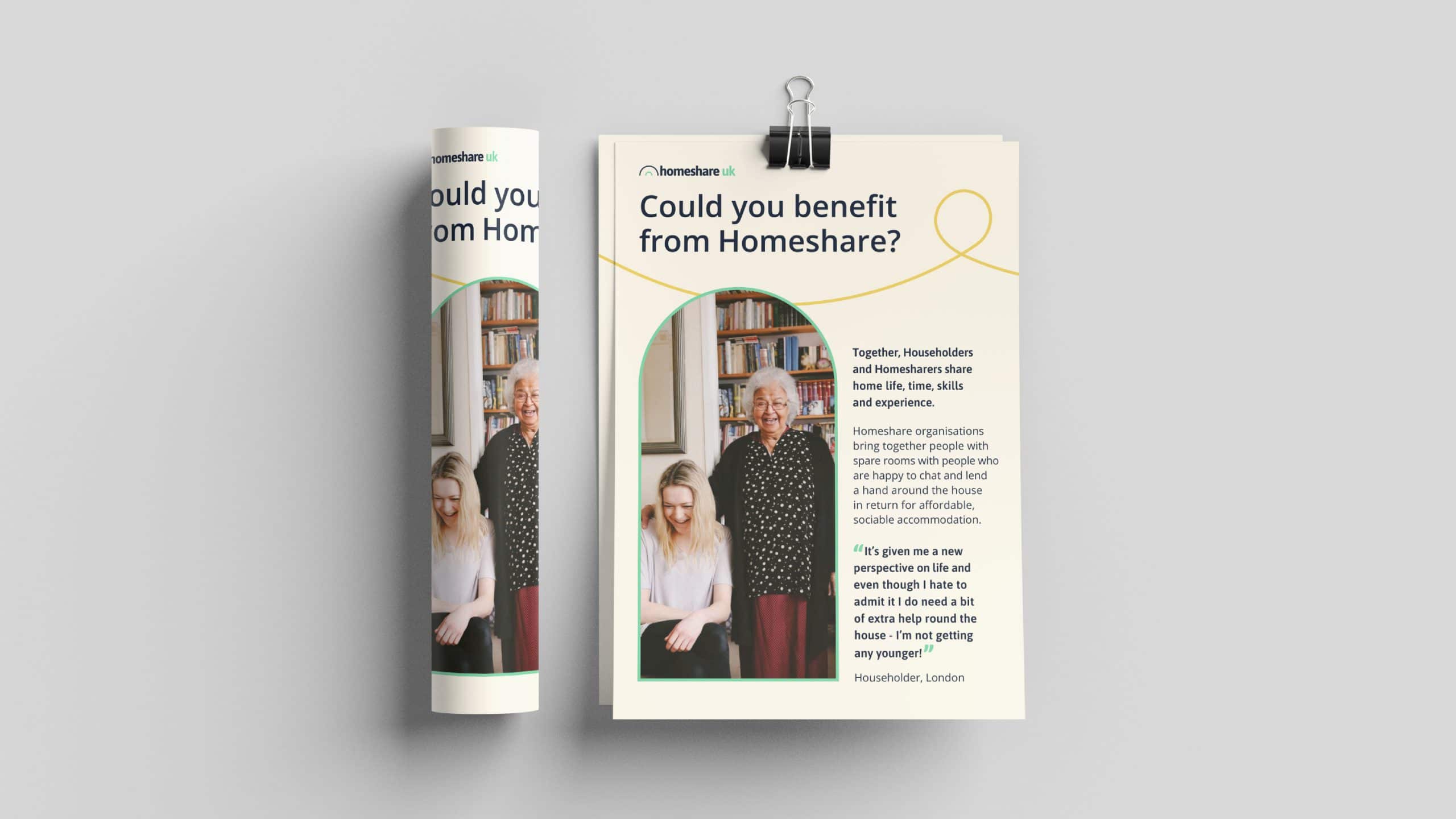 Some of the organisations we've helped