Re-branding the MSIF legacy for future local impact
Through its partners, MSIF has created and supports a wide range of programmes to assist small and medium sized businesses across the North West, predominately in the Liverpool City Region
The team at MSIF commissioned our studio to rebrand the organisation in a way that retained its legacy sentiment yet positioned it for success in a fast moving contemporary world.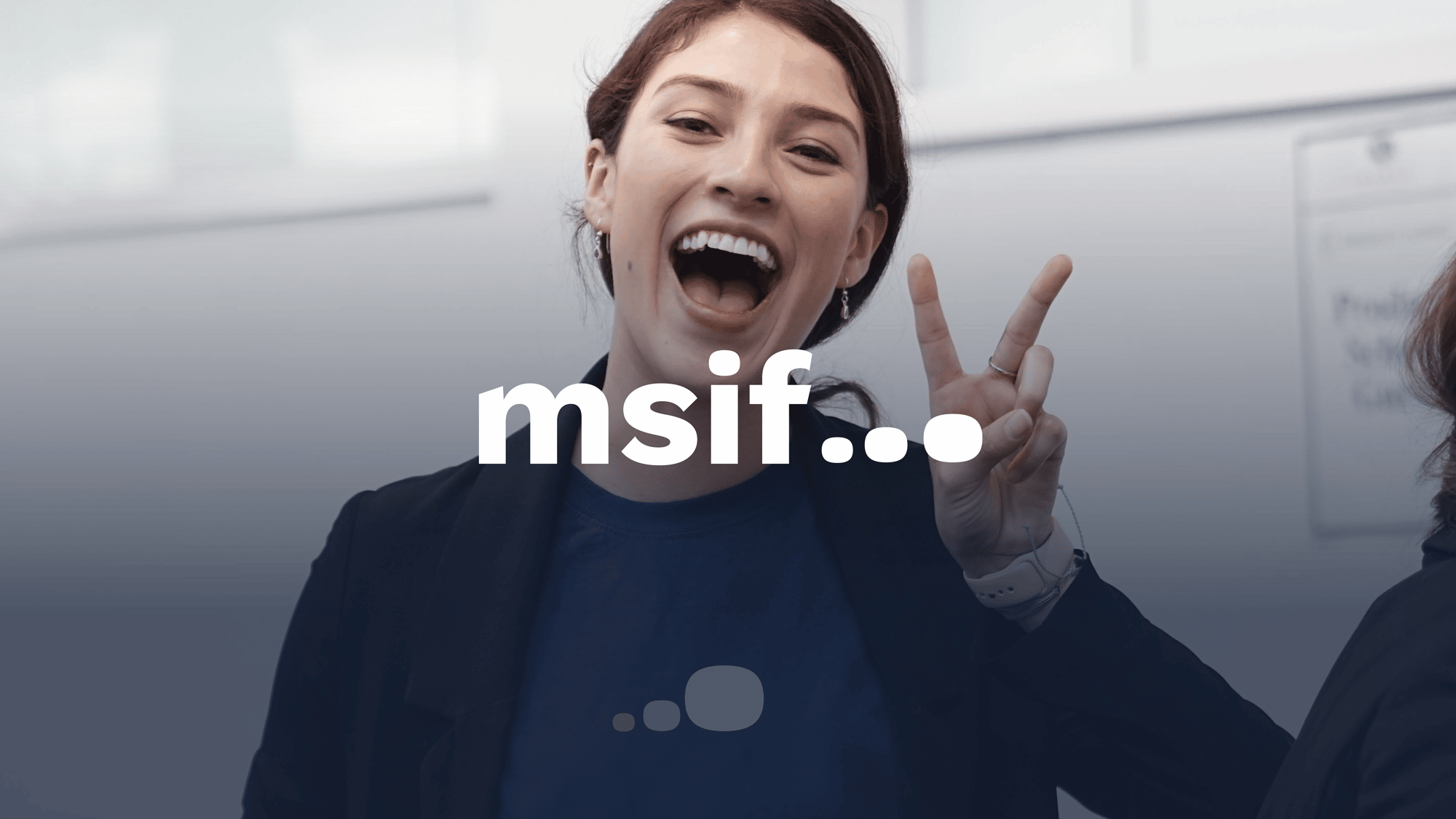 The dot dot dot graphic at the tail of the word mark tips its hat to the old logo. It symbolises possibility, a sense of dreaming and the visioning of a better life that comes with a growing business.
The brand moves, it's scalable. It's warm and approachable. It has personality, a sense of energy whilst maintaining a sensible, corporate disposition. It can be dialled up and dialled down in a way that is relevant, across touch points.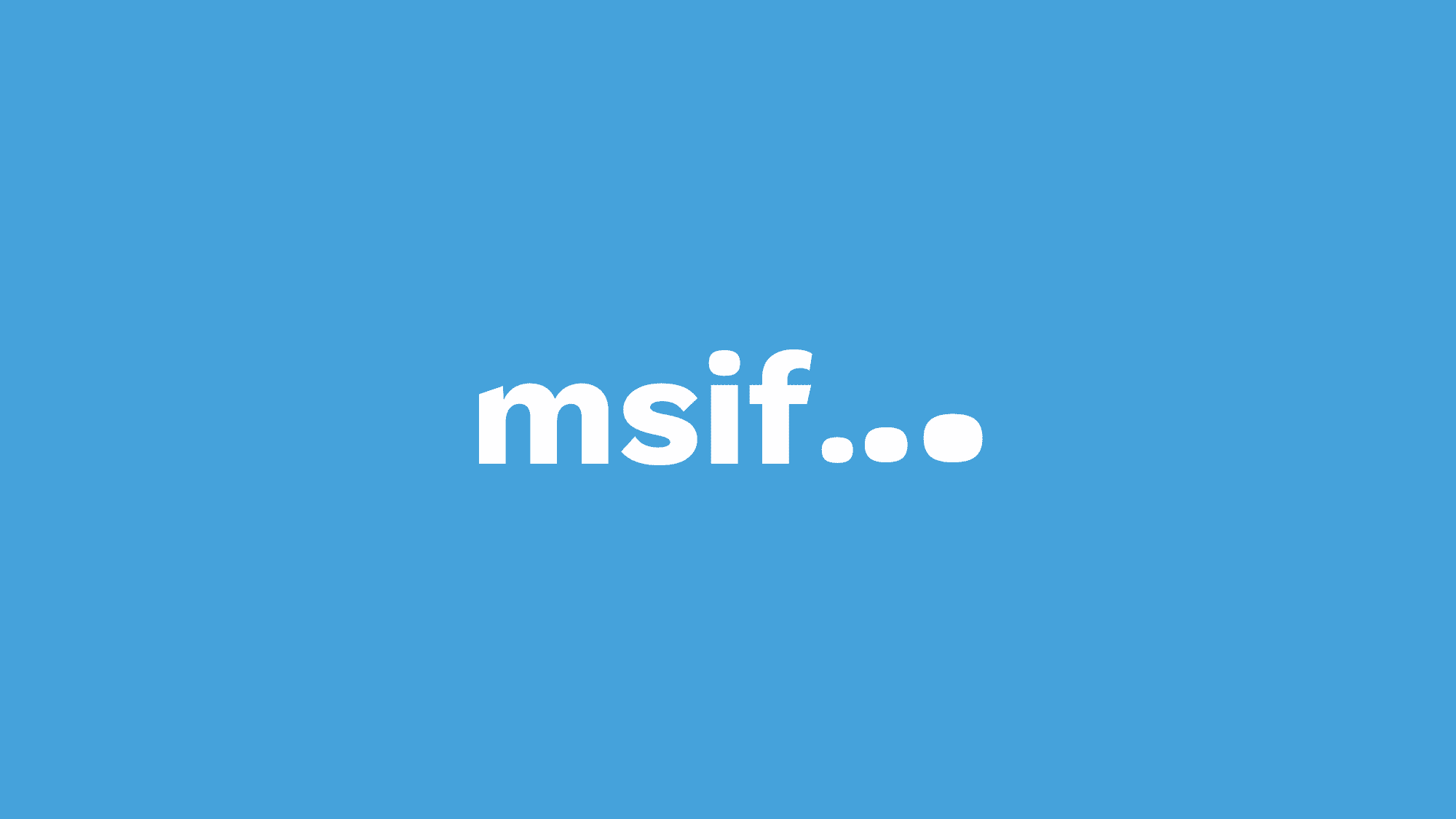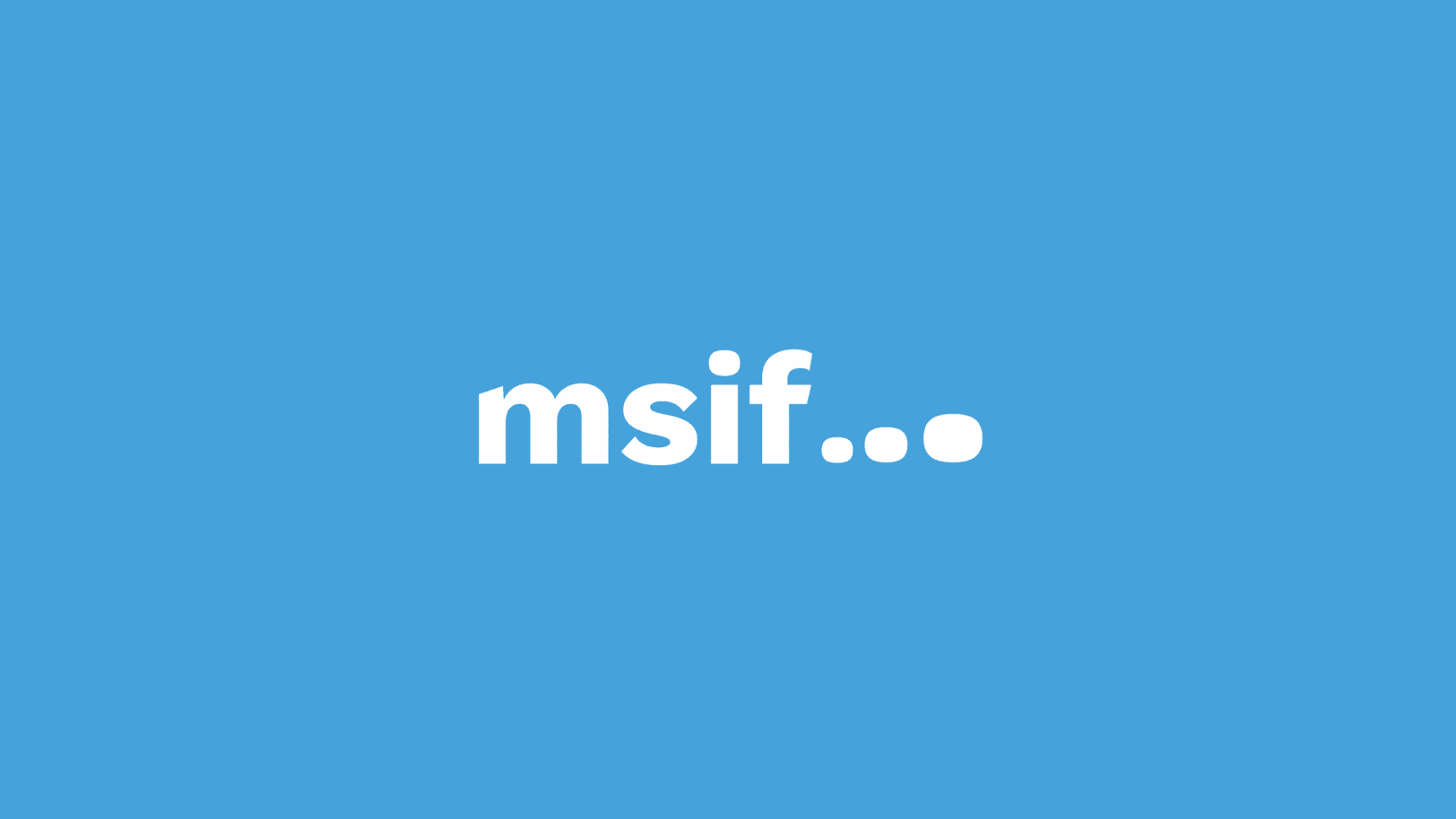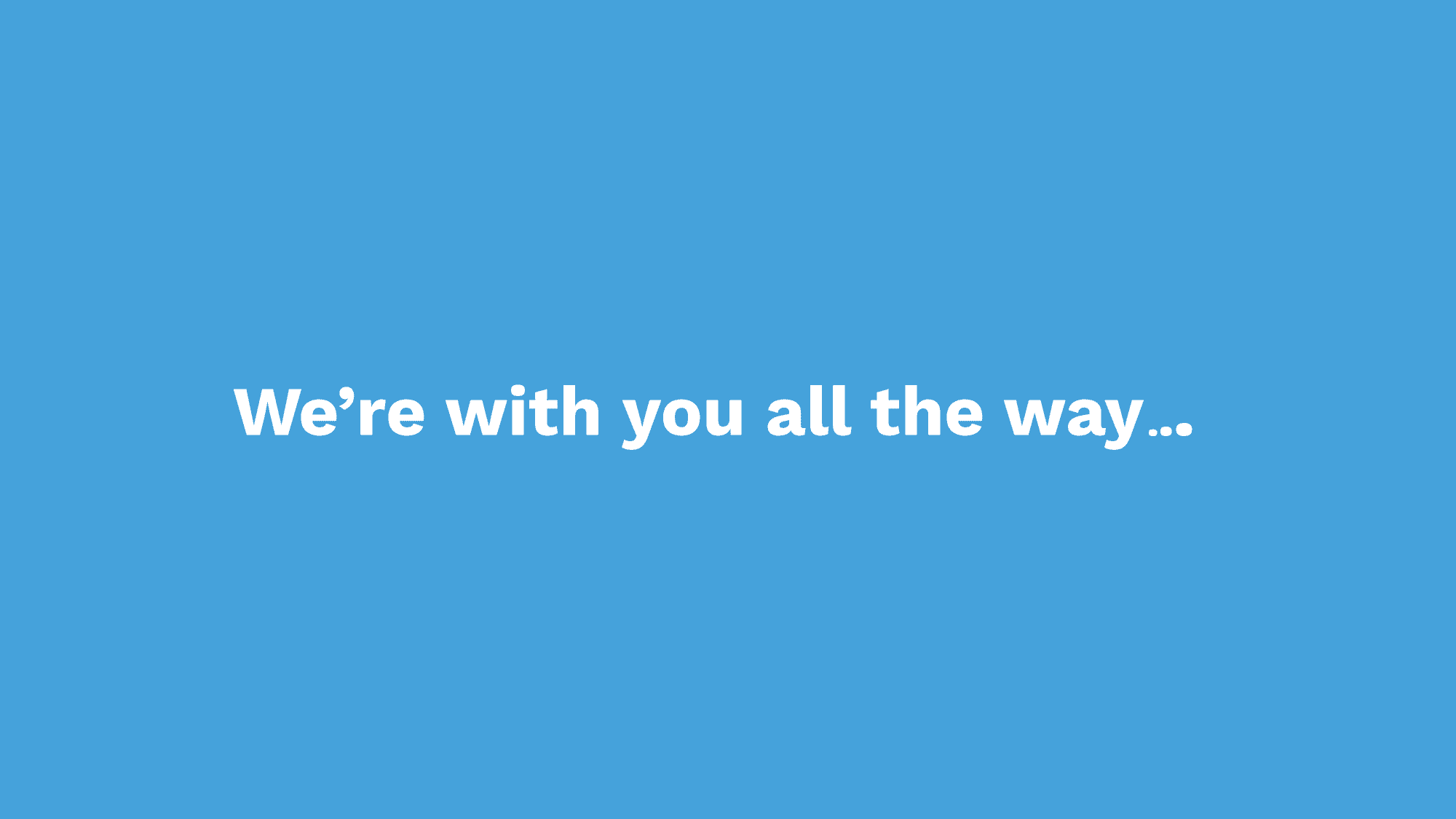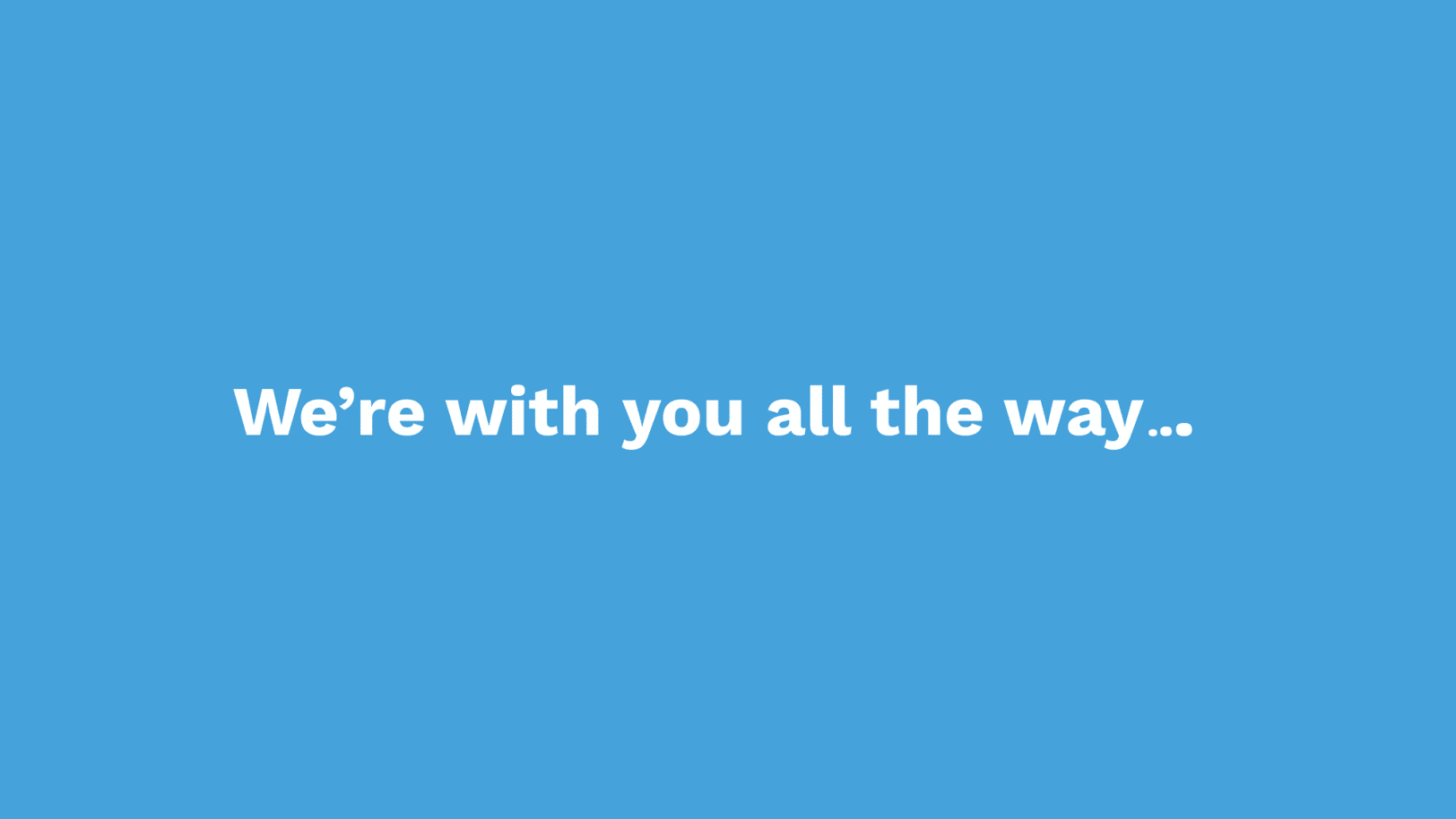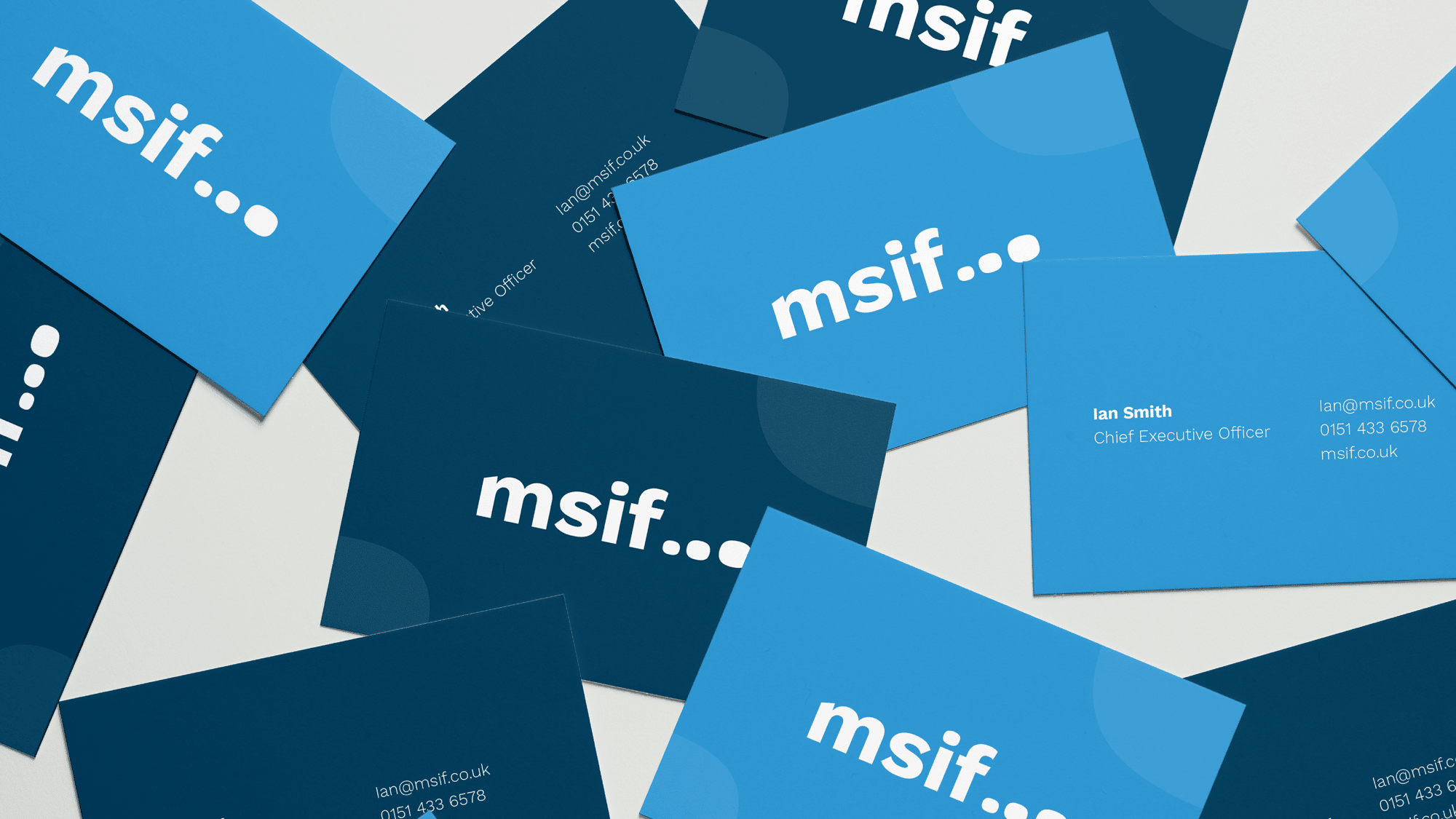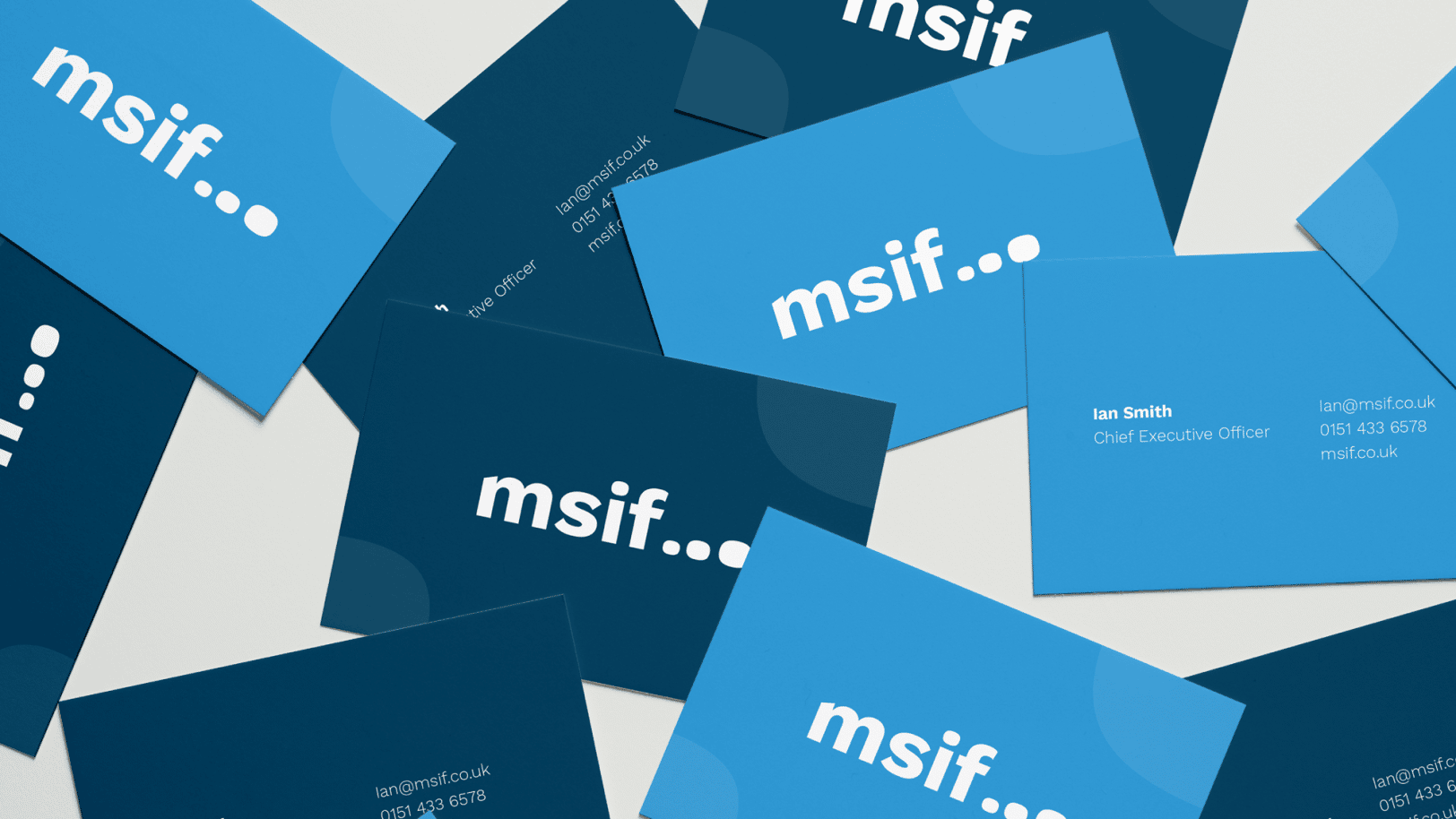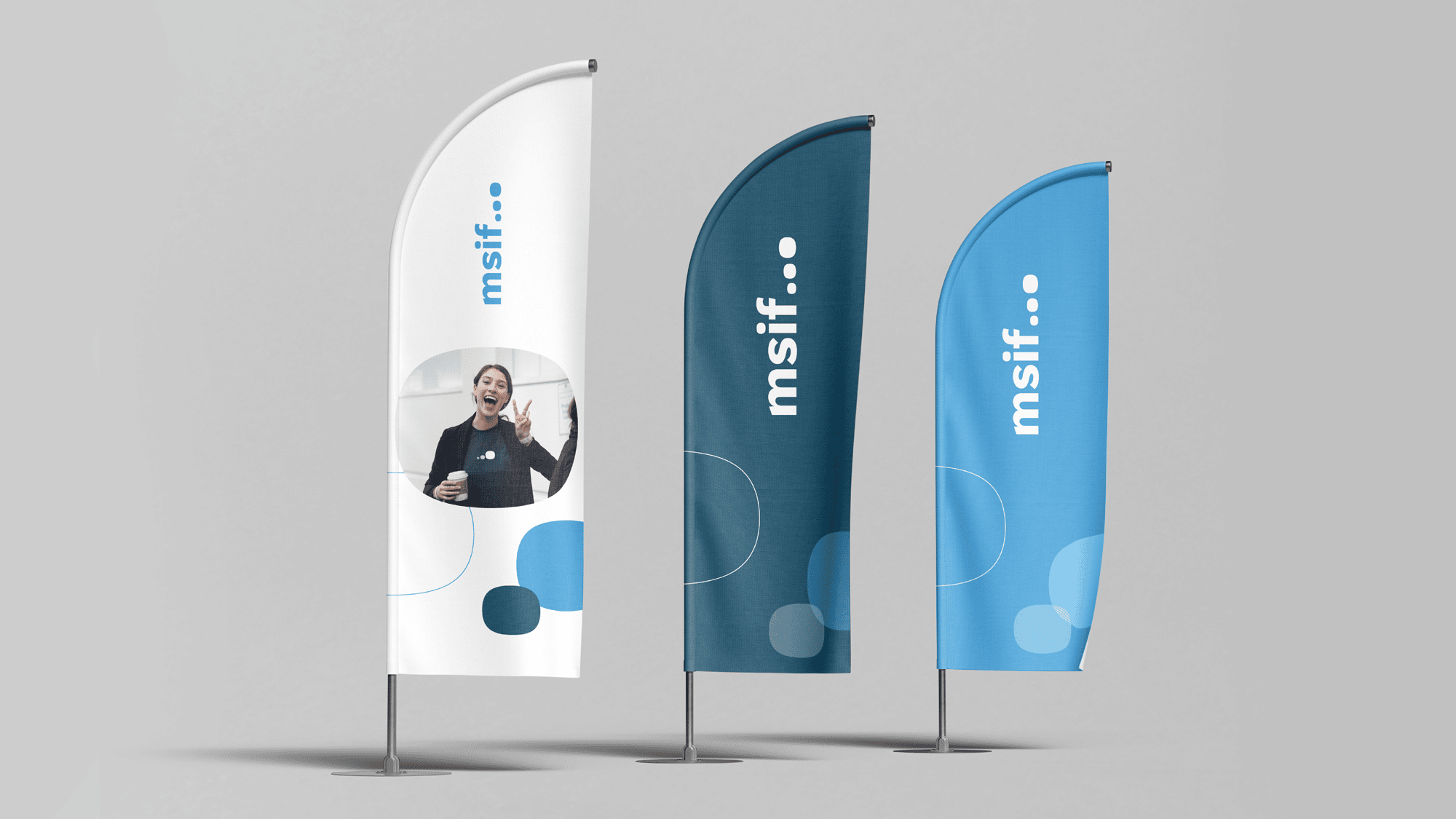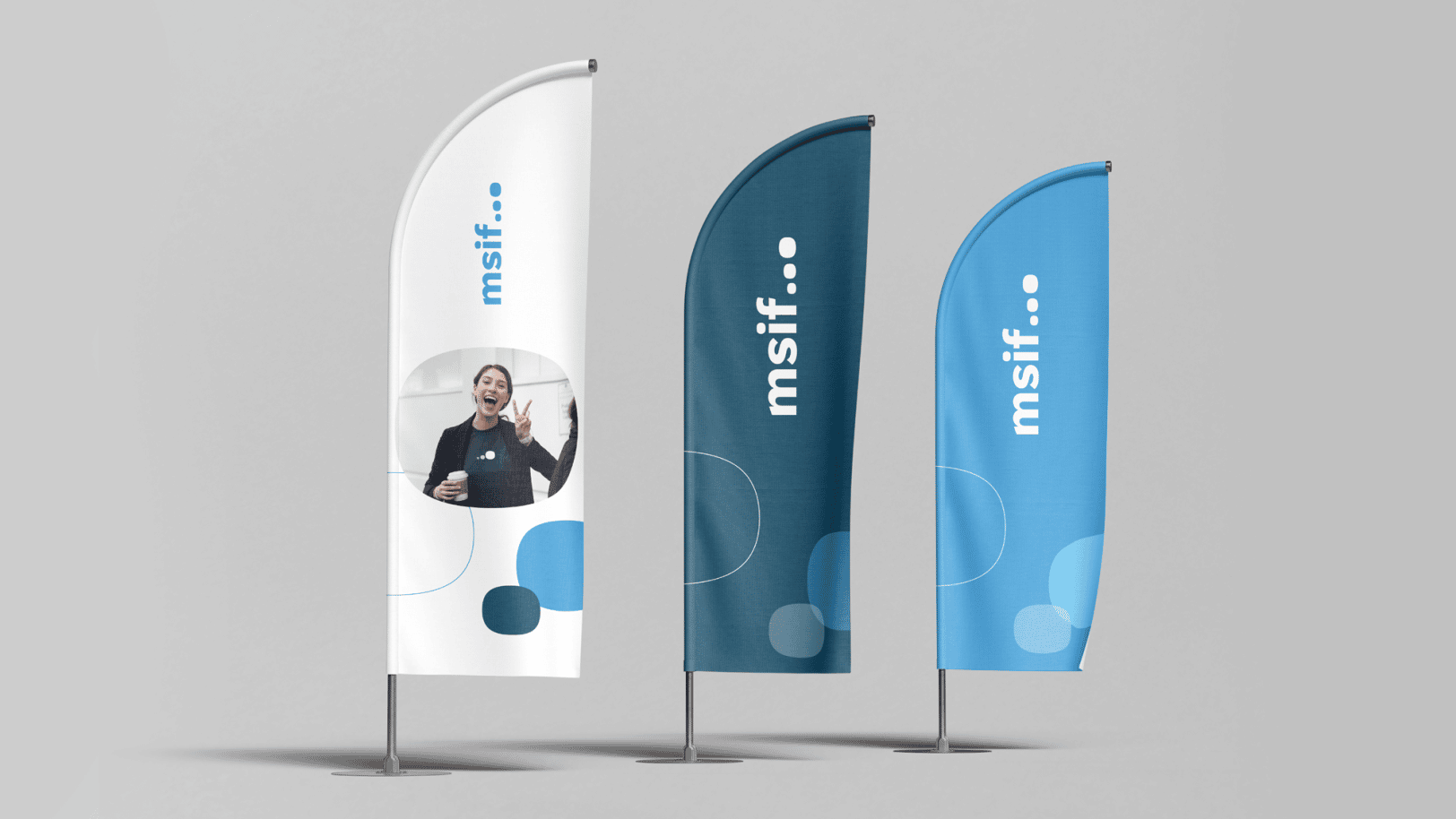 Some of the organisations we've helped