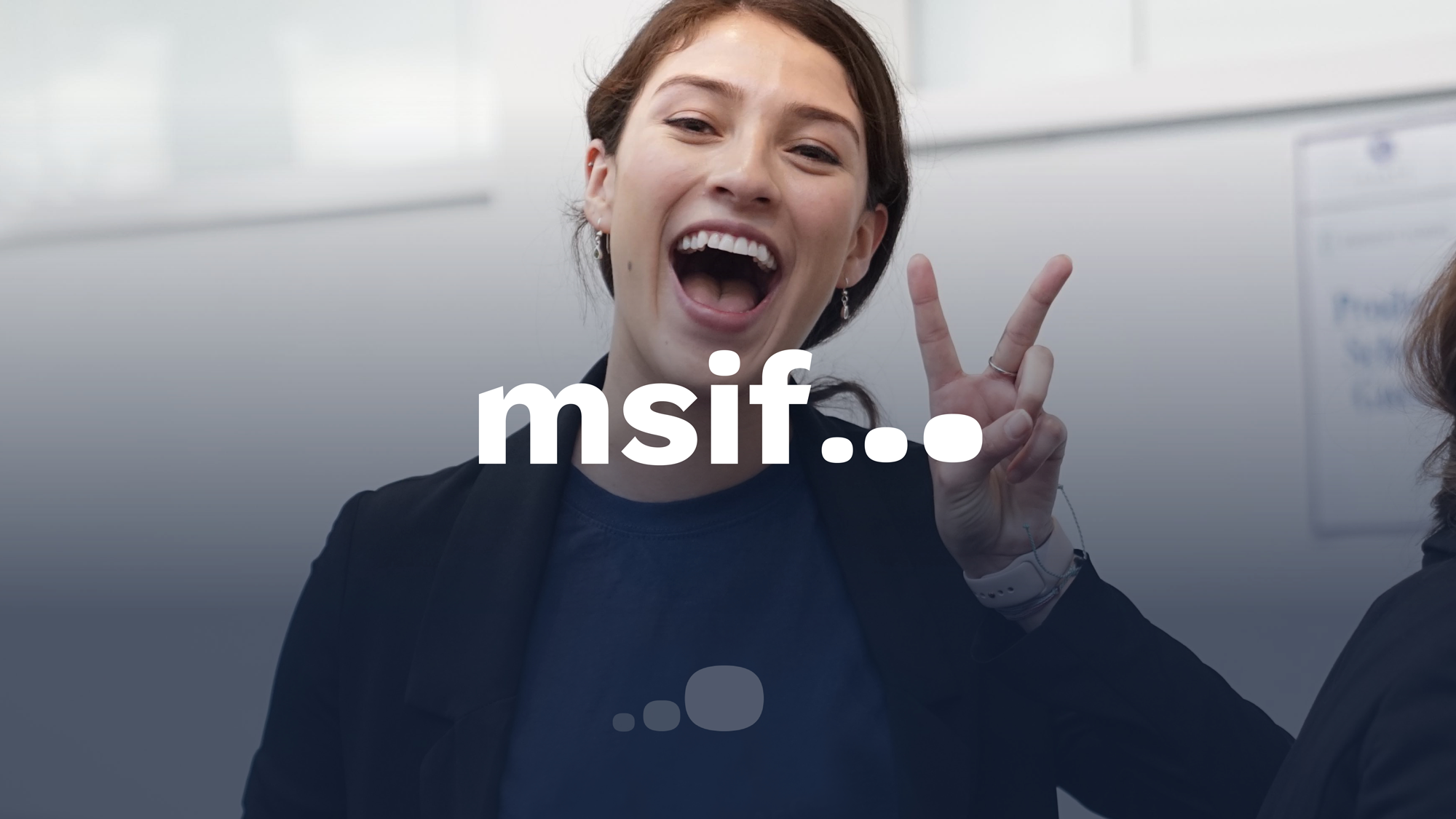 Services
Brand re-discovery
Re-positioning
Identity Development
Logo motion
Asset handover

Social challenges
MSIF have been at the heart of Merseyside's local funding initiatives, scale-up ambition and start-up community. In a struggling economy, support from funding facilitators like MSIF are essential.
Client offering
MSIF is a critical part of the business ecosystem supporting the success of the local economy – maximising opportunities for growth. It provides long term sustainable investment funds for growing SME's.
Barrier
With a tired brand, limited identity and a lack of communication assets, MSIF was struggling to convey it's progressive ambition. Further to this, MSIF already had gravity in the local economy. With a strong reputation spanning over 20 years, the legacy brand, with steadfast equity, needed to retain identity traditional values whilst moving into a modernised digital era.
Hopeful value
Through re-discovery sessions, creative direction, graphic design and messaging development, Hopeful helped MSIF realise a more progressive identity. An identity that found a new cultural relevance in an emerging scale up envireonment. An identity that is empowering young and diverse entrepreneurs as well as supporting corporate financial landscapes. The brand needed to be in touch with it's past, digitally accessible and creatively authentic. It offers that. With a narrative developed that enforces trust, reliability and empathy, its brand house was successfully re-built, decorated and in position for success.
Result
The brand re-activation has enabled MSIF to quickly adapt to industry movement and modernisation. It has also allowed the team to communicate with purpose and clarity in a fast moving digital world. It has also allowed them to rightly position as an empathetic support to business challenges.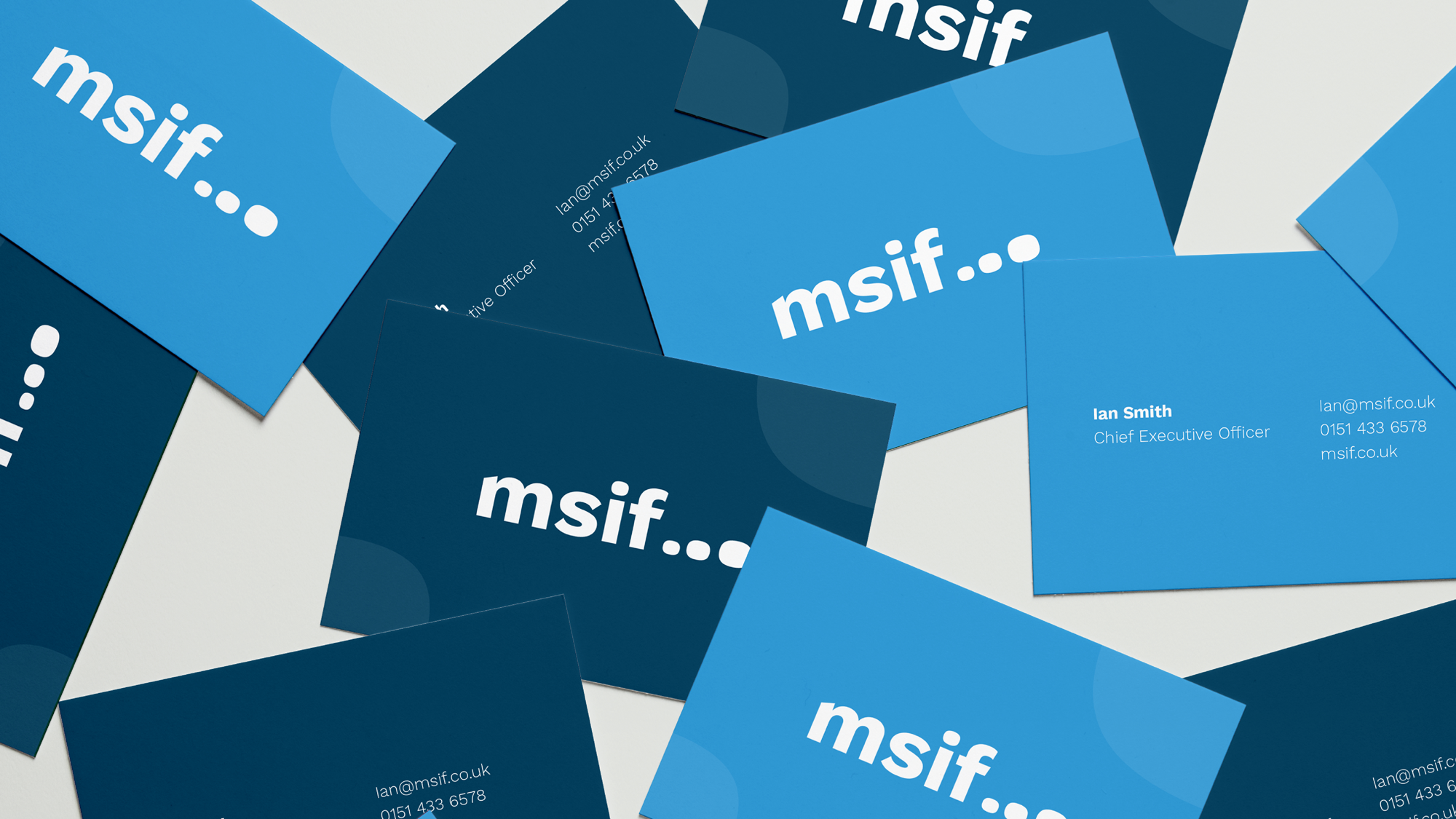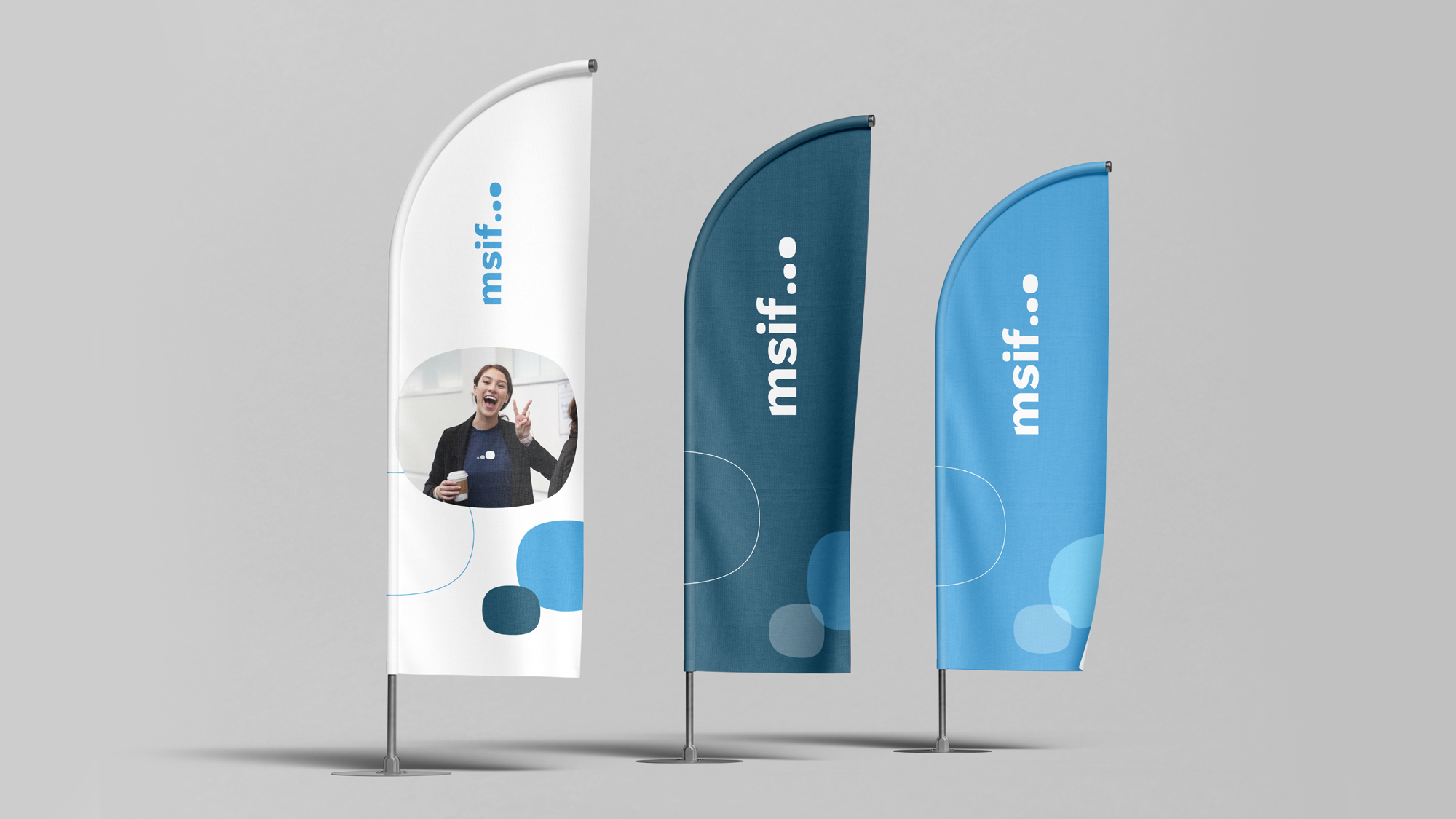 Let's work together
Invite us to pitch, tender or consult. We'd love to get to know you. We are passionate about seeing your potential as an organisation reached.