Branding a much needed social care movement
Shared Lives Plus are the UKs charity network for people working in and receiving shared living care. Their vision is a kinder, stronger society built on sharing our lives and our homes. They help build communities where everyone lives a full life, regardless of the support they need.
Our brief was to build a brand house that amplified the charities authentic values. These values we're found through a series of discovery workshops. Important to us and the charity was the need for a co-production format, allowing a variety of stakeholders to participate in the works progress.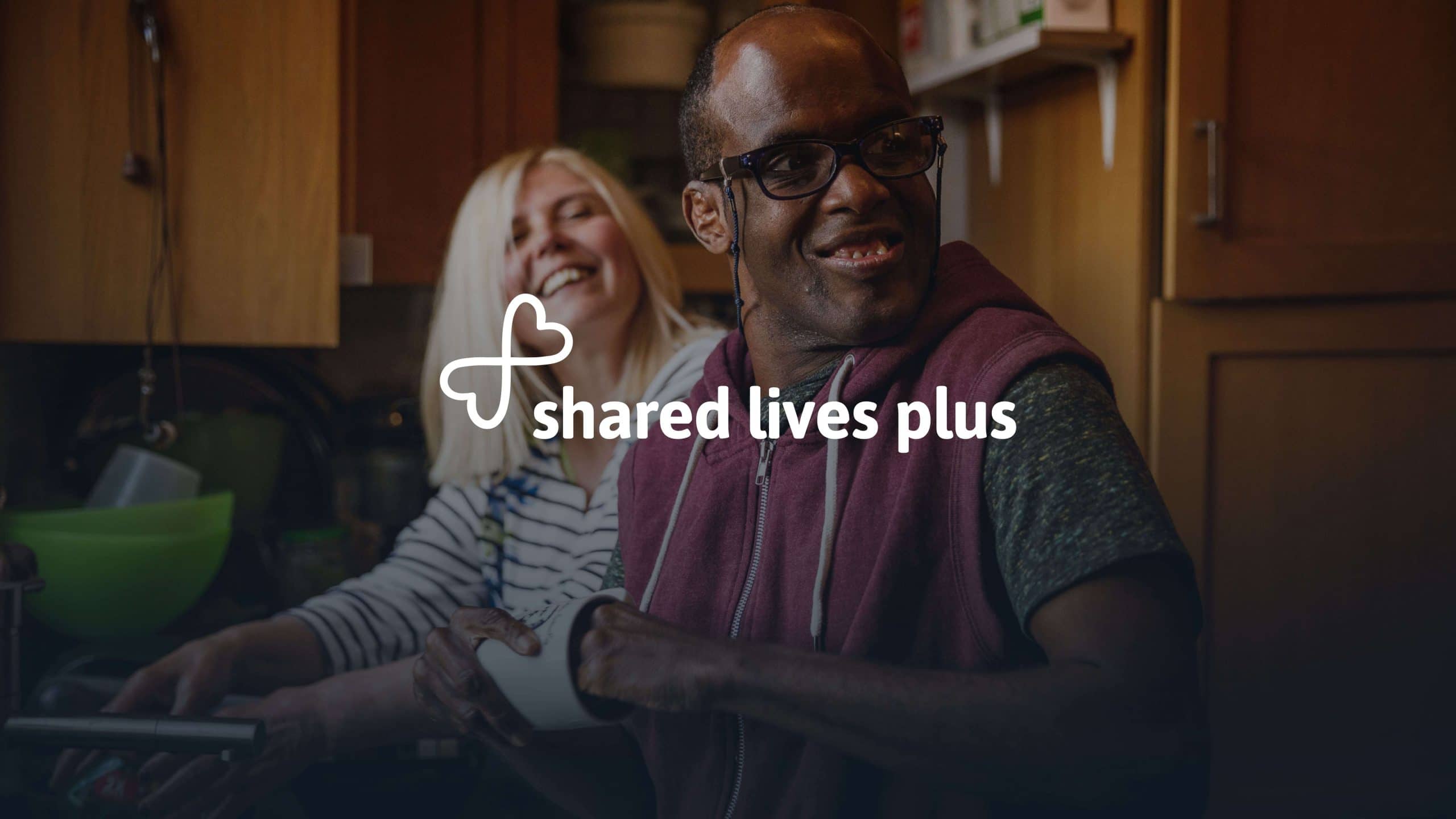 The charity where insistent that the new brand was not overly corporate, and didn't feel like an NHS esc brand. They wanted to move away from this institutional look and feel and move towards a warmer more vibrant expression of identity.
The new brand identity and tone of voice piece has re-energised the charity greatly, bringing it into the modern world gracefully. It has contributed wonderfully to its growth, receiving national press form the BBC and ITV, as well as the attention of parliament.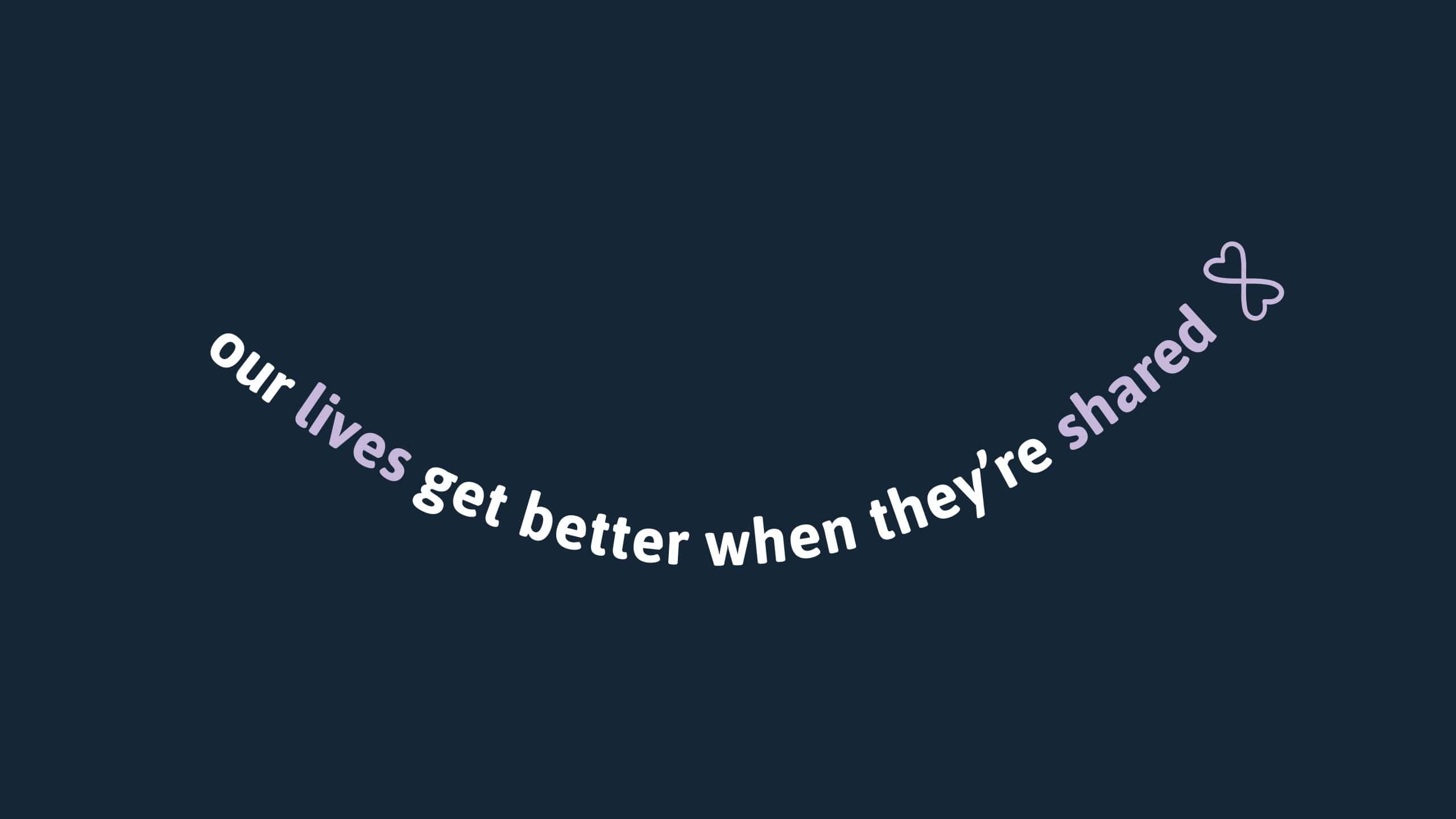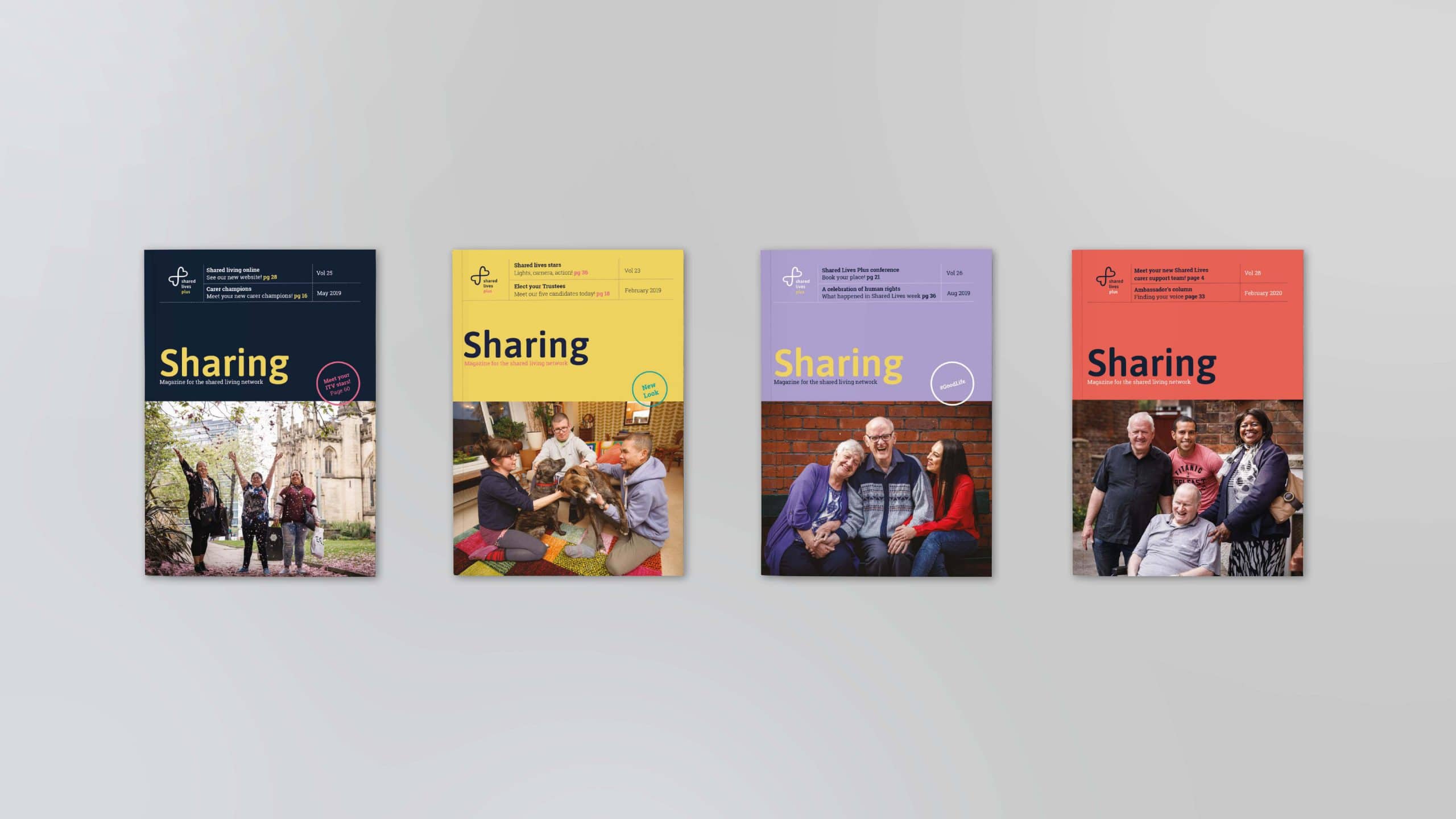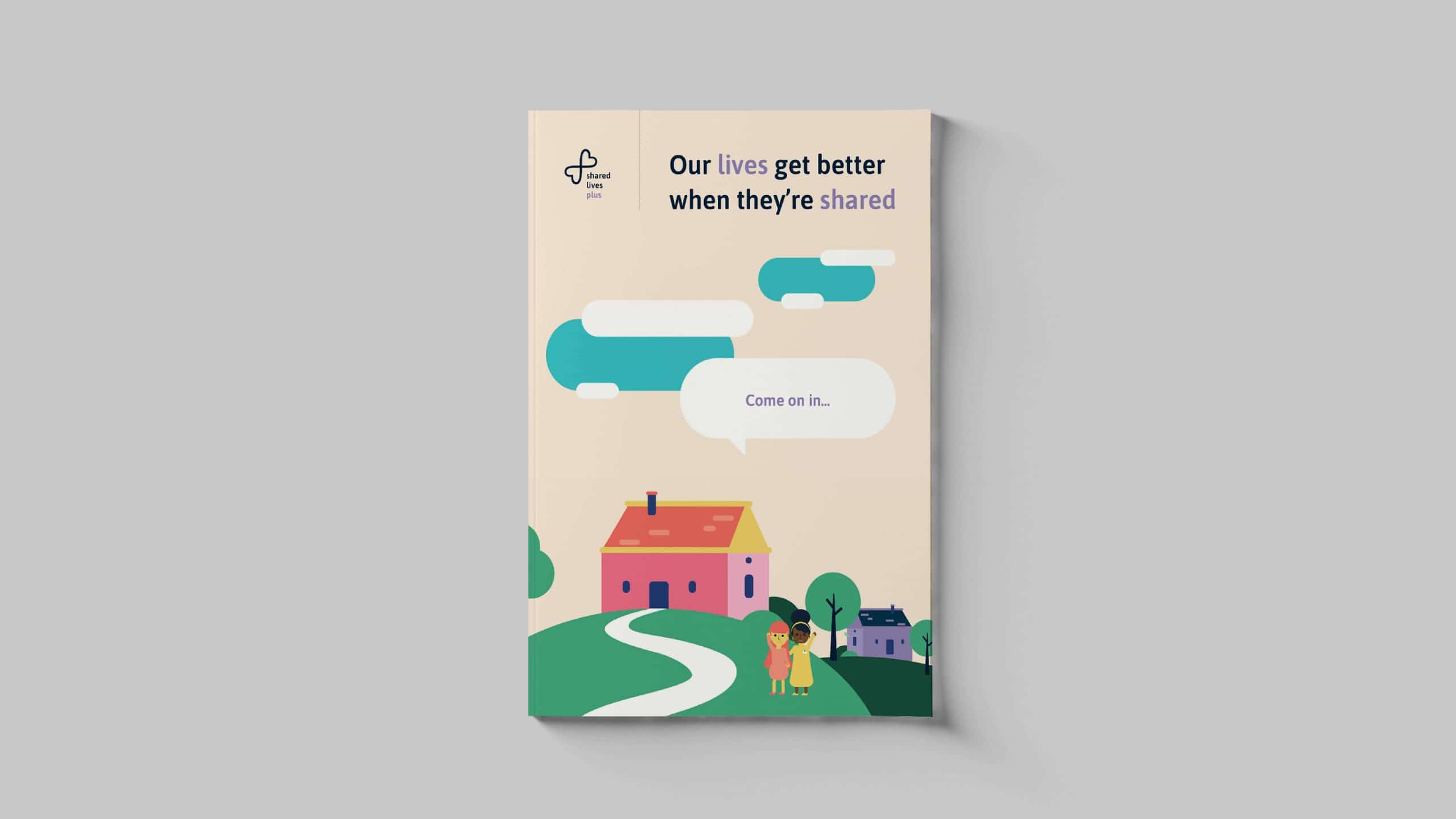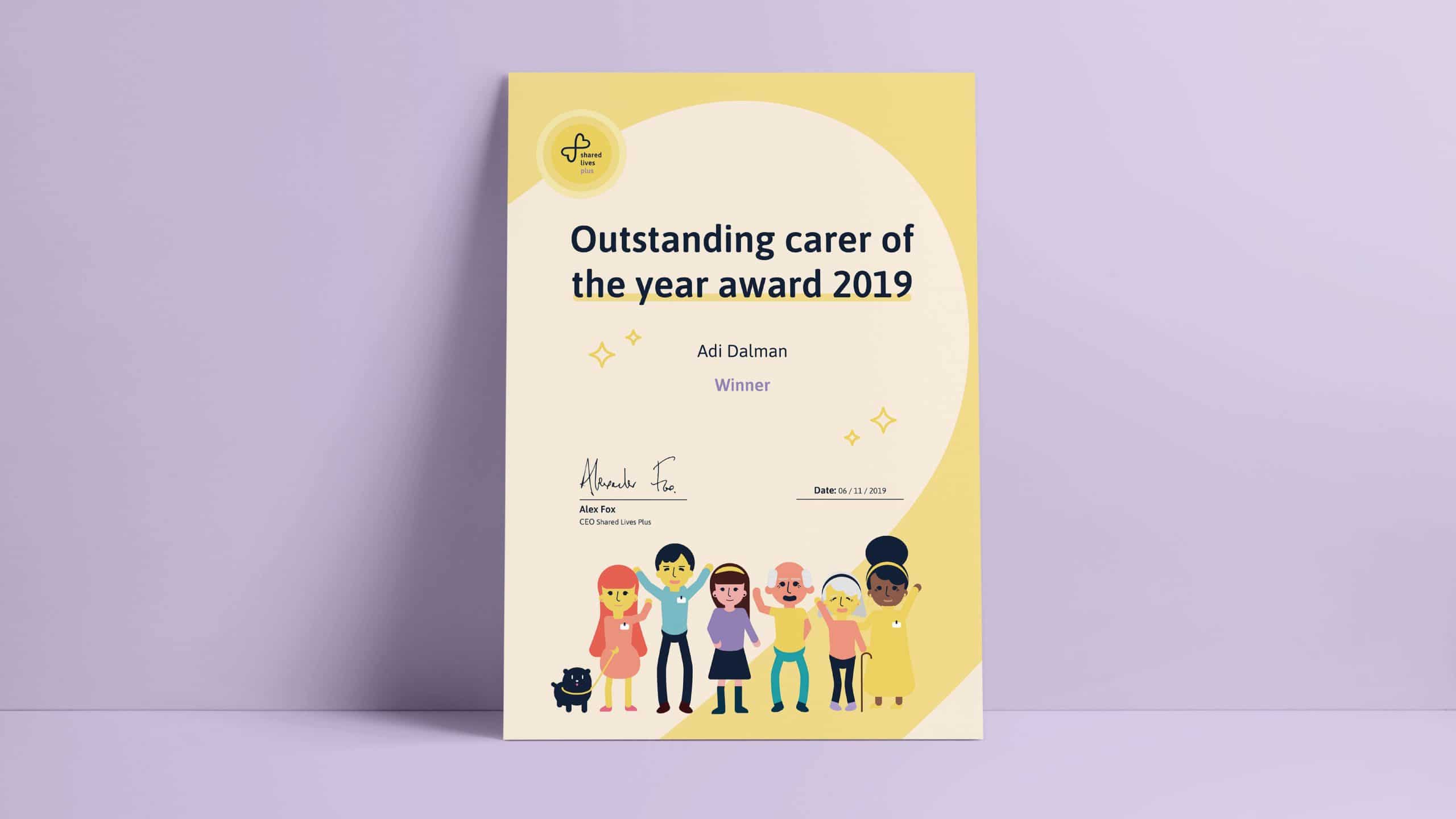 Some of the organisations we've helped