Branding a much needed social care movement
Shared Lives Plus are the UKs charity network for people working in and receiving shared living care. Their vision is a kinder, stronger society built on sharing our lives and our homes. They help build communities where everyone lives a full life, regardless of the support they need.
Our brief was to build a brand house that amplified the charities authentic values. These values we're found through a series of discovery workshops. Important to us and the charity was the need for a co-production format, allowing a variety of stakeholders to participate in the works progress.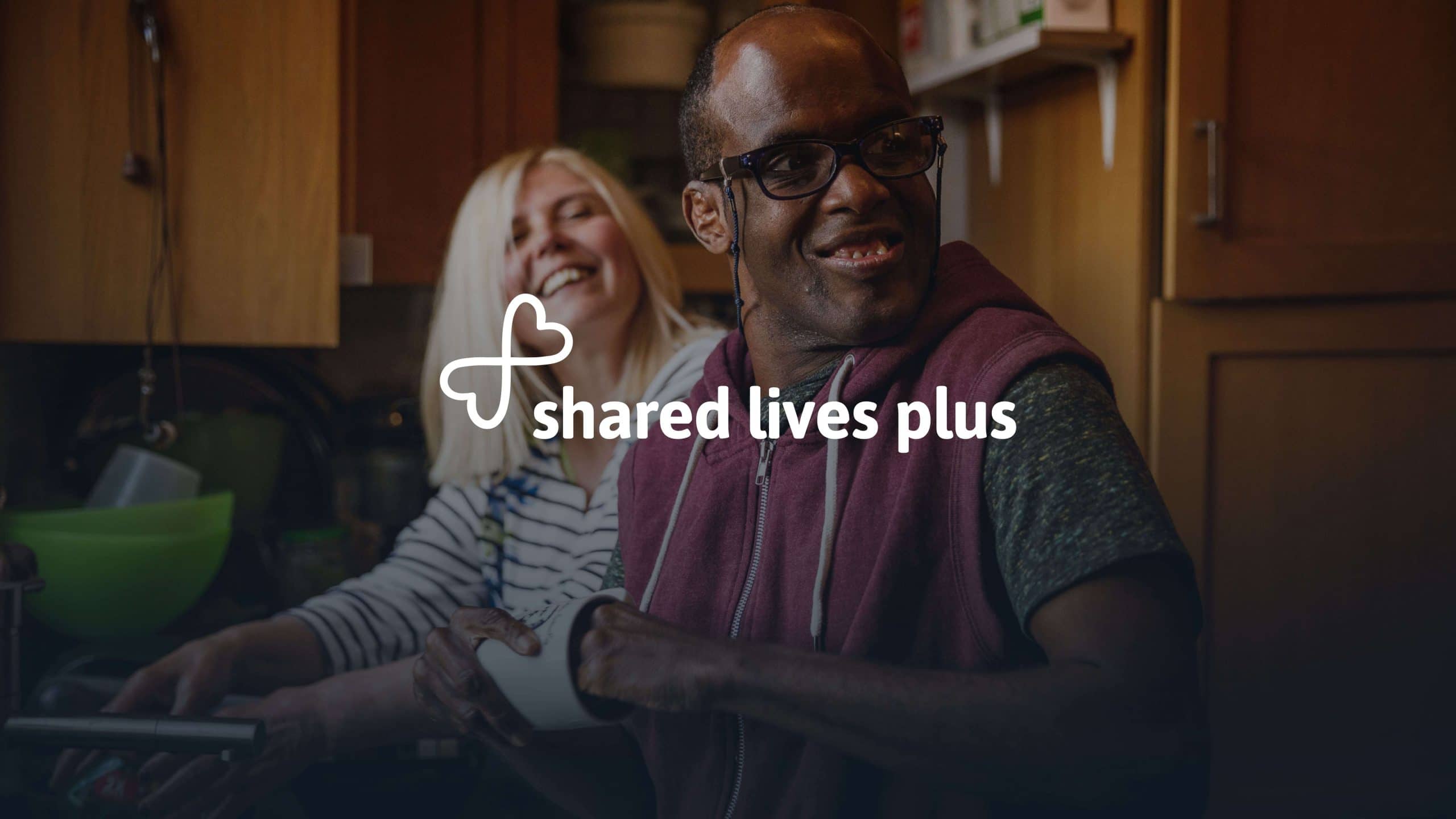 The charity where insistent that the new brand was not overly corporate, and didn't feel like an NHS esc brand. They wanted to move away from this institutional look and feel and move towards a warmer more vibrant expression of identity.
The new brand identity and tone of voice piece has re-energised the charity greatly, bringing it into the modern world gracefully. It has contributed wonderfully to its growth, receiving national press form the BBC and ITV, as well as the attention of parliament.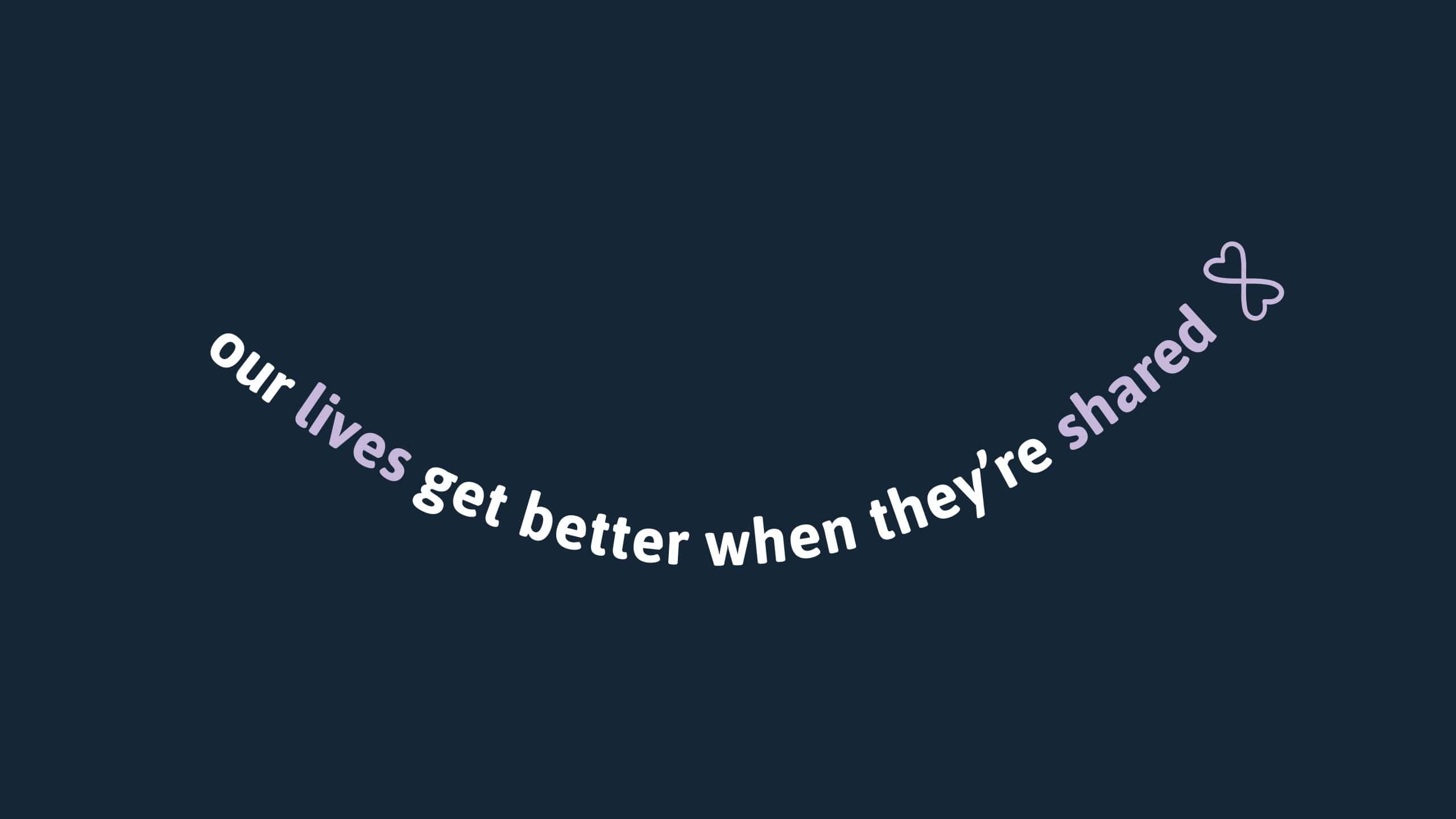 An important component to the initiative was how the visual language can aesthetically flex across surfaces and touch-points within the organisations communications landscape.
Using the curvature of the brand mark we began to stretch the heart shape / butterfly wing device across compositions to symbolise togetherness and compassion.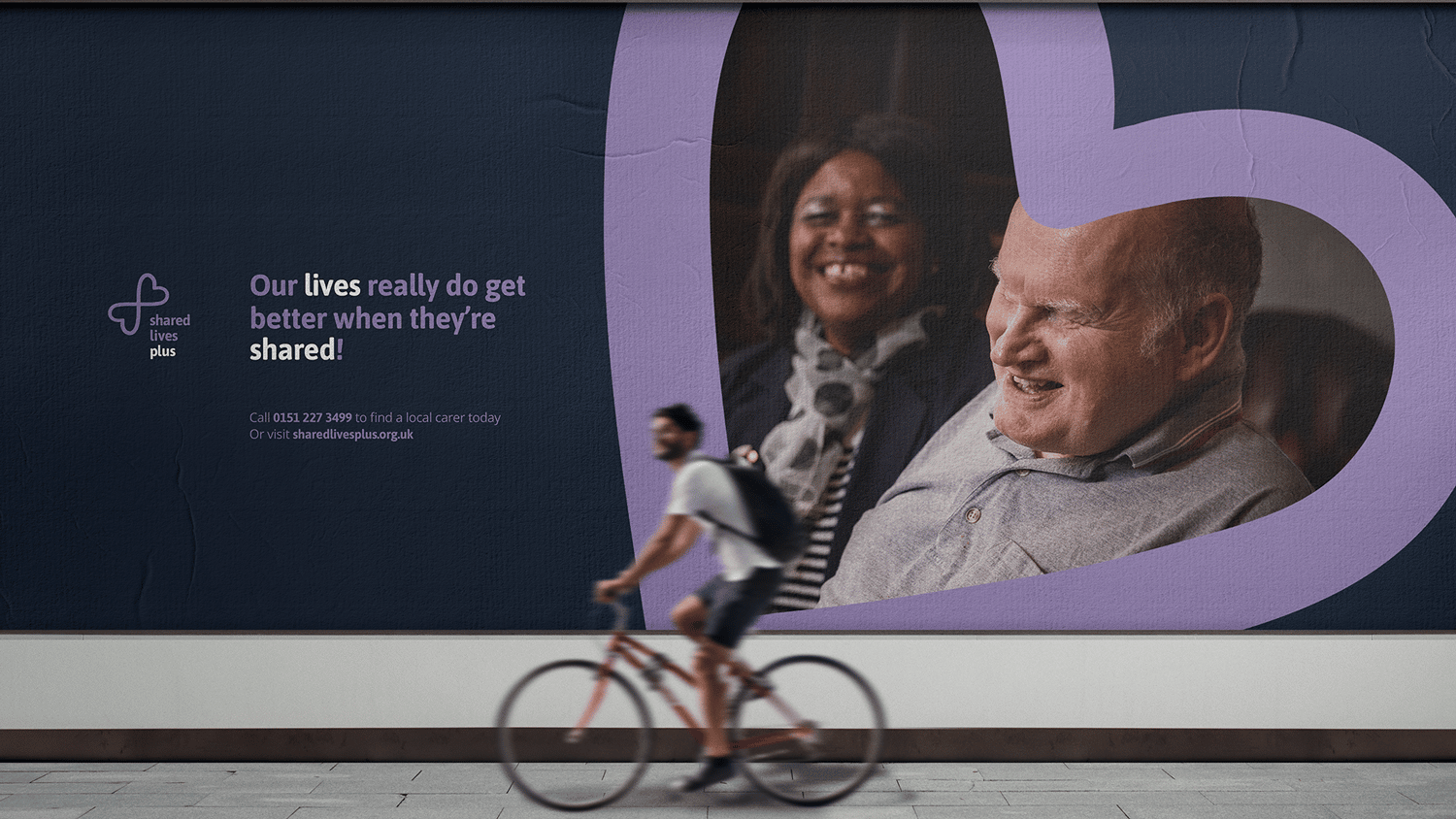 Developing an original photography piece using the real life stories of key stakeholders and service users was at the heart of our visual storytelling narrative!.
Navigating the precious and personal home environments of these stakeholders was what made the project quite uplifting. They where so ready to tell their story and shine a light on the care model that is helping so many people.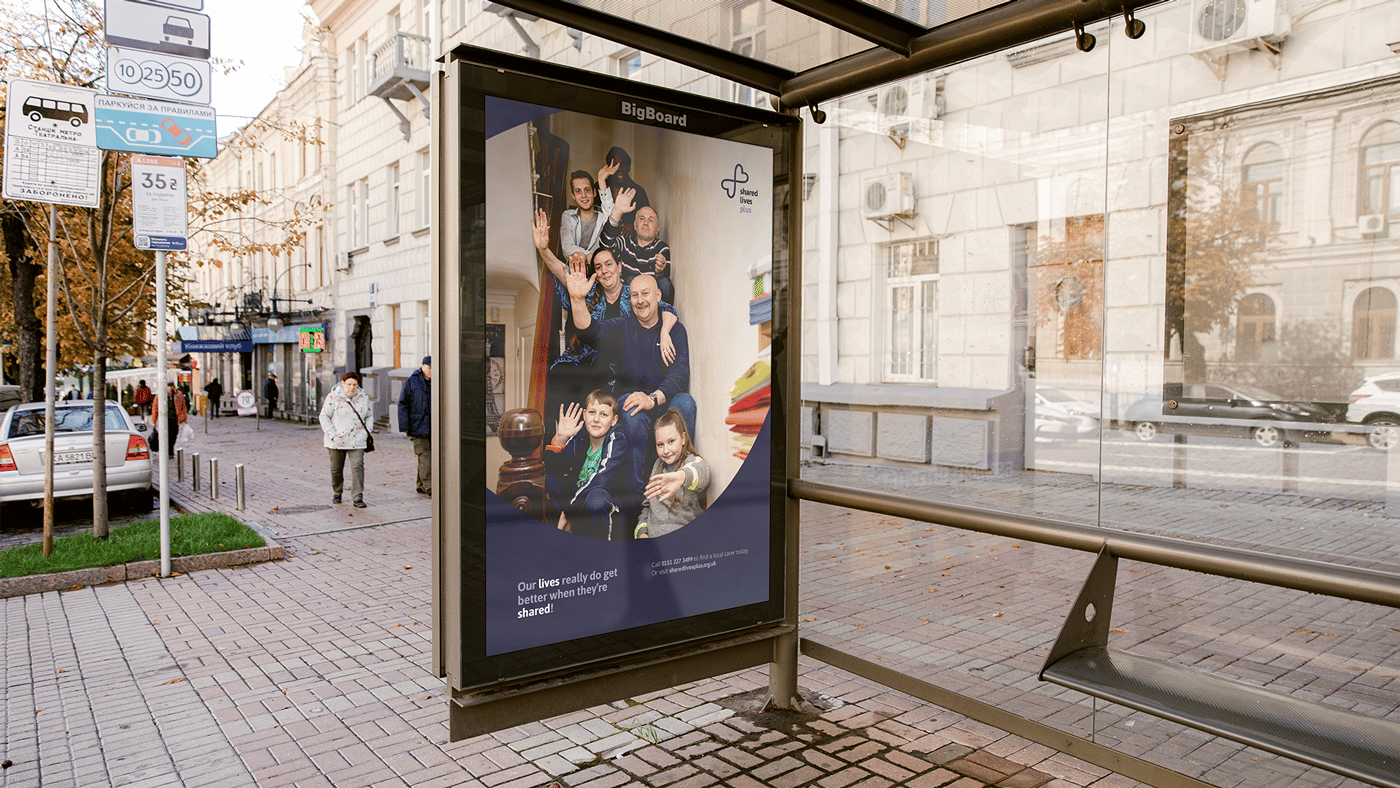 Part of the brand piece is to design and deploy a quarterly magazine that brings great value and insight to the members of this incredible movement.
We felt the magazine charmingly made way for a current affairs business editorial appeal whilst still retaining the warmth of the brands cosy persona.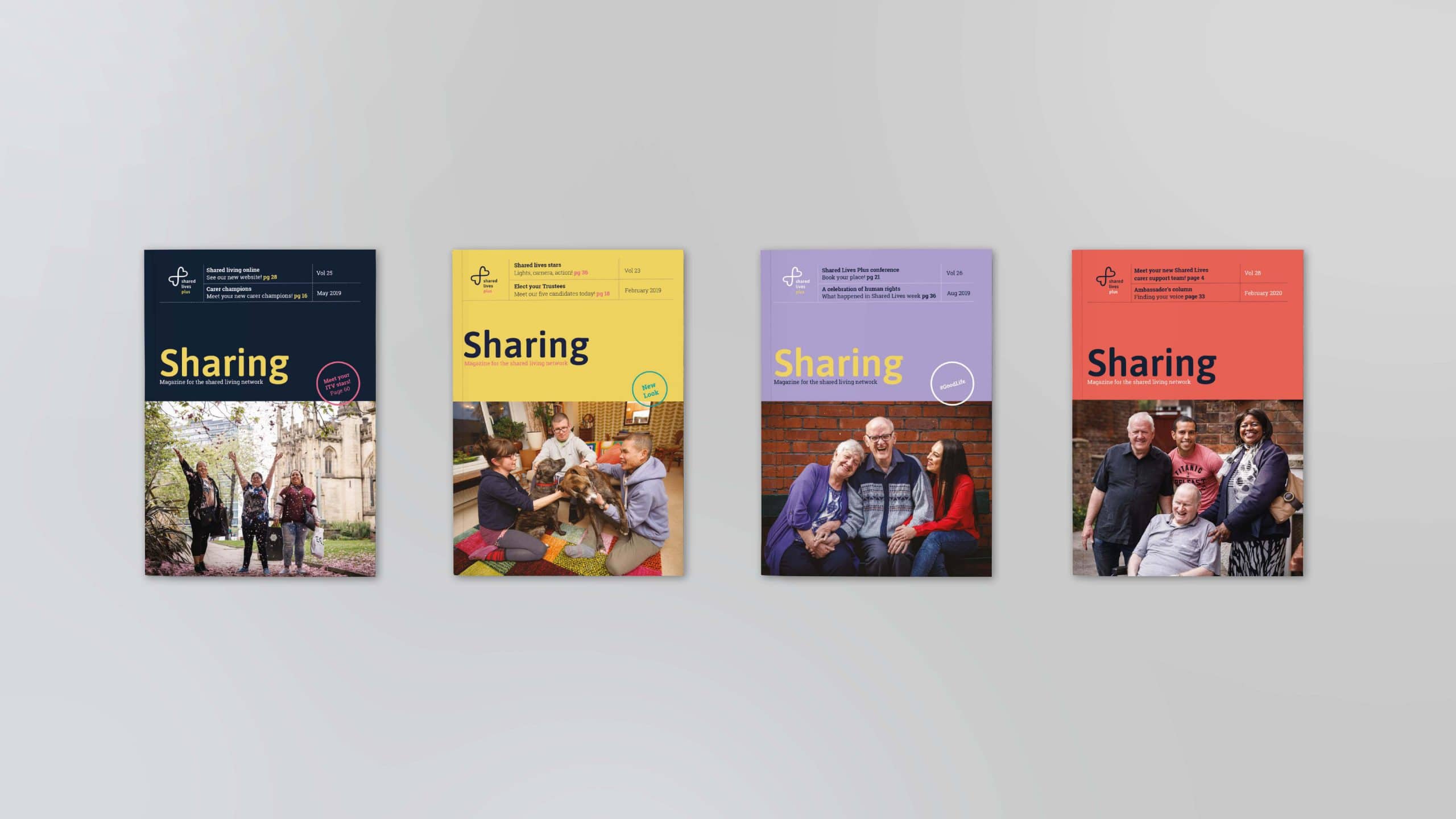 Kind language married to softer tones gently placed on rounded visual devices communicates to a wonderfully altruistic audience that it takes the issues at hand immensely seriously by acting sensitively, responsibly and with approachability.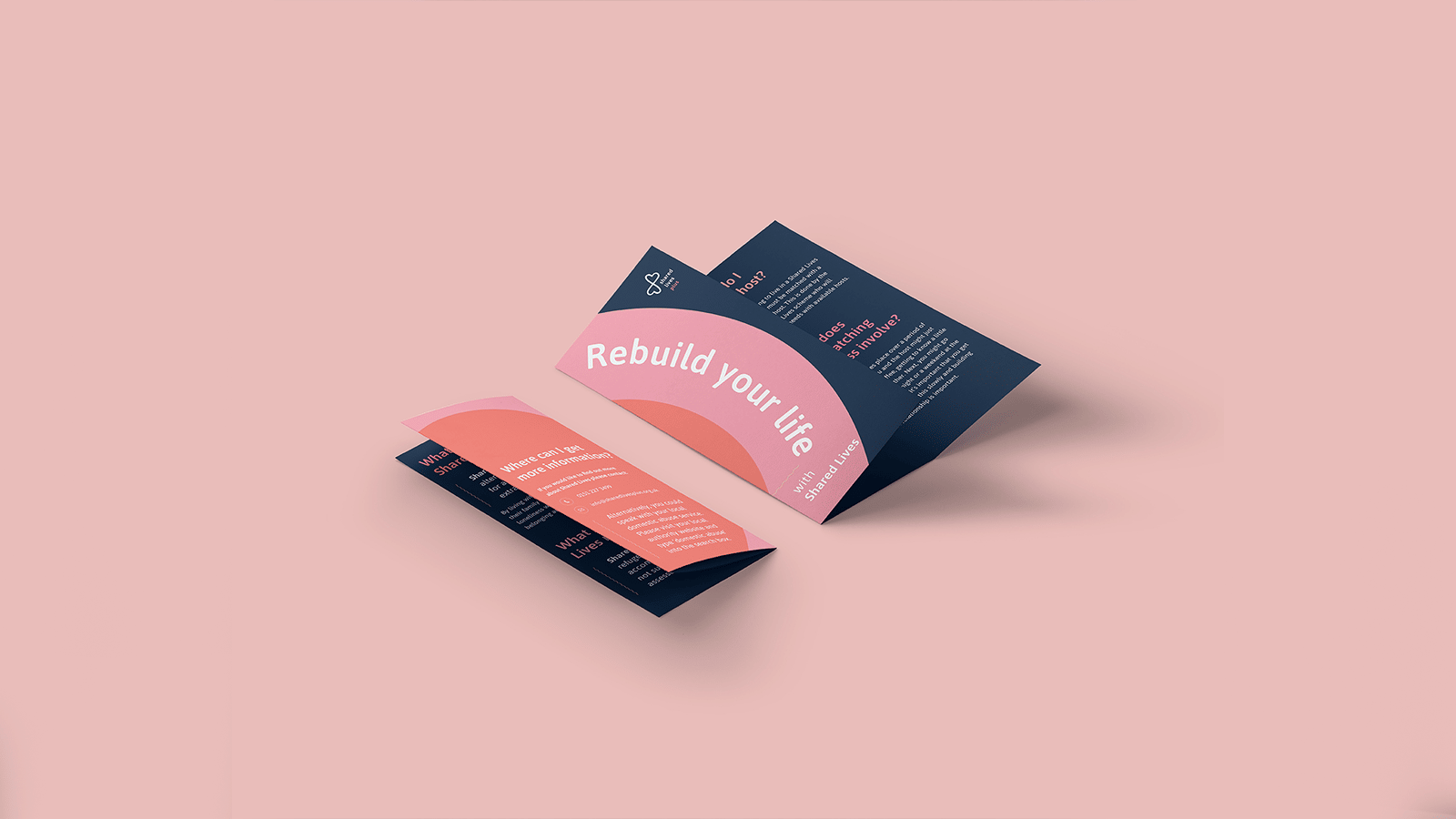 Some of the organisations we've helped